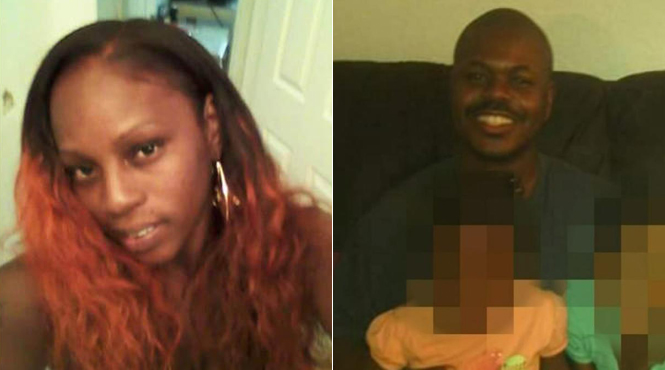 It was in the early morning hours in Inglewood, Ca. when police responded to a call this week. A suspicious vehicle had been parked in Manchester Boulevard around 3am. What should have been a routine quick investigation of the car, turned out to be a 455-minute standoff that ended in the man and woman inside the vehicle dead.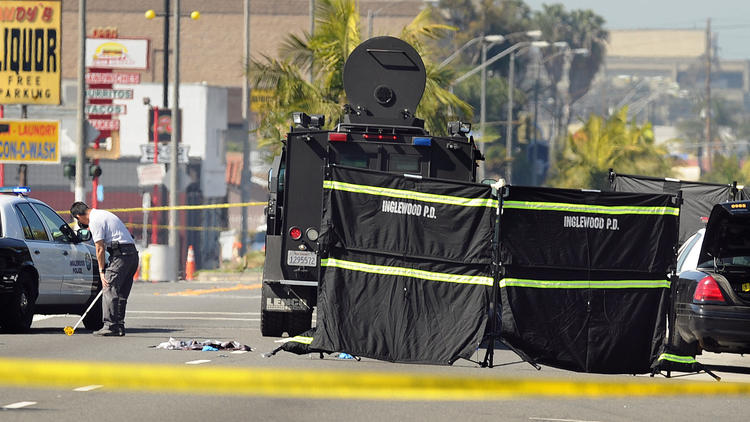 The police had reportedly opened fire on the couple when they refused to obey the police officers command to leave the vehicle. According to a news release by the LA Times, the police on scene claimed the woman had a gun and feared for their safety. They opened fire on the car, leaving the woman dead from her wounds shortly after, and the man succumbing to his wounds after ambulance transport to the local hospital.
Major James Butts responded to media questions the day after the incident, but opened up more questions when he revealed the couple that had been shot were both unconscious. For the 45 minutes spent by police at the scene, they were attempting "to rouse" the couple in an effort "to de-escalate the situation," said Butts. When questioned further, Butts quickly stated "Obviously at some point they were conscious because somebody felt threatened."
The couple who died after the shooting were parents Kisha Michael, 31, and Marquintan Sandlin, 32. Both single parents, they have left three sons and four daughters behind.
Witnesses say the couple had made careful arrangements for their children to be looked after by relatives while they took the night off to go to a party, reported NBC Los Angeles. Sandlin's sister made a statement saying "He was a loving father. All he cared about was his girls, getting them right."
"The police ain't telling us nothing," said Michael's twin sister Trisha, after the police have remained quiet about the incident.
---
This article (Date Night for Parents Ended in Police Shoot-Out) is a free and open source. You have permission to republish this article under a Creative Commons license with attribution to the author AnonWatcher and AnonHQ.com.