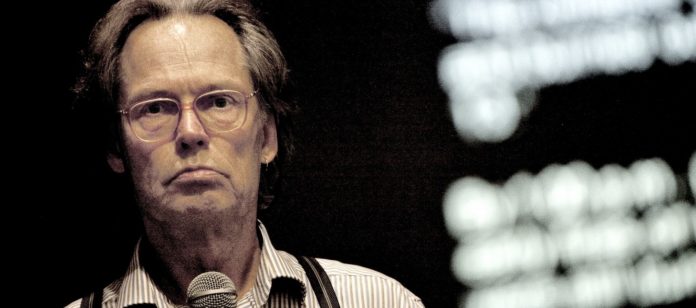 Copenhagen, Denmark – Associate Professor of chemistry at the University of Copenhagen, Niels Harrit, found an opportunity to present video evidence of the collapse of World Trade Center building 7 to the Eastern High Court in Copenhagen. The three judges watched in "astonishment" as it was the first time they had viewed the collapse.
"We got the opportunity, for once, to present a video of World Trade Center 7 collapsing, in court… At that time I recognized a state of astonishment among the three judges… I understand, as usual, that none of them had heard or seen the collapse of Building 7 before."
The opportunity to present this evidence arose from a libel suit Harrit had filed against journalist, Søren K. Villemoes, for an article he wrote in which he labeled Harrit a "crackpot". The question as to whether or not Villemoes' statement was libelous is still being taken into consideration by the courts.
Libel is a crime in Denmark, as defined by Article 267 of the Danish Criminal Code, with a penalty of up to six months in prison or a fine. It isn't often one is able to win a libel case, however the fact that Harrit was able to present this evidence to a panel of judges in a high court was yet another small victory for 9/11 Truthers.
It was also brought to the judges attention that the collapse of WTC 7 was not a part of the official 9/11 Commission report.
Compiled Footage of Building 7's Collapse:

---
Sources:
Mae, Dalia. Gumshoe News. Mar 15, 2015. (http://gumshoenews.com/2015/03/15/three-judges-astonished-at-now-seeing-the-collapse-of-building-7-14-years-later/)
WTF News. Mar 18, 2015. (http://wtfrly.com/2015/03/18/911-truth-judges-shocked-first-time-seeing-video-wtc-7-collapse-denmark-court/#.VQpJXo6G8Zw)
Remove all ads by clicking here
Remove all ads by clicking here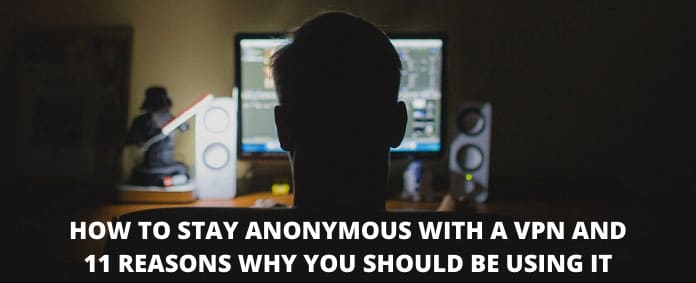 Get Your Anonymous T-Shirt / Sweatshirt / Hoodie / Tanktop, Smartphone or Tablet Cover or Mug In Our
Spreadshirt Shop
!
Click Here
Remove all ads by clicking here