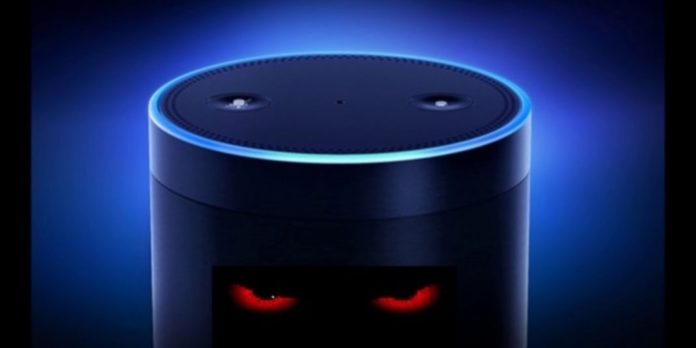 As you chat cheerfully, Amazon Alexa records the conversation secretly and sends it to all your contacts. That happened in the US now. Amazon speaks of a chain of "unlikely circumstances"…yeah of course… just a unlucky coincidence….
Amazon's voice assistant Alexa has recorded a conversation between a couple in the US state of Oregon without their knowledge and sent it to an employee. The couple did not learn about it until they were told by the employee, who initially suspected a hacked account. The US news service Bloomberg reported on Wednesday, citing the local TV channel Kiro 7, who has interviewed the couple on the incident. According to Bloomberg, Amazon has now investigated the case and came to the conclusion that an unlikely chain of events led to the unwanted recording and sending the conversation.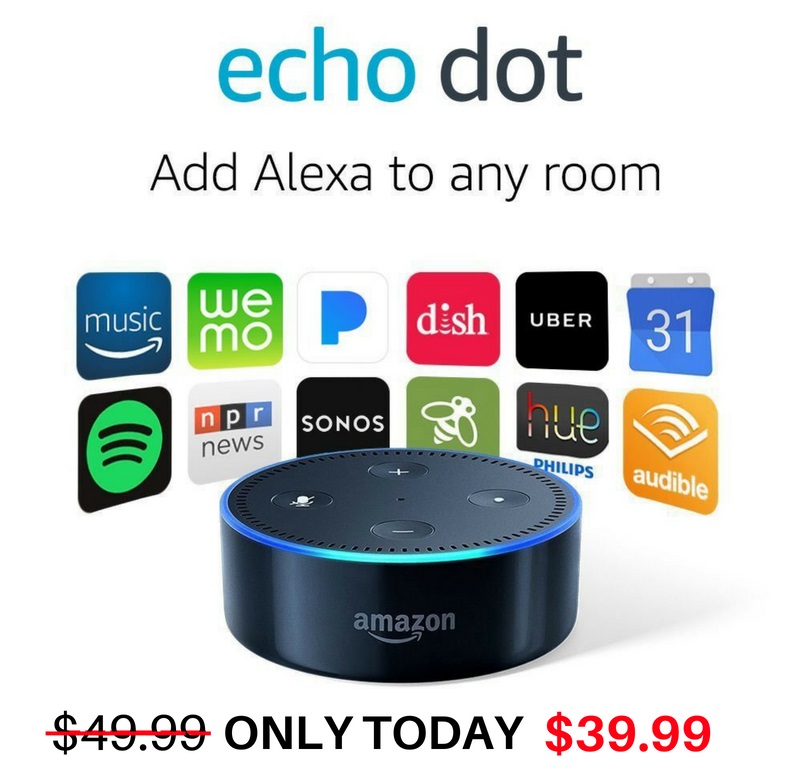 Amazon has apologized to the couple and announced that they will explore ways to avoid such incidents in the future. The couple, who used Amazon's echo with Alexa to control their smart home, has turned off the echo devices anyway. The woman told Kiro 7 that she no longer wanted to use Alexa because it felt like an invasion of privacy.
Misunderstood
Amazon's smart speakers are criticized because Alexa is constantly listening for the activation word and records voice commands and conversations after naming the activation password and stores them in the Amazon cloud. However, individual or all recordings can be manually deleted by the user.
In some cases, Alexa incorrectly understands the activation password. For example, in the German version, the word "lizard" unintentionally activates the assistant, provided the activation word is "Alexa".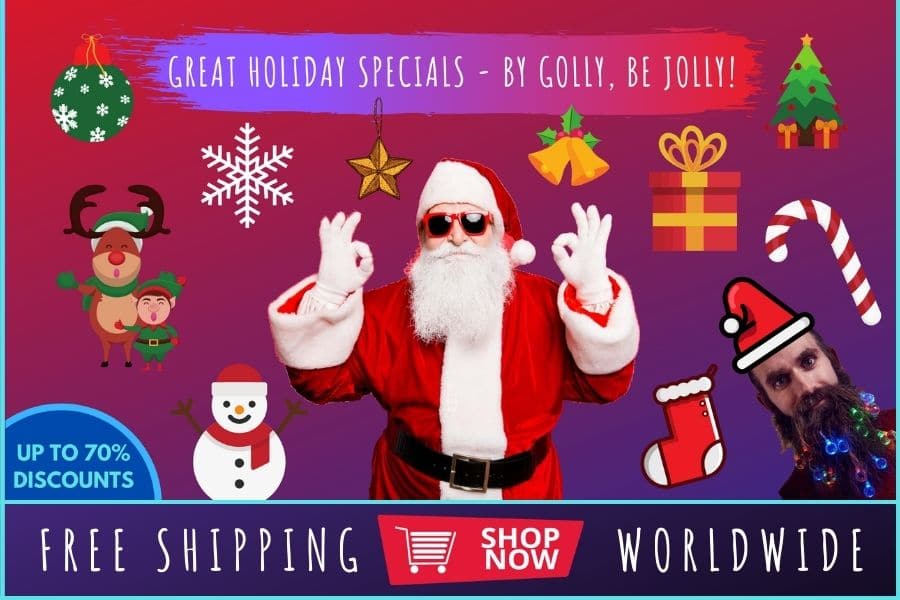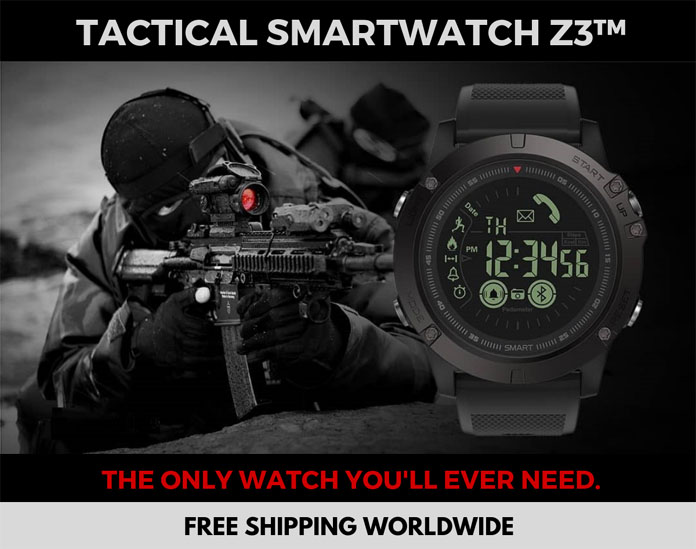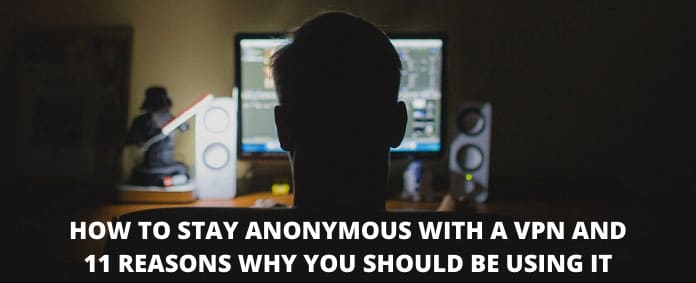 Get Your Anonymous T-Shirt / Sweatshirt / Hoodie / Tanktop, Smartphone or Tablet Cover or Mug In Our
Spreadshirt Shop
!
Click Here
Remove all ads by clicking here