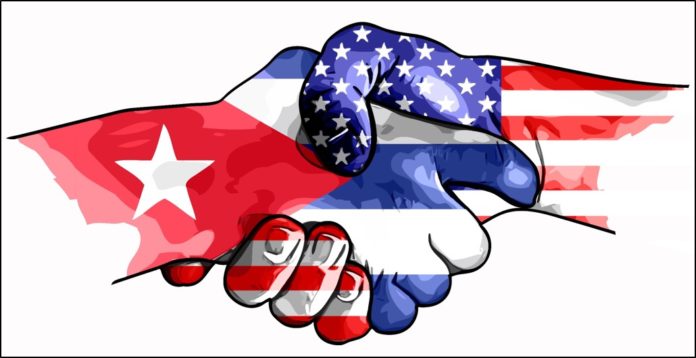 Terminal lung cancer patients are living four to six months longer thanks to the world's first registered lung cancer vaccine – CimaVax. CimaVax, which stops tumors from growing, was 25 years in the making and has been available for free to Cuban patients since 2011. (A)
On December 17, 2014, US President Barack Obama and Cuban President Raul Castro announced the beginning of a process of normalizing relations between the US and Cuba, which had been severed in 1961 during the Cold War. (B)
On April 20, 2015, during New York Governor Andrew Cuomo's visit to Cuba, New York's Roswell Park Cancer Institute and Havana's Center of Molecular Immunology struck a deal in which Cuba will give America the secret recipe for CimaVax so that RPCI can start clinical trials of the vaccine in hopes for FDA approval. (A+B = C?)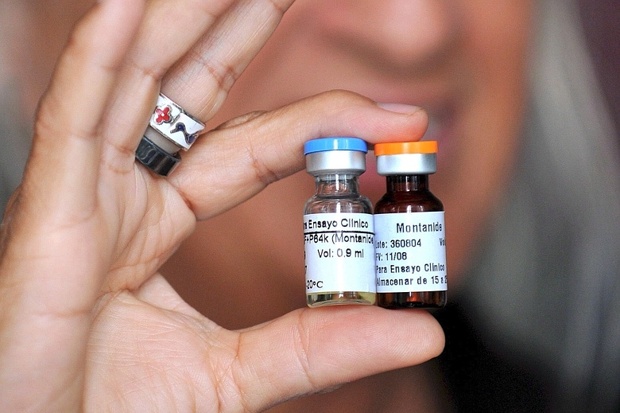 With this handshake and the two countries' plans to bury the hatchet, CimaVax may soon be available in Cuba's foe-turned-friend America. This could also be the first of many future collaborations in medical research between the US and Cuba and could promise great benefits to researchers, health care providers and patients in both countries.
Dr. Kelvin Lee, Jacobs Family Chair in Immunology and co-leader of the Tumor Immunology and Immunotherapy Program at Roswell Park, told The Huffington Post that the researchers at Roswell Park have their eyes trained on about 20 cancer treatment and prevention technologies in Cuba – including another lung cancer vaccine called Racotumomab that the group hopes to study in clinical trials at Roswell.
The deal apart, everyone is wondering how a tiny island nation with limited economic resources and severed diplomatic relations with world's most powerful nation pioneer a powerhouse cancer vaccine? "They've had to do more with less. So they've had to be even more innovative with how they approach things. For over 40 years, they have had a preeminent immunology community," Candace Johnson, CEO of Roswell Park, told Wired.
Japan and several countries in Europe have already begun clinical trials with CimaVax. The United States is currently at work developing two lung cancer vaccines of its own, GVAX and BLP 25, though neither has been studied for as long as CimaVax – a vaccine that targets a protein called epidermal growth factor, which cancerous cells generate in order to signal others to grow out of control.
CimaVax is inexpensive to develop it costs the Cuban government just $1 (it is not clear though how much American patients would eventually pay should CimaVax reach the market in the US), and is much less harmful on the body than chemotherapy. The side effects of CimaVax are mild and include chills, fever and nausea. CimaVax also improves patients' quality of life by reducing symptoms such as coughing and breathlessness.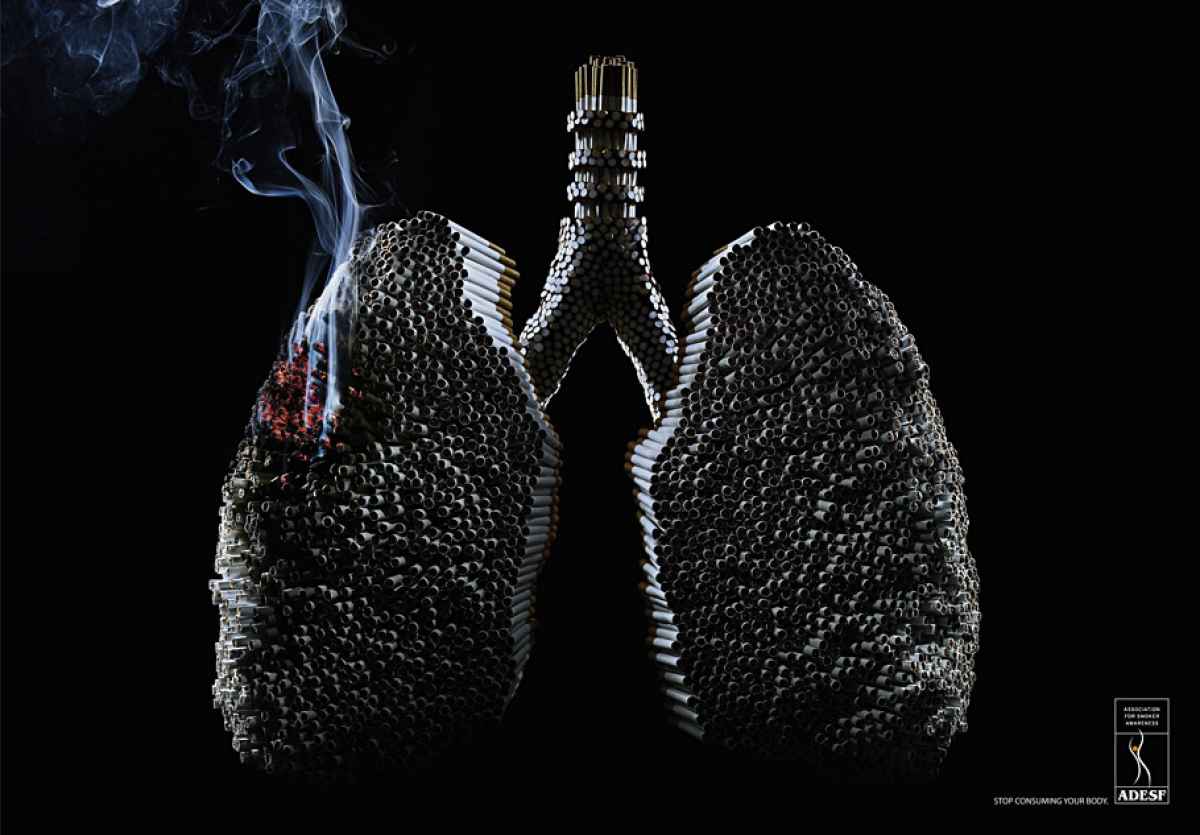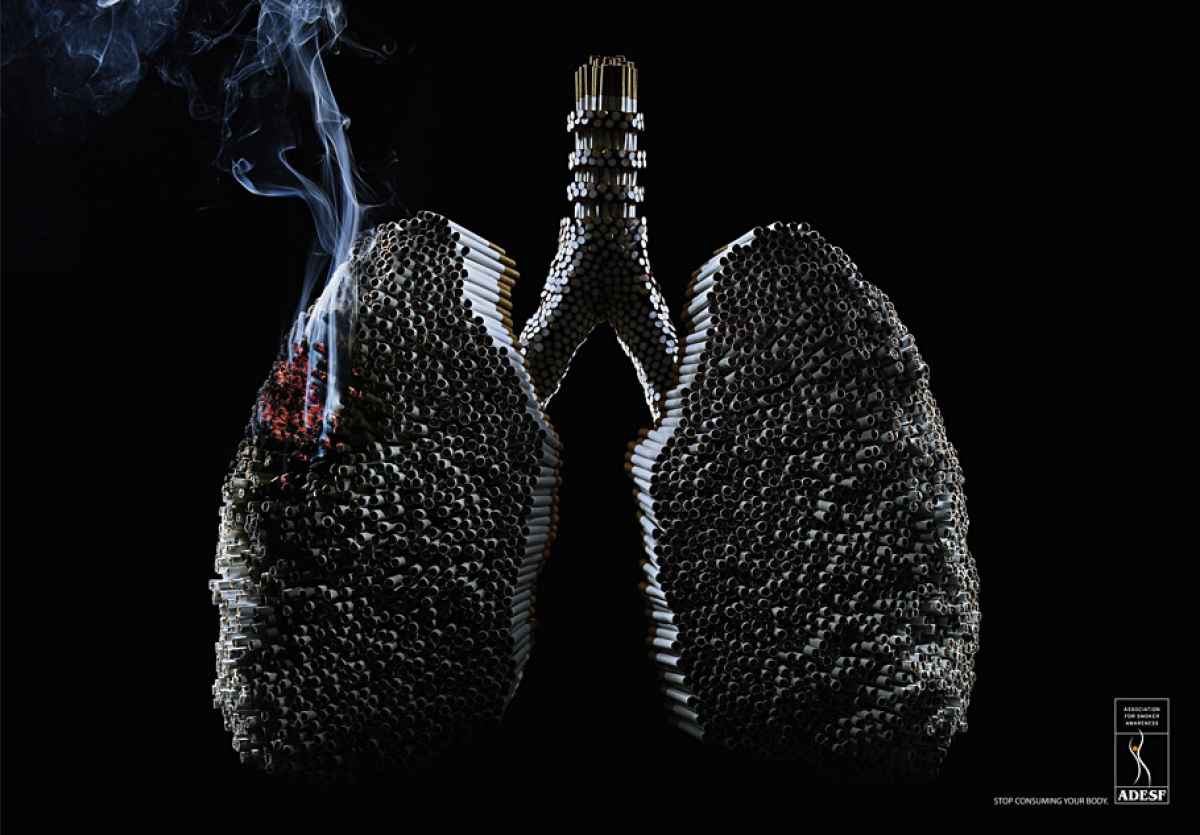 The researchers at RPCI believe CimaVax may be able to prevent lung cancer in the years to come. The Roswell Park researchers hope to evaluate the vaccine as a possible method of prevention, like a typical vaccine, and to see if it works with other types of cancer that used the same protein.
More than 50% of patients die within a year of being diagnosed – making lung cancer the No. 1 cancer killer in the United States. It kills more people than colon, prostate and breast cancer combined, it's very difficult to identify early and since it's most often discovered at an advanced stage, very difficult to treat.
Cuba has long been known for cigars, rum and baseball but under Fidel and Raul Castro's leadership, they have become world leaders in developing inexpensive and uncomplicated preventative health measures like public education, housing and nutrition. According the New York Times, life expectancy for Cubans is 79 years, on par with the United States, despite the fact that its economy per person is eight times smaller (the average worker in Cuba earns $20 a month). While many drugs and even anesthesia have been hard to come by over the years, Cuba has one of the best doctor to patient ratios in the world.
---
This Article (America Shakes Hands With Cuba, Gets Secret Recipe Of Lung Cancer Vaccine) is free and open source. You have permission to republish this article under a Creative Commons license with attribution to the author and AnonHQ.com.