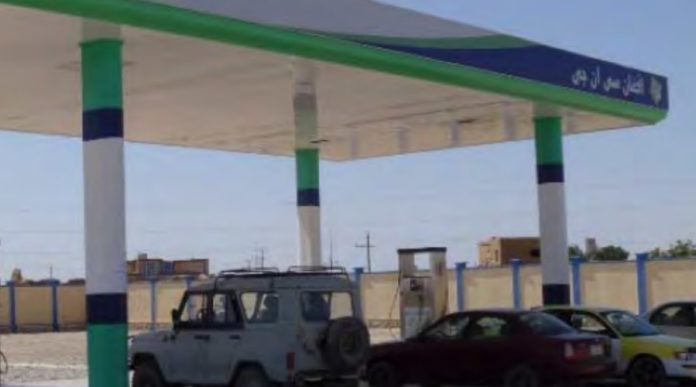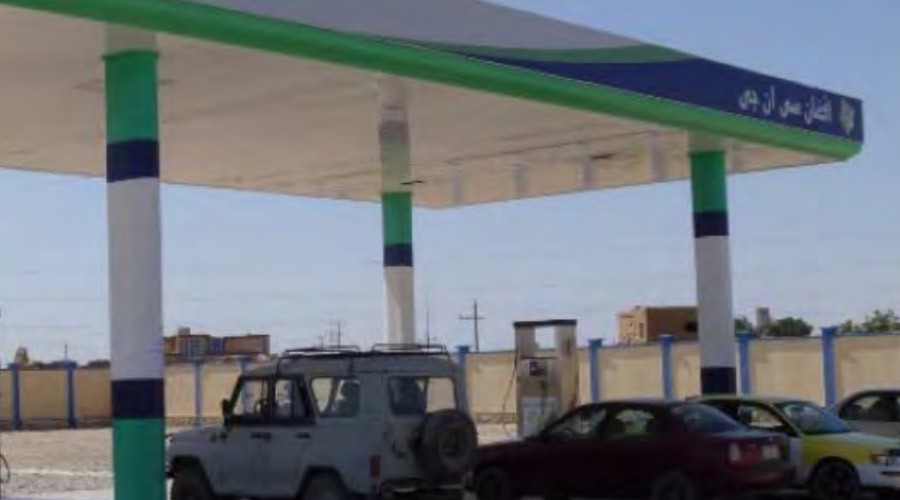 John Sopko is the Special Inspector General for Afghanistan Reconstruction (SIGAR). And he's not happy.
The Department of Defense (DoD) has been avoiding questions relating to the obscene amounts of money it has been spending, ostentatiously to boost Afghanistan's economy. Apparently, "boosting Afghanistan's economy" means spending 43 million dollars on a natural gas station- one which few Afghans can even use!
Sopko stated that the US military is illegally withholding documents that pertain to this 800 million dollar economy-"boosting" program, which is known as the Task Force for Business Stability Operations or TFBSO.
In a letter directed to US Secretary of "Defense" Ash Carter, Sopko claimed that the DoD had also refused to send him anybody who could answer questions about the program.
"Frankly, I find it both shocking and incredible that DOD asserts that it no longer has any knowledge about TFBSO, an $800 million program that reported directly to the Office of the Secretary of Defense and only shut down a little over six months ago," Sopko wrote.
Once the money is gone, so too are the memories of the officials…
There's the above-mentioned natural gas station, which cost about 140 TIMES more to construct than one in neighboring Pakistan. Guess we all know where 139/140 of all the tax-payer money has gone now eh?
"[T]here is no indication that TFBSO considered the feasibility of achieving the station's broader objectives or considered any of the potentially considerable obstacles to the project's success before beginning construction," SIGAR wrote to Carter.
Sopko said that he has never seen a government agency "clam up and claim they don't know anything about a program."
"Who's in charge? Why won't they talk?" he said. "We have received more allegations about this program than we have received about any other program in Afghanistan."
The Pentagon has told SIGAR that the $42,718,739 spent between 2011 and 2014 to "fund the construction and to supervise the initial operation of the CNG station" included about "$12.3 million in direct costs and $30 million in overhead costs."
OR, in layman-speak, "we stole it all, so please be satisfied with two arbitrary and very general accounting numbers".
"This is shocking in multiple ways," said Sen. Chuck Grassley in a statement. "The cost of an unnecessary gas station in Afghanistan skyrocketed to a ridiculous height. Now, the Department of Defense is blocking access to documents and personnel that would shed light on how the money was spent. The lack of accountability and transparency is disgraceful."
Although the task force's former acting director, Joseph Catalino, continues to work as the Pentagon's Senior Adviser for Special Operations, the Pentagon has claimed multiple times that it "no longer possess[es] the personnel expertise to address these questions,"
Or in layman's speak "we stole it all, but what can you do about it? We don't have to say sh** to you cos' we the mother f******* Pentagon."
Sources: RT
---
This Article (Pentagon Wastes 43 MILLION Dollars On USELESS Gas Station. Stonewalls Watchdog.) is free and open source. You have permission to republish this article under a Creative Commons license with attribution to the author(CoNN) and AnonHQ.com.