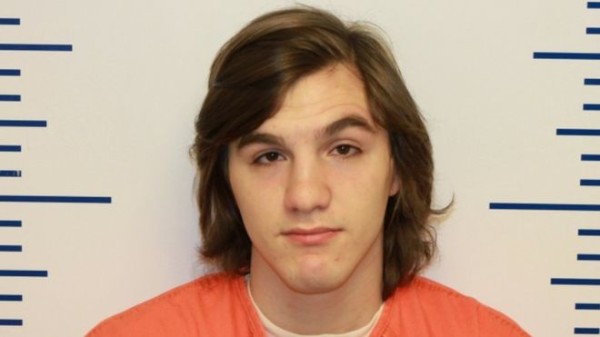 A court in the US state of Oklahoma has sentenced a former American missionary for sexually abusing children at an orphanage in the East African country of Kenya.
According to the account of the story presented before the court, in 2014, 21-year-old Matthew Lane Durham volunteered as a Christian charity worker with the Upendo Children's Home in the Kenyan capital, Nairobi. Earlier, Durham had served as a volunteer in 2012 at the same orphanage, which specializes in caring for neglected children.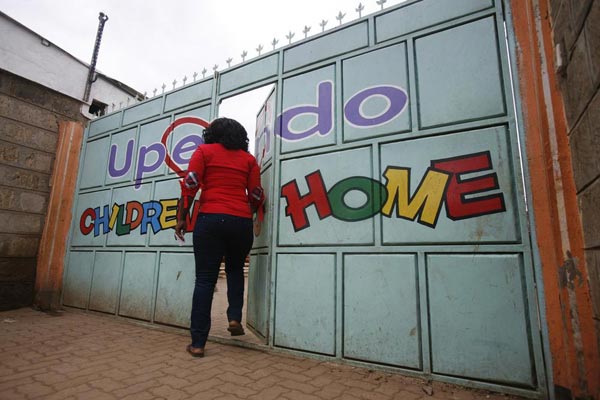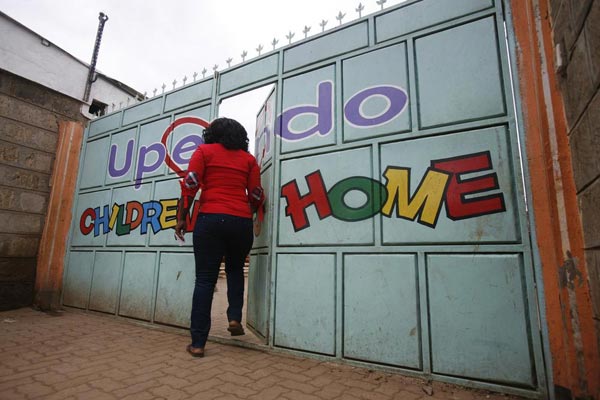 While working at the home, Durham took advantage of the vulnerability of the children and had sex with about 10 of them. The children are said to be as young as four years of age. Durham committed this heinous act between April and June 2014.
Reportedly, Durham was caught by some of his colleagues. When he was questioned, he denied engaging in any sexual activities with the children.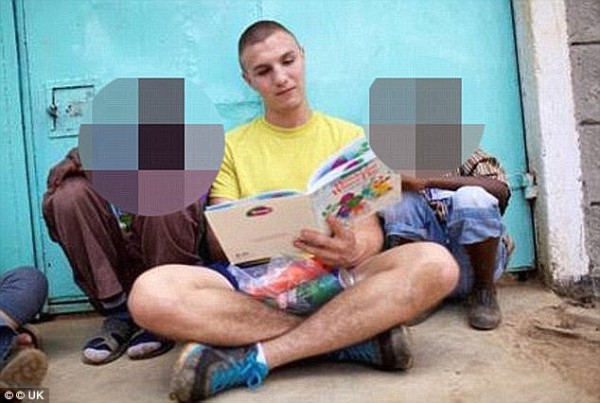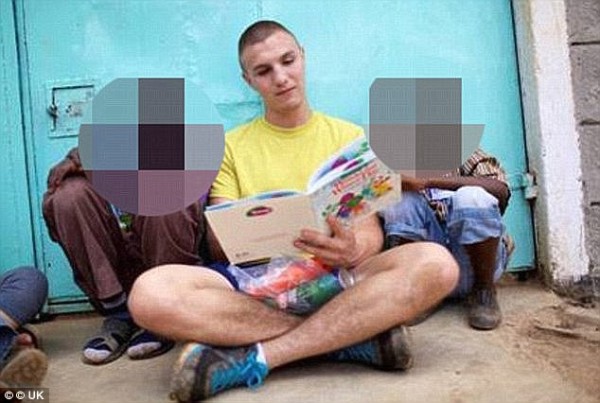 He thereafter fled Kenya to the United States, but was later pursued and arrested with the help of the International Police, to stand trial for his crime.
His trial started in 2015. In June, a 12-member jury convicted Durham on seven counts of engaging in illicit sexual conduct in foreign places. This was after five of the abused children travelled from Kenya, along with orphanage officials, to testify at Mr Durham's trial. The public, including reporters, were barred from witnessing proceedings in the courtroom during the children's testimony. This was done to protect the identity of the children.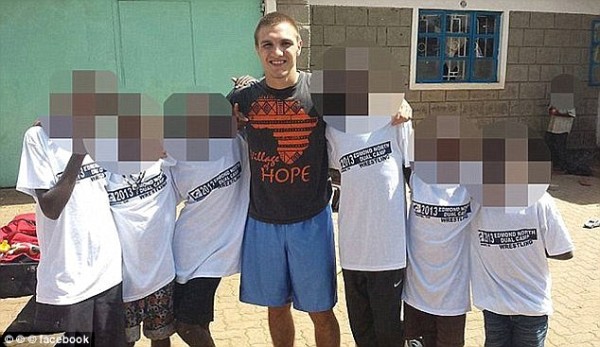 In a sentencing memorandum cited by the Chicago Tribune, federal prosecutors asked the court to sentence Durham to 120 years in prison, which is the maximum punishment for the crime he committed. Prosecutors also asked that Durham be placed under supervision for the rest of his life in the event he is ever released from prison.
"The defendant's offenses were undoubtedly serious. He raped or sexually molested by force or threat four children ranging in ages from 5 years to 14 years — some multiple times — in a span of just 33 days," prosecutors wrote in the memo.
According to prosecutors again, Durham's actions have had a chilling effect on the lives of dozens of foreign volunteers in Kenya, and elsewhere, who must now live under the cloud of suspicion, distrust and apprehension when they volunteer their time, talent and resources for the betterment of children in East Africa and beyond.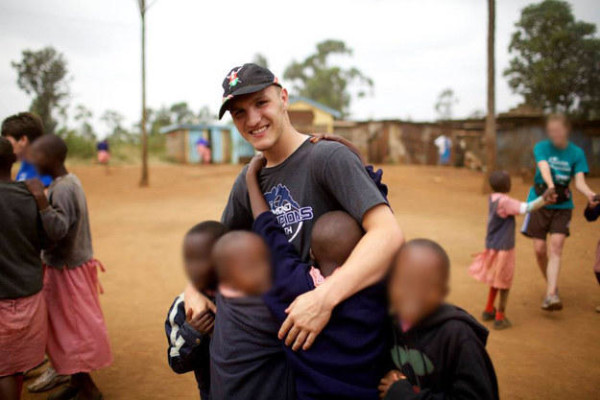 Prosecutors said "There is a real perception among Upendo's local Kenyan community that more pedophiles lurk among the volunteers, especially the young male volunteers."
However, on March 7, 2016, District Judge, David L. Russell sentenced Durham to 40 years in jail, ordering him to pay restitution of $15,863 to the children. "These were heinous crimes committed on the most vulnerable victims. He was their worst nightmare come true," Judge Russell said during his ruling.
Defense attorney for Durham, Stephen Jones said after the ruling that Durham plans to appeal his sentence. Jones had argued in court that Durham, who was 19 when he was arrested in 2014, was an emotionally vulnerable teenager who was struggling with sexual identity and development. He said Durham is a devout Christian.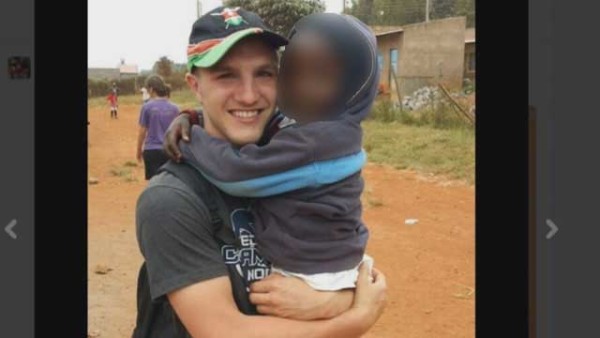 According to the BBC, last year, a UK charity boss, Simon Harris, was jailed for more than 17 years by a UK court for abusing street children between 1996 and 2013 in the agricultural town of Gilgil, in Kenya's Rift Valley.
Just last week also, British Airways agreed to pay an undisclosed amount to children who were sexually abused by one of its pilots, Simon Wood, in Kenya, Uganda and Tanzania. Wood committed suicide in 2013 when his crimes were uncovered.
---
You want to support Anonymous Independent & Investigative News? Please, follow us on Twitter: Follow @AnonymousNewsHQ
This article (American-Christian Charity Worker Sentenced to 40 Years Prison for Sexually Abusing Orphans in Kenya [Photos]) is a free and open source. You have permission to republish this article under a Creative Commons license with attribution to the author and AnonHQ.com