Written by: Tiobe
After a recent hiatus, hacker group Anonsec says it has successfully hacked an unidentified drone, and still has the drone under its control as of today.
"We have been still going through drone data and video logs, and soon
we will release a teaser of video log on the Internet," said the group in a statement.
While Anonsec is keeping its card close to the vest for now, they have said they targeted one particular drone deliberately.
"One reason we decided to target these drones is some of them are collecting chemical samples from upper atmosphere, and (we) wanted to get hands on that data to possibly prove the existence of chemicals," says Anonsec.
Among the data the group claims to have collected are flight paths, longitude and latitude, altitude, air pressure and video logs.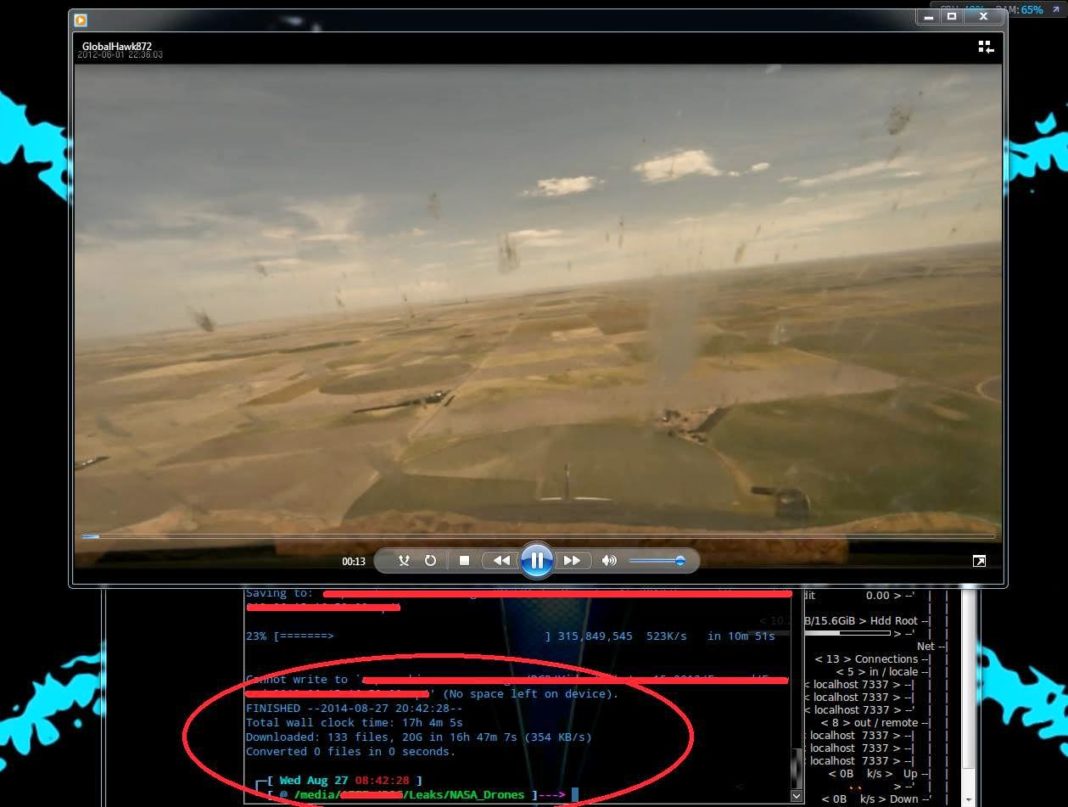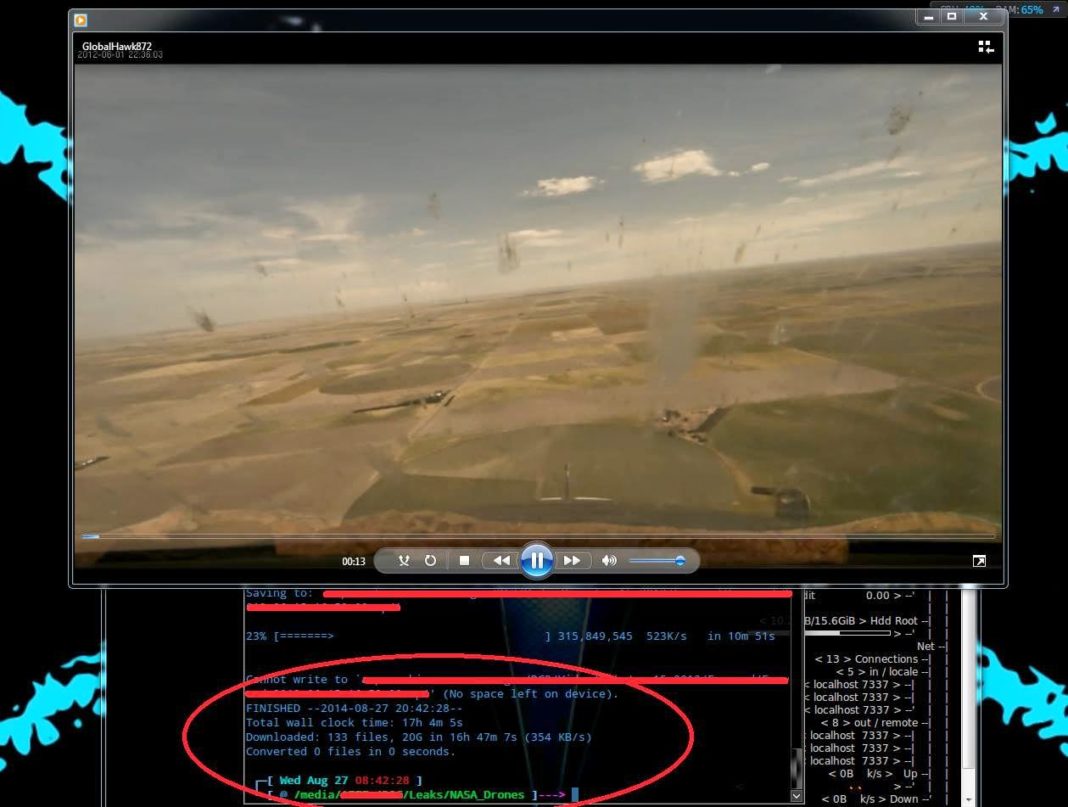 The feat comes after many, including the Washington Post, warned of drones' vulnerability to hacking.
"The security of drones themselves is an important safety issue," said Michael Berry and Nabiha Syed in the Washington Post article. "Drones are vulnerable to hijacking through tactics like GPS spoofing."
Drones remain one of President Obama's preferred technologies in America's war on terror, as well as a rapidly growing tool for the film industry, local police and companies like DHL and Google.
Anonsec will release video footage from the drone it claims it hacked.
Links: Protect your PC and mobile devices from hackers & governments and surf anonymously 
___________________________________________________________________
Sources:
http://www.meethackers.com/2014/09/anonsec-hackers-claims-to-hacked-drone.html
http://www.washingtonpost.com/news/volokh-conspiracy/wp/2014/09/22/the-possible-perils-of-private-drones/
http://www.theguardian.com/technology/2014/sep/25/german-dhl-launches-first-commercial-drone-delivery-service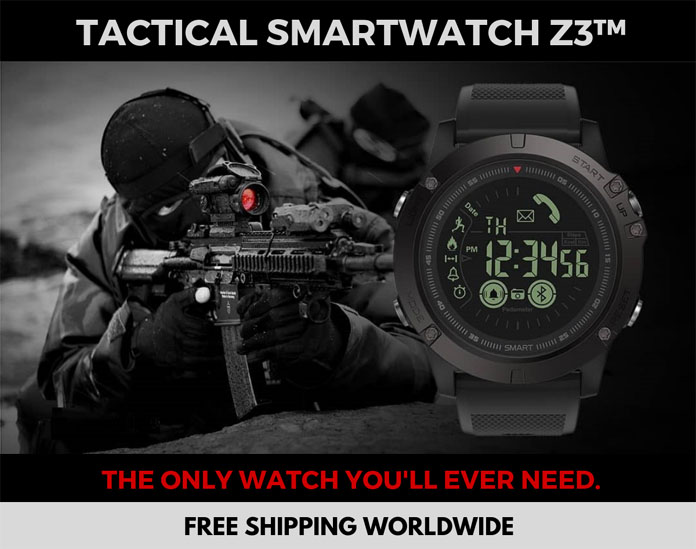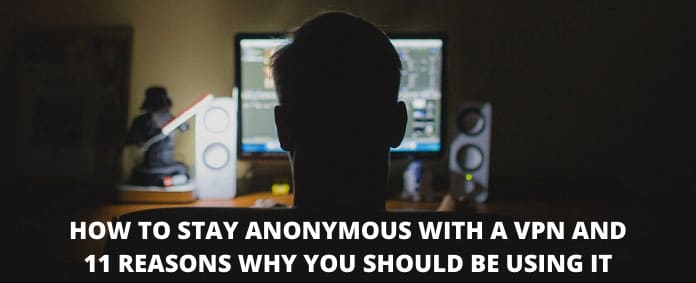 Get Your Anonymous T-Shirt / Sweatshirt / Hoodie / Tanktop, Smartphone or Tablet Cover or Mug In Our
Spreadshirt Shop
!
Click Here
Remove all ads by clicking here