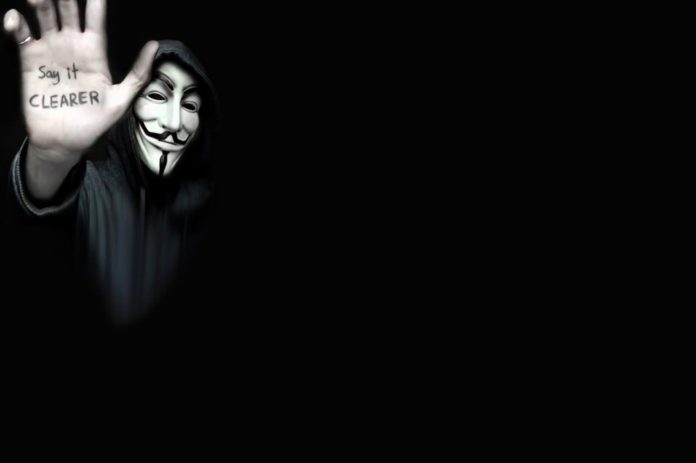 In a new release by Anonymous, an Anonymous support group has announced an online event from 30th December 2016 to 2nd January 2017. All you had to do is change the profile pictures and share recent archives of Anonymous under the #Anonymous or #Anonymous2017 hashtags on social media and the Internet in general. The support for Anonymous is only growing; but 2017's political surprises are yet to be revealed. BUT, you can still continue to do so until the end of this week.
You can participate in the event via facebook
https://www.facebook.com/events/1337462019662253/
Anonymous is the most popular hacktivist group ever witnessed. And with all hope, it is set to grow stronger in 2017. Anonymous draws its strength from the people that support it. It has no single leader or a bunch of leaders; there is no organizing or management committee; and there is no face behind it. And yet, Anonymous, with its signature Guy Fawkes mask is a robust force that has confronted the governments of the world time and again.

In a recent series of videos released by Anonymous, it has warned the people of the world to not fall for government propaganda – and to listen for the alarm bells – to understand who the corporate giants are, the political powers, mainstream media censorship, and their intentions.
Anonymous has asked the people of the world to be wary of such false propaganda spread by the Democrats, Republicans and other political parties, which could result in a maddening change to the international political arena, and therefore our security. It has asked people to resist governmental wrongdoings and has planned several activities for 2017 as a result.
Anonymous does not support any political party, nor individual in government. Rather, Anonymous will confront those who dominate the citizen for their own greedy cause.
---
This article (Anonymous 2017: Be Wary of the Propaganda, Understand the Alarm Bells) is a free and open source. You have permission to republish this article under a Creative Commons license with attribution to the author and AnonHQ.com.
---
Supporting Anonymous' Independent & Investigative News is important to us. Please, follow us on Twitter: Follow @AnonymousNewsHQ