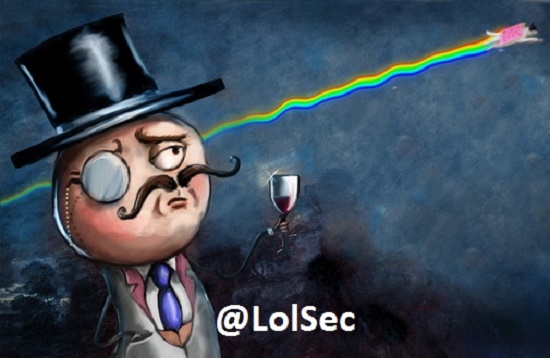 Friday – January 8, 2016 hackers affiliating with Anonymous out have declared cyber War on the Nigerian government for abuses of power and neglect of the Nigerian people. The attackers released a detailed document outlining the sites under attack, the reasons for the hack as well as news stories to educate people around the world about the troubles facing the Nigerian people. You can see the paste here: http://pastebin.com/88NcdPTw
Nigerian Hackers Reasoning Behind Attack:
CORRUPTION IN NIGERIA NEEDS TO STOP REALLY QUICK
POVERTY RATE IS INCREASING BECAUSE OF OUR SELFISH POLITICIANS
UNEMPLOYMENT IS BECOMING OUTSTANDING
PUBLIC FUND KEEPS GETTING MISSING WITHOUT TRACE
BILLIONS OF DOLLARS DISAPPEAR WITHOUT TRACE
LACK OF HEALTHCARE
ENVIRONMENT UNDEVELOPED
ILLITERACY
GOVERNMENT MEMBER THINK THEY ARE ABOVE THE LAW
News Stories In Nigeria You Need To Know:
Nigerian Government Suppressed Audit Report on $20 Billion Dollars of Missing Oil Money: http://www.premiumtimesng.com/news/headlines/173866-nigerian-govt-suppressing-audit-report-missing-20-billion-oil-money-apc.html
In the Midst of National Poverty, $142 Billion Dollars of Oil Revue Has Been Embezzled Within The Last 5 Years: http://abusidiqu.com/stolen-142-billion-dollars-nigerias-oil-revenue-in-5-years-in-the-midst-of-national-poverty-additional-financial-mathematics/
Hundreds of Billions of Dollars UN-accounted For Under President Goodluck Jonathan: http://www.nigerianbulletin.com/threads/list-of-funds-unaccounted-for-under-jonathans-regime-as-president-of-nigeria.116051/
#Anonymous currently attacking Nigeria https://t.co/QWH0iPiik0#OpNigeriapic.twitter.com/ynuw2D1ncP

— Anonymous (@YourAnonGlobal) January 8, 2016
This is not the first time Nigerian Government has been targeted by Anonymous. In 2013 hackers with Anonymous took down the government of Nigerias main web site in protest against the crule treatment of homosexuals in the country: http://www.lgbtqnation.com/2013/07/anonymous-hacks-nigerias-government-website-over-anti-gay-bill/
In 2012 the Nigerian National Assembly was hacked by Lulzsec: https://www.hackread.com/nigerian-national-assembly-hacked-huge-database-leaked-by-lolsec/
——————————
The Operation in Nigeria is not the only Anonymous operation raising awareness in Africa. For the last several months one of the most active forum operations on www.anonboards.com has been OpEthiopia raising awareness of the harsh political and economic situations facing the country.
Posting Which Inspired OpEthiopia: https://ghostbin.com/paste/unq5e
Everything you need to know about the situation in Ethiopia, the history surrounding the controversy, current events, wiki leaks and much more at OpEthiopia Central: https://www.anonboards.com/viewtopic.php?f=9&t=1457#p6039
---
This article (Anonymous Attacks Nigerian Government) is free and open source. You have permission to republish this article using a creative commons license with attribution to the author and AnonHQ. Join the conversation at www.anonboards.com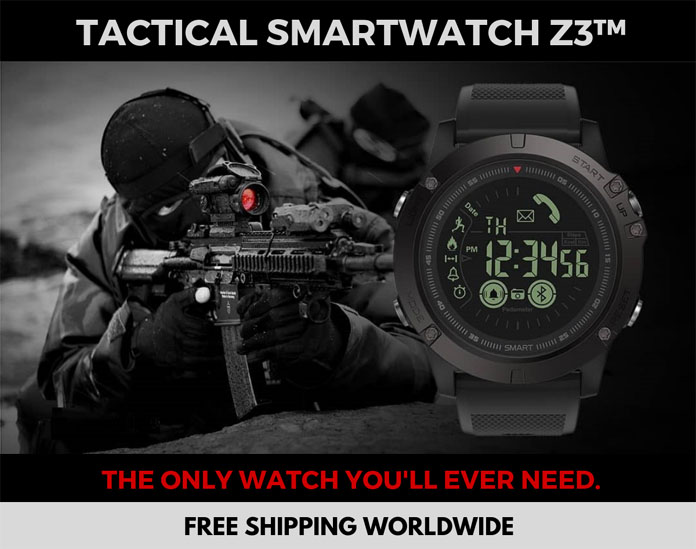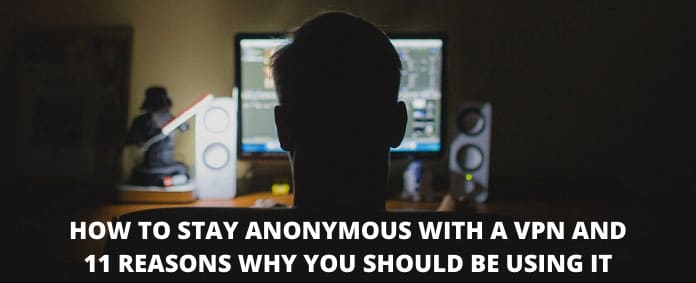 Get Your Anonymous T-Shirt / Sweatshirt / Hoodie / Tanktop, Smartphone or Tablet Cover or Mug In Our
Spreadshirt Shop
!
Click Here
Remove all ads by clicking here