As you may have heard the hacker group "Lizard Squad" has claimed responsibility for the hack of Sony and PlayStation's online gaming services that shut down on Christmas Day and were still down until some minutes ago from writing this article (12:40 p.m CST)
Xbox Live #offline

— Lizard Squad (@LizardMafia) 25. Dezember 2014
PSN #offline — Lizard Squad (@LizardMafia) 25. Dezember 2014

The gaming networks returned thanks to Megaupload founder Kim Dotcom, who offered the Lizard Squad 3,000 premium lifetime vouchers for his relaunched MegaPrivacy service.
Thanks @KimDotcom for the vouchers–you're the reason we stopped the attacks. @MegaPrivacy is an awesome service.

— Lizard Squad (@LizardMafia) 26. Dezember 2014
 Kim Dotcom is wanted by the U.S. government for copyright infringement related to his former file-sharing website Megashare which has been taken by the US Government. He took the time to take a dig at the United States with his example of diplomatic outreach: 
Obviously, diplomacy works. I recommend that the U.S. Government gives it a try. #MakeLoveNotWar #UseMegaVouchers — Kim Dotcom (@KimDotcom) 26. Dezember 2014    <iframe width="620″ height="349″ src="//www.youtube.com/embed/IwQIhITNTEg" frameborder="0″ allowfullscreen></iframe>
Anonymous vs Lizard Squad

There have been several fake and alleged "anonymous" videos and claims about a declared war against Lizard Squad. The most popular video was an alleged anonymous video claiming that anonymous would work together with government, police and FBI to take down lizard squad, which anonymous later confirmed that it was fake. Here are the two real videos, where anonymous declares war against the infamous Lizard Squad:
Anonymous second message to Lizard Squad:

You can follow us on Twitter to stay tuned for updates:
or on Google+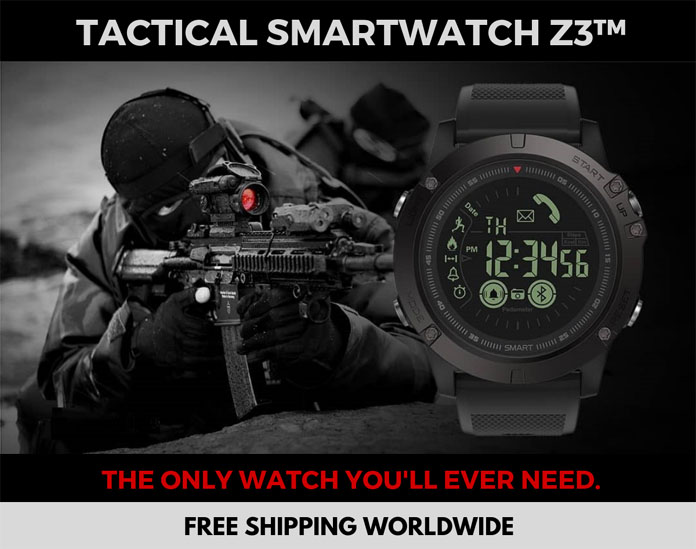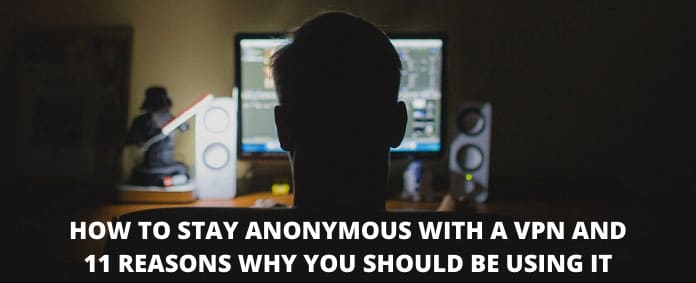 Get Your Anonymous T-Shirt / Sweatshirt / Hoodie / Tanktop, Smartphone or Tablet Cover or Mug In Our
Spreadshirt Shop
!
Click Here
Remove all ads by clicking here