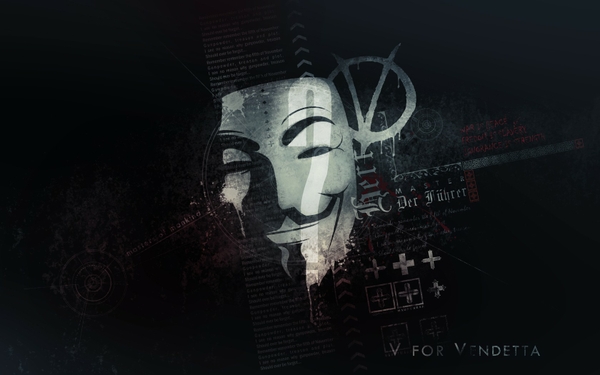 As you have probably already noticed, we are reading and following your comments and posts on our Anonymous Page https://www.facebook.com/ArmyAnonymous. And recently, we found a very interesting post:
James McGovern wrote 2 hours ago, on the 1th of June 2014, on our wall following message:
"I will no longer remain silent. I have made the decision to run against David Baram. He is a lawyer, career politician and 1%. He has done little to help create jobs, stop corporate creed and temper the government from trampling on our civil liberties.
I will need every ounce of support I can get to win against him. He has more capital than I, but I will do everything in my power to represent the people…"
On his pageprofile it's written: "James McGovern is a husband, father and candidate for CT State Representative representing Bloomfield, Hartford and Windsor."
We decided to investigate his issue and after doing some research we came to the conclusion that he seems like a VERY BRAVE, trustworthy, motivated and inspirational politician with very remarkable characteristics and very true-democratic attitudes. He is not like other politicians, in contrary he doesn't represent interests, he represents the people, the 99%. He does not have much money like other politicians, who are financed by big corporations and lobbies and who are therefore representing their interests. Therefore we decided it's worth and maybe even a must to support this cool and candid guy, we specifically do not want to call him Politcian, as this is mostly associated with a liar and a person without a backbone. Let's support James McGovern with our power of 99%, WE THE PEOPLE ARE STRONGER THAN ANY CORPORATION ON THIS PLANET.
He even posted following picture on his Facebook Page: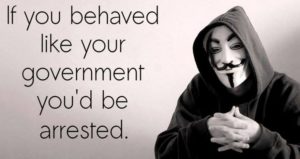 which is very brave considering that he is going to be a governmental person himself, but still heavily criticizing the government.
Let's unite and share this post everywhere so it get's viral, this is our most powerful way to rise the chance of James McGovern to beat the other politicians and coporations.
DO NOT LET THE 1% win by doing NOTHING!    ANON, THIS IS NOT LIKE A VOTING, SHARE THIS POST, EVERY SINGLE POST CAN BE THE POST THAT LEADS JAMES MC GOVERN TO VICTORY, TO REPRESENT THE PEOPLE'S VOICE.
Why is this so important? It is not even a big election!?!
Having a success in this "small election case" would be a HUGE BREAKTHROUGH in the history of humanity, politics and Anonymous. This would start a new Era of Movement, giving Anonymous and ultimately the PEOPLE OF THIS WORLD the Power to vote and CHANGE EVERYTHING on this Planet!
VOTE FOR McGovern!
Links:
https://www.facebook.com/McGovernForCT – James McGovern's Facebook Page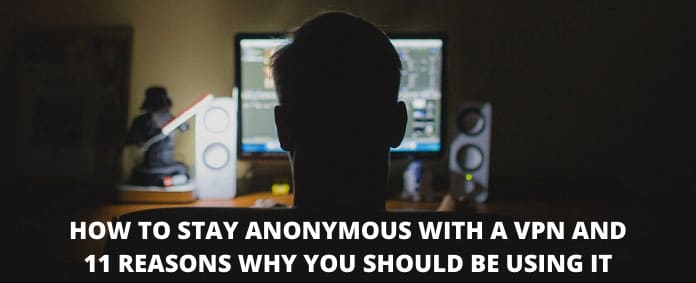 Get Your Anonymous T-Shirt / Sweatshirt / Hoodie / Tanktop, Smartphone or Tablet Cover or Mug In Our
Spreadshirt Shop
!
Click Here
Remove all ads by clicking here
" target="_blank">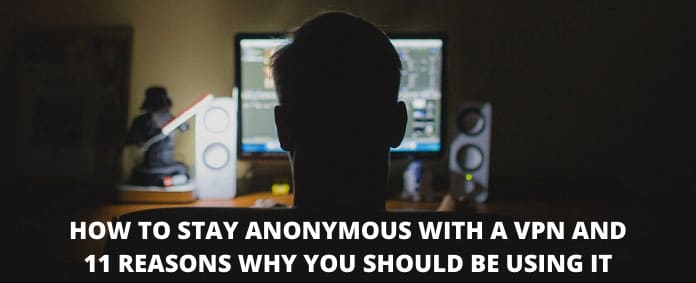 Get Your Anonymous T-Shirt / Sweatshirt / Hoodie / Tanktop, Smartphone or Tablet Cover or Mug In Our
Spreadshirt Shop
!
Click Here
Remove all ads by clicking here
[/eaa_ads]