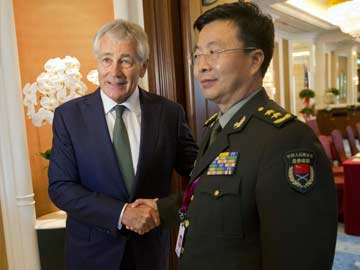 THE US LASHING OUT HOSTILITY ON TERRITORIAL CLAIMS! THIS IS SOMETHING THAT COULD LEAD TO A MUCH MORE DANGEROUS SITUATION FOR THE US AND CHINA, THE US SHOULD NOT TAKE ANY HOSTILE ACTIONS IN THIS!
THIS ALL STARTED OVER THE LAST FEW WEEKS WHEN CHINA PUT AN OIL RIG IN VIETNAM WATERS, AND ARE ALSO ACCUSED OF THE CONSTRUCTION OF AN AIRSTRIP ON A DISPUTED ISLAND. JAPAN SAYS CHINESE AIRCRAFTS CAME TO CLOSE TO A JAPANESE SURVEILLANCE PLANE NEAR THOSE DISPUTED ISLETS. FURTHER LEADING TO JAPANS PLAN FOR TIGHTER SECURITY IN THE SOUTHEAST ASIAN AREAS, JAPAN SAYING "Southeast Asia has Japan's support in trying to protect it's water and air ways."
Saturday, may 31st 2014 the US speaks up. AT AN ASIAN SECURITY FORUM, CHUCK HAGEL (US defense secretary) LASHED OUT ON BEIJING AGAINST THE "DESTABILIZING ACTIONS" (which is the invasion of southeast Asian territory) TO ADD ON IT IS SAID THAT THE US IS BACKING JAPANS PLANS FOR A MORE MUSCULAR SECURITY FOR ASIA.
HAGEL SAID THE US DOES NOT TAKE SIDES ON RIVAL TERRITORIAL CLAIMS, BUT "OPPOSE ANY NATIONS USE OF INTIMIDATION, COERCION, OR USE OF VIOLENCE" (like secretly spying on your citizens, or getting sentenced to decades in jail for sharing the truth is much different)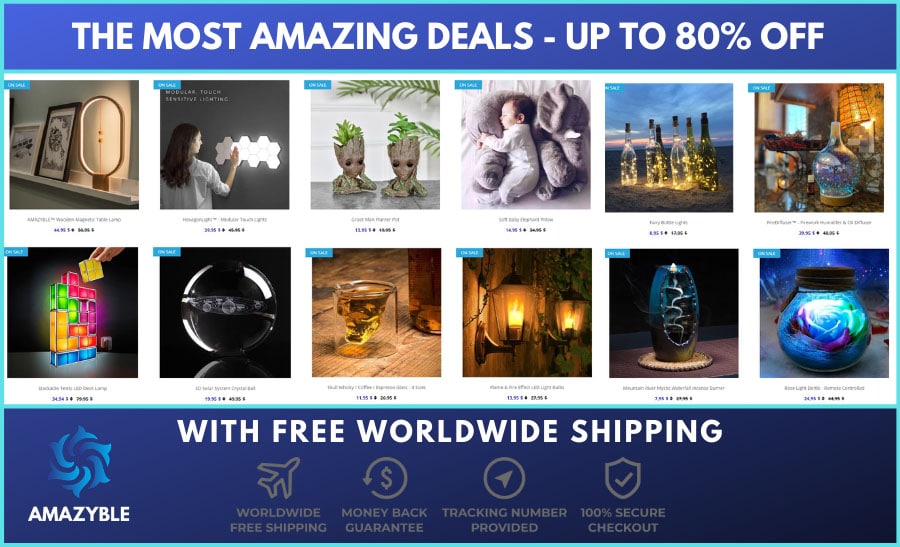 Remove all ads by clicking here
CHINAS REBUTTAL WAS THAT THE COMMENTS HAGEL HAD SAID WAS "FULL OF INTIMIDATION, INCITEMENTS, AND THREATS" AND
CHINESE PRESIDENT XI JINPING SAID THEY WOULD NOT HOLD ANY HOSTIL ACTIONS TOWARDS A COUNTRY REGARDING THIS MATTER UNLESS THE COUNTRY WHOM IS INTERFERING MAKES THE FIRST HOSTILE MOVE.
Author: crow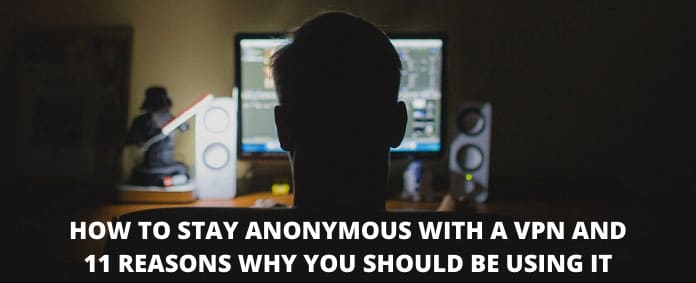 Get Your Anonymous T-Shirt / Sweatshirt / Hoodie / Tanktop, Smartphone or Tablet Cover or Mug In Our
Spreadshirt Shop
!
Click Here
Remove all ads by clicking here
Remove all ads by clicking here