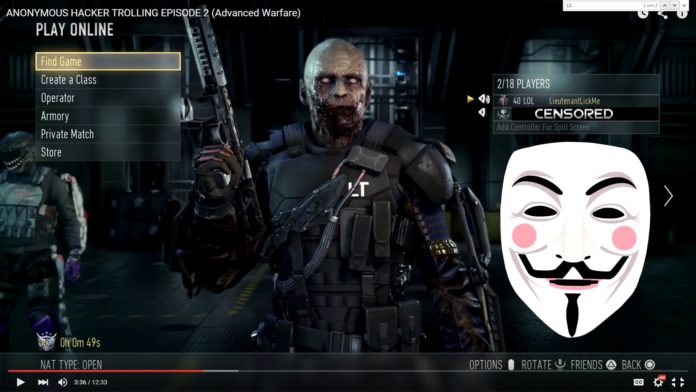 In the following video, an online bully is getting trolled by an alleged anonymous hacker who wants to bring him to justice for bullying several people online. Just hilarious how the initially swearing and unreasonable bully starts to beg for mercy later on:
Note: This is a prank being played on a mouthy bully by one of his friends that gave the creator all of his personal information in order to make it seem like he really was part of Anonymous.
However, looks like justice was served.