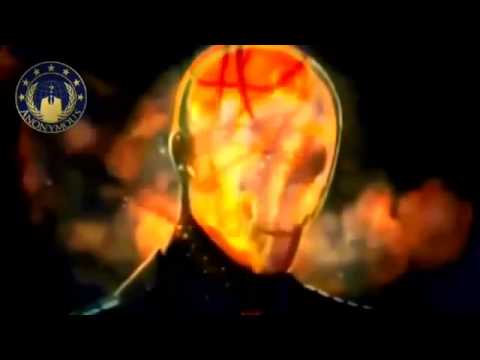 The global collective of Anonymous is outraged at the vicious murder of Freddie Gray. Not a week goes by that some young person, usually within a minority background, is slaughtered by police officers in charge of protecting the citizens of the United States. For this reason, Anonymous will not be satisfied this time as we have in the past, with simply obtaining justice for this young man and his family.
We applaud you, the citizens of Baltimore, for standing up and making yourselves heard when these atrocities occur. We encourage you to continue to make yourselves heard. We have taken notice to the violence committed by protesters during the demonstrations. We do not condone this behavior. Do not release your anger and frustration within your community. There are others who should truly be held accountable. We are saddened to see the violence that is happening. The anger that was, and is being shown is directed towards the wrong source of the problem. There is no reason for violence.
We must peacefully rise together, against police brutality, police repression, and against state violence. This is no longer a protest. This is an uprising. The time has come for more than simple justice for these atrocities. The time has come to draw a line in the sand and say, no more police killings, no more beatings, and no more deaths. Anonymous stands with the people of Baltimore. We stand with the people united and together we say no more. Operation Baltimore Engaged.