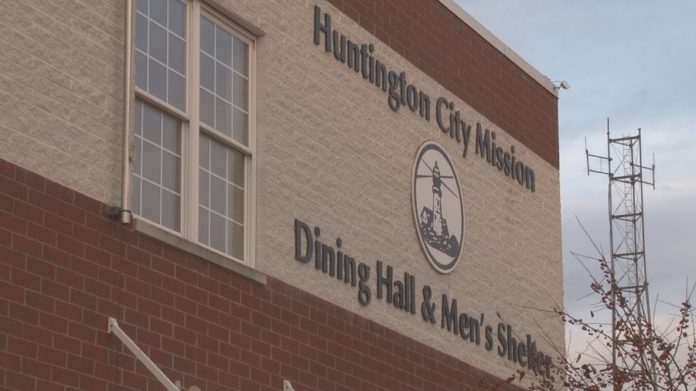 Written by: Guy Fawkes
For many years the Huntington City Mission has provided a service to the City of Huntington, West Virginia by giving food and/or shelter to the nearly 400 homeless residents of the city year round. There has been many contributors over the years that has kept the pantry of the City Mission fully stocked with food. These contributors also include WalMart on Route 60 as well as many private politicly influential donors. However, this year many of these private donors have not come through in one the most vital times of the year, the Thanksgiving and Christmas Holiday season. This is what ANONOP HTOWN is about, for the past month and half, the Tucker Memorial Baptist Church, lead by Pastor Chadd Hatfield has been spear heading the charge to fill the pantry but with the daily influx of homeless seeking shelter from the near freezing temperatures that Huntington gets this time of year, the pantry stays nearly empty. This means, many go hungry on some nights or they go dumpster diving for scraps at restaurants. No human being should have to sleep on the street much less having to go rumaging in restaurant dumpsters and trash cans for food.
There is only so much a small church like Tucker Memorial can do to help the mission due to how small their congregation is. That is where they have turned to Anonymous asking for help. Not knowing that I am an Anon, the Pastor of Tucker Memorial asked for all the help he can get in filling the Huntington, West Virginia City Mission Pantry with food. I have already made many donations of food in the Anonymous name hand delivering them masked up, but one person is not enough. With that said, at noon eastern standard time on December 19, 2014 OPHTOWN will be holding March on the Mission beginning at Joan C. Edwards Stadium on the corner of 20th Street and 3rd Avenue and ending in the Mission Chapel's parking lot on 7th Avenue. Our Goal is to raise awareness amongst the City of Huntington residents that the Mission Pantry needs help. Affecting this turn around for a deserving organization that helps those in need is indeed something we as Anons both nationally and globally can do. We can fill that Mission to the brim with food. So I am calling on all Anons who can make it to Huntington, West Virginia on the 19th of December to join me in turning this troubling time around.

Huntington City Mission,
624 Tenth Street,
Huntington, WV 25701
(304) 523-0293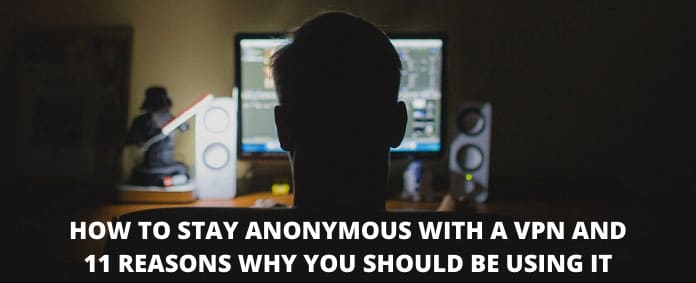 Get Your Anonymous T-Shirt / Sweatshirt / Hoodie / Tanktop, Smartphone or Tablet Cover or Mug In Our
Spreadshirt Shop
!
Click Here
Remove all ads by clicking here