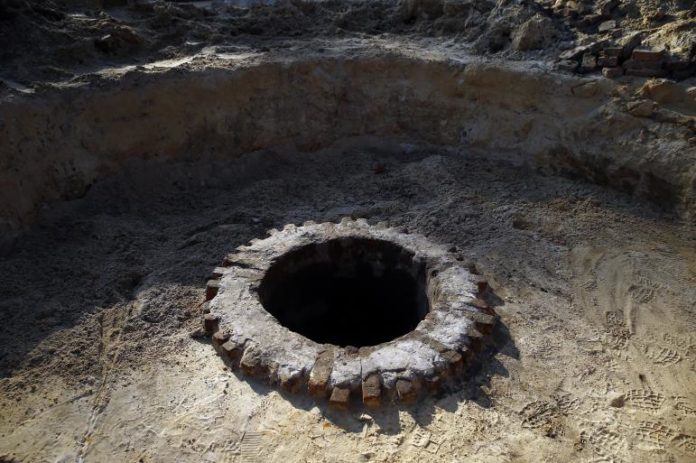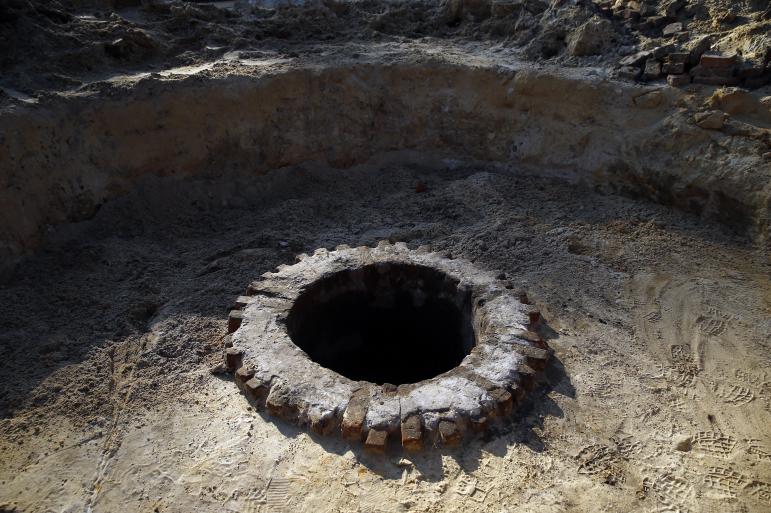 The Nazis committed a host of atrocities during the Second World War, but chief among them was their attempted extermination of the Jewish people, along with many other minorities and marginalized groups.
As defeat loomed, the Nazis attempted to cover up the evidence of their actions by killing the witnesses and burning their extermination facilities to the ground. One of these sites, a death camp in Sobibor, Poland, was recently excavated, and what they found there is too shocking for words.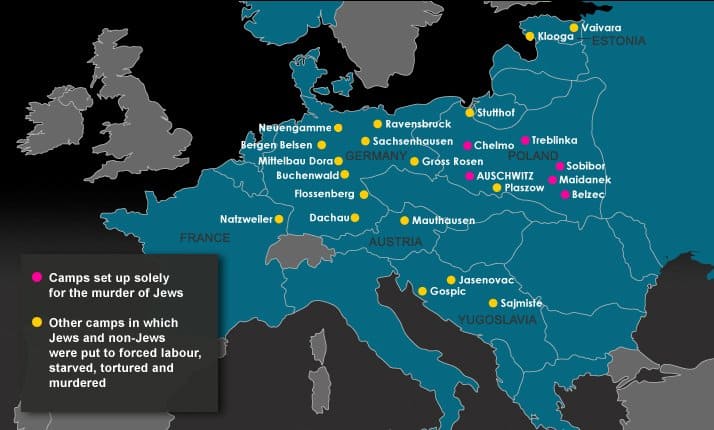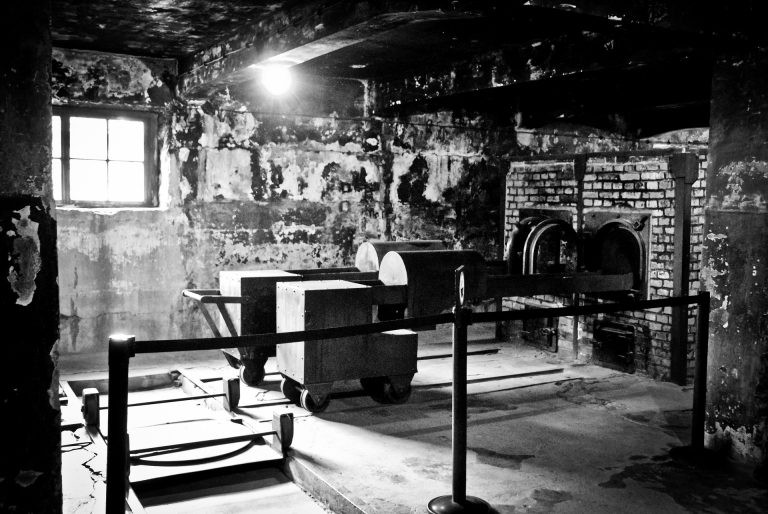 We may never know how anyone could ever carry out such horrific crimes. But at least the victims of this terrible place have finally been found and given the respectful burial they deserve. May nothing like this ever happen again.