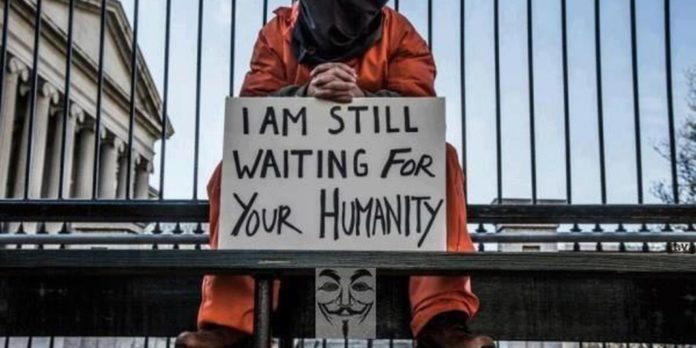 Akron, Ohio: Another Anonymous brother, James Robinson, also known as @AkronPhoenix420, has been arrested by The Man. Robinson was charged by the FBI for intentionally causing damage to a protected computer after shutting down Akron city websites. His arrest, and the resulting widespread attention to his initiatives, has shined a spotlight on the corrupt practices of the Akron police.
While incidents of police corruption in the U.S. are widespread, many cities and regions tend to be more prone to police abuses than others. Akron is a suburb of Cleveland, Ohio, a city with its own track record for police corruption, and Akron appears to be no different. This has been confirmed by other Anonymous groups in the Akron area.
Amanda Garrett of the Akron Beacon Journal reported that "whoever shut down the city of Akron's website apparently believed Akron police and the city justice system were corrupt." The passiveness of this statement implies the "apparent belief" in this corruption is unfounded. After looking further into the Akron police's history however, we uncovered decades of corruption.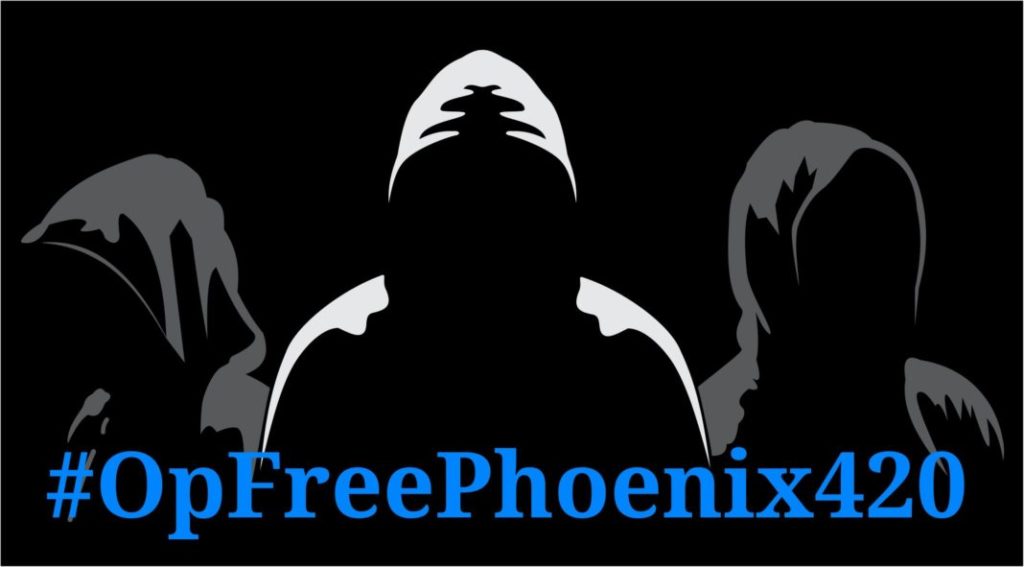 Officers have been fired for unnecessary force, and charged for conspiracy connected to robbery and extortion. Reports state they have come to work drunk, and one former police sergeant critically injured his wife after wrecking their vehicle while intoxicated. He was sentenced to 2-years of probation, and ordered to complete a three-day DUI program.
Officer Zachary Rosen was reinstated after being fired for kicking a handcuffed suspect in the face. Meanwhile, a fascist park ranger officer beat an elderly couple for honking at him.
In 2016, an officer named Michael Simmons stole more than $26,000 from a charity fund used to buy gifts for poor children. He was ordered to pay back $15,000.
At the beginning of this year, former Akron police chief, James Nice, was charged with misconduct and asked to resign. According to reports, Nice attempted to interfere in a criminal case involving his nephew. He had also coerced a female employee into a relationship.
And then there's the case of Xavier McMullen, a 17-year-old boy who, according to police, fatally shot himself in the back of a patrol car. Xavier's hands were cuffed behind his back, and yet he was somehow able to shoot himself in the head. One officer was docked 24-hours pay as a disciplinary measure. Xavier's family is still unsure of events, and has not received answers from Akron police.
According to Bleeping Computer's condescending report on Robinson, Feds were able to track him down after he connected to his Twitter account from his home IP address. Lesson being; don't forget your VPN.
Free Our Brother! Join the storm, we don't let each other wander in the dark alone.#OpFreePhoenix420 #FreePhoenix #FreePhoenix420 #FreeAnons #Anonymous pic.twitter.com/o7ocLJY0Ox

— Anonyan 🏴 (@EnergyMau5Freak) May 19, 2018
Robinson's aim was to bring attention to the hypocrisy of the U.S. judicial system. He accomplished this not only through his operations, but inadvertently through his arrest as well. While the FBI focused all of their attention on this one Anon, Akron police will most likely be allowed to continue their criminal activities unchecked.
You can show your support for Robinson by sharing his story. Follow the hashtag, #OpFreePhoenix420 for more information. Additionally, you can show your support through FreeAnons.org, a network set in place to assist arrested Anons.