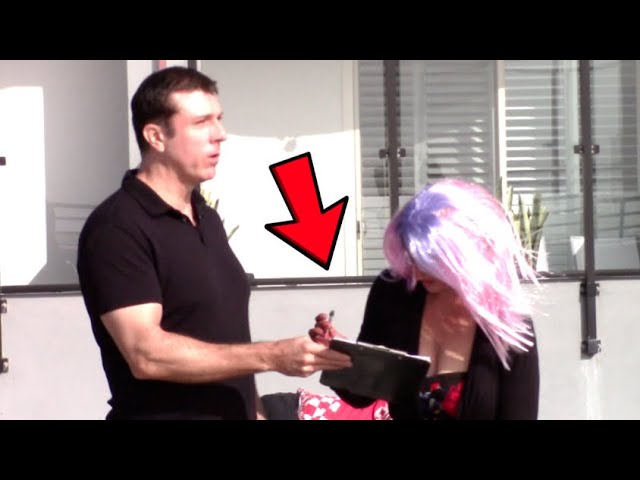 In a social experiment conducted by Mark Dice, 'woke' Californians in San Diego voted to outright ban the Bible when asked to sign a petition.
This comes as a New York Times piece on Good Friday declared that 'God is dead.'
In a shocking experiment, random beachgoers in San Diego, California are asked if they'll sign a petition to ban the Bible. Their reactions will shock you. By Mark Dice – Subscribe to my channel for more.
Mark Dice is an independent media analyst and bestselling author of "Hollywood Propaganda: How TV, Movies, and Music Shape Our Culture." He has a bachelor's degree in Communication from California State University and was the first conservative YouTuber to reach 1 million subscribers (in 2017).
He has been featured on Fox News, the History Channel, E! Entertainment, the Drudge Report, and news outlets around the world.