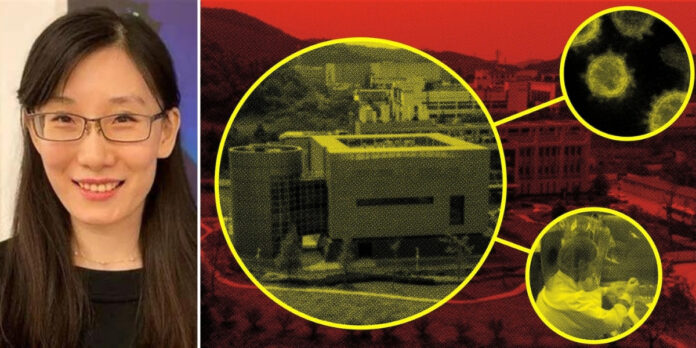 Dr. Li-Meng Yan, a Chinese virologist, stated that the virus was "no accident." That it was lab-produced and released with intent.
On Friday, Dr. Li-Meng Yan was on with Joe Hoft and she discussed her research of COVID beginning in late 2019 from Hong Kong where she was a virologist working as a Ph.D. at the University of Hong Kong.  Dr. Yan fled China after providing evidence that the COVID-19 virus was created in a laboratory.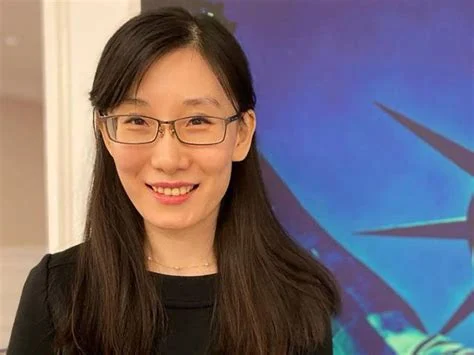 Dr. Li-Meng Yan was one of the first to research the emerging coronavirus and previously revealed she was forced into hiding after accusing Beijing of a cover-up.
"So it's definitely not from nature and it's definitely not an accident come out in a lab. Also, it starts from Wuhan and the Wuhan Institute of Virology get involved but I need to tell people that this is not an accident.
Because I work in that lab I know how safe it is and the lab actually can never cause big pandemic world-wide and this is intentionally bring out of the lab and released in the community. And there are a lot of motives behind that but the most important thing is Chinese Communist Government develop this and they want to use it to destroy the world order. And I think that because it's out of control we never saw it out of control in Wuhan."
The Chinese virologist came to several conclusions about the virus, chiefly that it could, despite claims, travel between humans, that it had no animal host, and that it was lab created.
She fled China after her discovery that the virus was produced in a lab and that Beijing was covering it all up.
What would China have to gain from this virus? Disruption of the western world order.
The western world was brought to an absolute stall by COVID-19, as economies shut down and elections were disrupted. When the virus was first released, we had a booming economy and a fantastic president, and many other western nations were doing well. Within a year, the "leader" of the US is an incompetent fool and the economy was a wreck. The rest of the free world experienced similar levels of disruption.
China, did, however, overestimate their ability to control the virus. Or perhaps, they simply didn't care how many of their own citizens it affected.