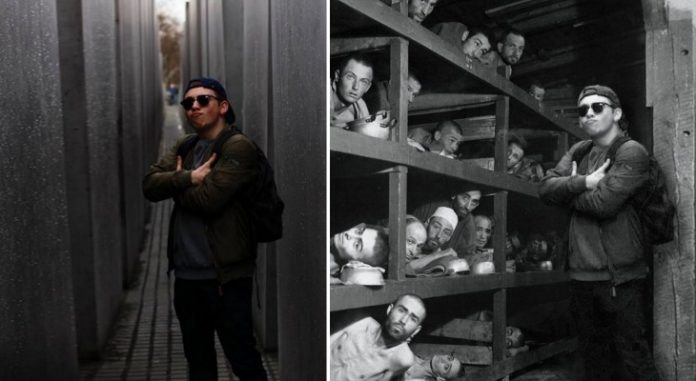 By Amanda Froelich at trueactivist.com
An Israeli artist upset by the amount of disrespectful 'selfies' taken at the Holocaust Memorial in Berlin adapted the images to send a powerful message.
If anything, this series is controversial. However, it does raise awareness about a common issue: the lack of respect many visitors have for historical monuments and sites of importance.
Recently, Israel artist Shahak Shapira unveiled an art project called "Yolocaust" which intends to shame those who have taken disrespectful selfies at the Holocaust Memorial in Berlin. The Memorial offers tribute to the thousands of people who died during WWII, particularly in concentration camps around Europe.
On the Yolocaust website, Shapira wrote:
"Over the last years, I noticed an interesting phenomenon at the Holocaust memorial in Berlin: people were using it as a scenery for selfies. So I took those selfies and combined them with footage from Nazi extermination camps."
Bored Panda relays that selfies were obtained from a plethora of social media sites, including Facebook, Instagram, Tinder, and Grinder. Then, they were edited so that the backdrops feature some of the poor souls who endured unimaginable torture and distress during the holocaust.
As you will notice, the original comments, hashtags, and amount of "likes" that were found on the posted selfies are included on the original images. This was done to remind people that the Holocaust Memorial is a place of reflection which demands respect, as the artist was in shock after seeing photos of people doing everything from yoga to juggling at the somber site.
"About 10,000 people visit the Memorial to the Murdered Jews of Europe every day. Many of them take goofy pictures, jump, skate or bike on the 2,711 concrete slabs of the 19,000 m² large structure," Shapira wrote. "The exact meaning and role of the Holocaust Memorial are controversial. To many, the grey stelae symbolize gravestones for the 6 Million Jews that were murdered and buried in mass graves, or the grey ash to which they were burned to in the death camps."
If anyone whose image is featured in the series wishes for their photo to be taken down, they can email [email protected] Following are some 'Before & After' photos of the Yolocaust series which aims to shock and send a clear message to disrespectful tourists:
1)
2)
3)
4)
5)
6)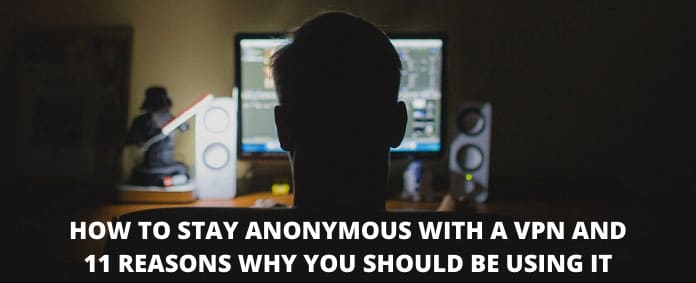 Get Your Anonymous T-Shirt / Sweatshirt / Hoodie / Tanktop, Smartphone or Tablet Cover or Mug In Our
Spreadshirt Shop
!
Click Here
Remove all ads by clicking here
" target="_blank">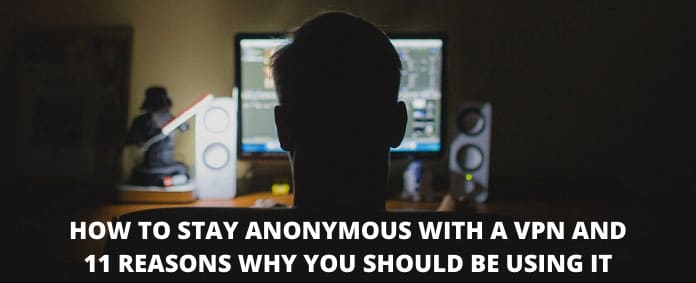 Get Your Anonymous T-Shirt / Sweatshirt / Hoodie / Tanktop, Smartphone or Tablet Cover or Mug In Our
Spreadshirt Shop
!
Click Here
Remove all ads by clicking here
[/eaa_ads]