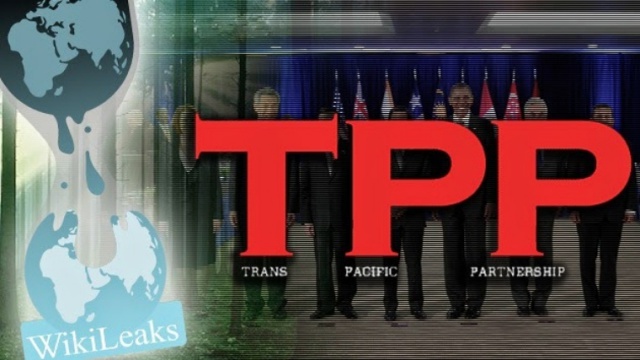 The United Nations declared that Julian Assange was unjustly detained within the Ecuadorian Embassy in London, with their declaration falling on deaf ears as the Sweden judiciary renew their request to question him over a rape allegation. Assange, who has remained in the Embassy for almost three years now, also faces a possible extradition to the United States over published material leaked via his WikiLeaks website in 200, and other various government cables.
Contrary to being cooped up in a room, Assange continues to release documents leaked to him from his sources. His asylum continues, however, despite the recent announcement made by the UN. Yet, he is not deterred from discussing international concerns surrounding security, or trade deals that have taken years to negotiate behind closed doors. Assange defiantly stands his ground on these issues, reiterating the importance of government transparency. Government plans, confidential cables and files, images, military actions, to trade agreements – nothing is off limits. In fact, if it is 'off-limits' chances are, at the very least, Assange has questioned the reason behind it. Especially with the Trans-Pacific Partnership (TPP).
Last year, Democracy Now's Amy Goodman had the opportunity to interview Julian Assange exclusively. The topic: the Trans-Pacific Partnership; which is now available to view. Leaked chapters published via WikiLeaks, created a buzz around the trade deal consisting of 40% of the world's GDP. But it isn't about trade, rather the corporate business' that have signed on, claimed Assange.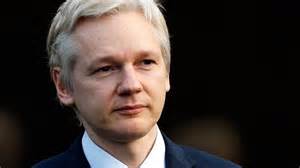 Assange asserted the situation quickly. "600 U.S. companies are part of the process and have been given access to various parts of the TPP," Assange says. Yet, as he stated, a Congressman could only view the documents in a closed room; notetaking not permitted. With only a handful of chapters released at the time," he tells Goodman that the rest is about "regulating the Internet…labor…healthcare…every aspect of the modern economy, even banking services…"
Assange painted a bleak economic and social picture whereby the new laws encroach our "democratic desire." As of late January, you can view the official TPP documents and be your own judge.
You can also read the full interview between Amy Goodwin and Julian Assange here.
---
This Article (Assange said TPP encroached "Democratic Desire." TPP Official Documents Released; You be the Judge) is a free and open source. You have permission to republish this article under a Creative Commons license with attribution to the author AnonWatcher and AnonHQ.com.