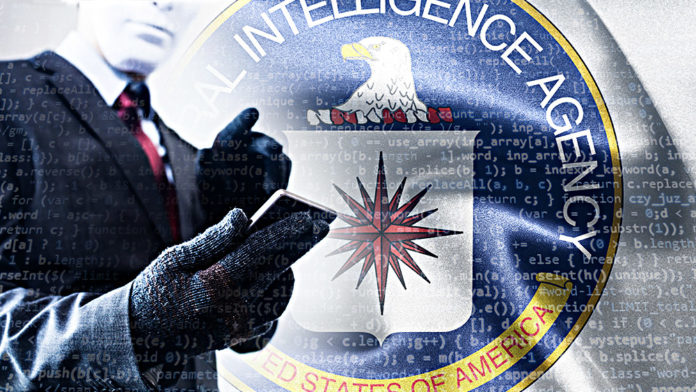 WikiLeaks' Julian Assange has optimized his timing again, releasing the Vault 7 documents that have had Twitter and his mass following contemplating over the last month the exact punch the world governments would likely encounter.
The impressive trove of released documents is essentially a blueprint to the CIA's extensive hacking capabilities covering tools such as iPhones, Android and Smart TVs. If the leaks are authentic, (Assange has never let us down in the past), the electronic gadgets we own are the CIA's gateway to our privacy, more than we've ever thought or cared to contemplate. Nothing is safe.
This is parallel to Snowden's whistleblowing on the NSA those few years back, revealing then Big Brother surveillance watching over anything and everything if they so desired. But with this recent 8,761 pages of documents and files cyber dumped on our doorstep, courtesy of the CIA's Center for Cyber Intelligence 'high-security network', in Langley, Virginia, Vault 7 has exposed something more sinister: cyber weapons customised for the intent purpose of CIA spying; malware designed to infiltrate and bypass encryption; smart gadgets recording our conversations – sounds like a hybrid of Star Trek and 1984, but anything now is possible.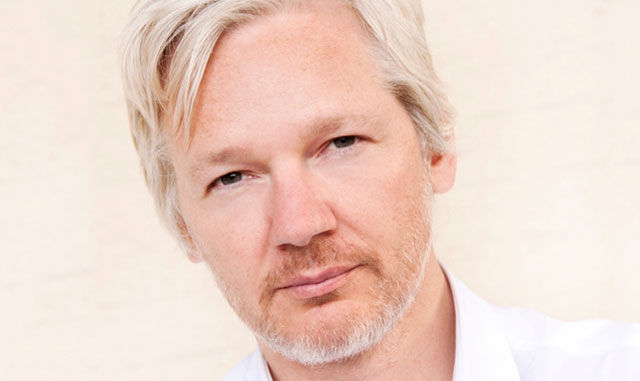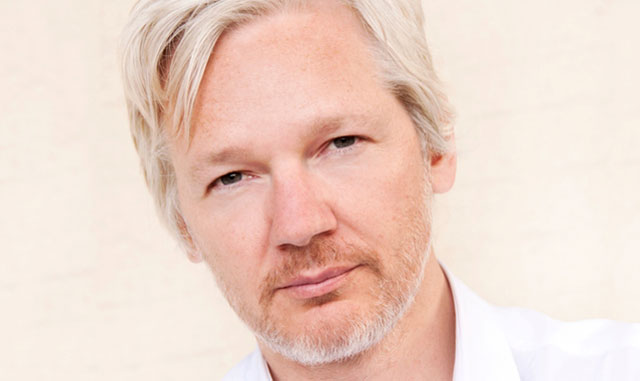 The CIA of course won't commit themselves to comment on the matter, but does it really matter at this point – would we believe them? The CIA created its own exploits, weaponizing them against our devices, while setting unprecedented, uncontrolled hacking standards and "proliferation of such 'weapons', which results from the inability to contain them combined with their high market value, and the global arms trade," so says Assange. Wow. Heavy stuff.
The timing of the release of Vault 7 is also impeccable. Assange is staring down the barrel of a gun – proverbially, hopefully – as Guillermo Lasso, the front runner of the Ecuadorian elections last week vowed to evict the WikiLeaks founder from the embassy in London, if elected.
The Vault 7 expose is reported to contain documents relevant to Latin America. As noted in IT Wire, this is solid cause for Lasso to reconsider his statement.
And let's not underestimate history in the making. This is by far, the biggest release of its kind to go public. This is only "Part One" of the Vault 7 release, and it's a damn fine cliffhanger.
---
This article (Julian Assange's Timing of Vault 7 Release Isn't a Coincidence) is a free and open source. You have permission to republish this article under a Creative Commons license with attribution to the author AnonWatcher and AnonHQ.com.
---
 Supporting Anonymous' Independent & Investigative News is important to us. Please, follow us on Twitter: Follow @AnonymousNewsHQ