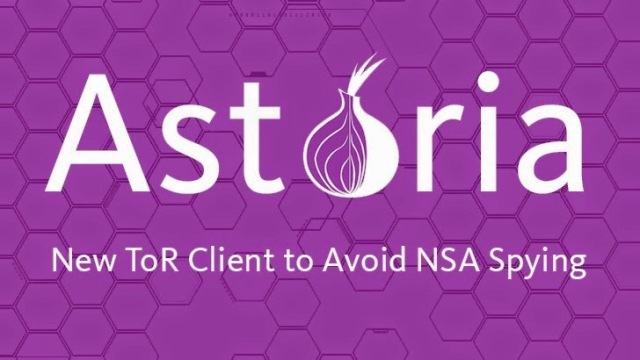 The Onion Router or famously known as TOR was one of the most popular anonymity network system that was and still is meant to allow its users to surf the word wide web anonymously through a cluster of networks that are made up of more than six thousand nodes and relays. However, a few years back the National Security Agency was able to hack The Onion Router network, which lead security professionals in collaboration with the scientists from Israel and America to formulated a new and more advanced TOR application labeled as ASTORIA. It is specially designed to make eavesdropping and/or spying much more complicated. The encrypted information of a person is being channeled using several relays in its network of controlled grid. TOR will not share the user's identifying information such as your IP and real position with websites or searching a person via their internet service providers on the user end because a hacker will not be able to know who is browsing. But bear in mind, TOR is not being safe and secure from the spying eyes of network level hackers – as stated at the start of this article, major spying organizations like the National Security Agency and our tea drinking friends the Government Communications Headquarters have engineered a way to recognize a person data using timing assaults.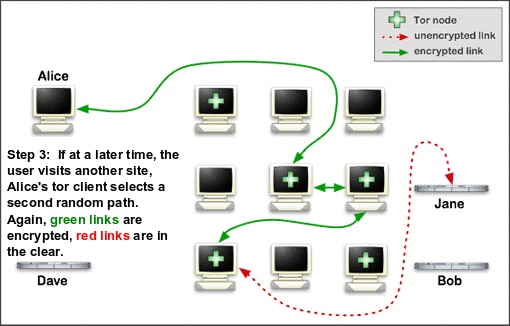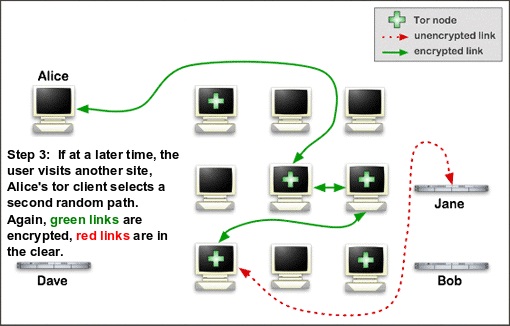 Using timing attacks, what the hacker is required to do is to take control of each of the entry and exit relays, then with the help of analytical evaluation a hacker can find the identification of a TOR operator in matter of time. Study shows that about fifty-eight percent of TOR connections are prone to networking level attacks. However, to work with the risks, researchers have built a unique TOR software, Astoria. The TOR Astoria allows its users to reduce the danger of utilizing a malicious TOR route from fifty-eight percent to five point eight percent. The system has been created to overcome even the most recently proposed asymmetrically linked assaults on TOR. According to study, the experts proclaim that the timing hacks will always be a threat to the TOR environment, and it is impossible to get entirely rid of this menace, but it can be minimized using the new Astoria.
Astoria uses an algorithmic rule that is developed to predict precisely attacks and then appropriately opts the best and secure path to make a link that mitigate timing attack opportunities. In an attempt to make TOR truly more usable for a regular user, Astoria offers multiple security features which makes it both very useful and extremely functional at TOR's finest level of security.
"Unlike other AS-aware Tor clients, Astoria also looks at how déplacements should be built in the worst case—i.e. when zero secure relays are obtainable," says the research paper. "Furthermore, Astoria is an efficient network system and works to make sure that all circuits created by it are load-balanced throughout the volunteer-driven Tor network."
For that reason, Astoria is a usable replacement for the plain and simple TOR only in situations where protection of your information and data is a high concern. You can study the complete document titled Measuring and Mitigating AS-Level Adversaries Against TOR. At the moment, Astoria is not available for download to the public but as soon as it is available we will let you know.
Source: The Daily Dot
You want to support Anonymous Independent & Investigative News? Please, follow us on Twitter: Follow @AnonymousNewsHQ
---
This Article (Astoria – The New TOR) is free and open source. You have permission to republish this article under a Creative Commons license with attribution to the author and AnonHQ.com.