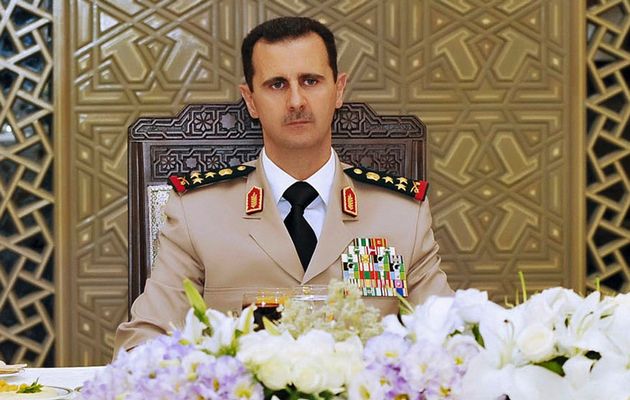 So, bombs are going off in Syria. This is not really news, right? Well Friday there was an event more tragic then most. You see, even in the midst of a violent Civil War there are still people who need to go to work, shop, walk around, socialize, go about living their daily lives just like anyone else in the world. Living in rural America we are completely disconnected to the struggles of people in other countries. Imagine you are out with your family at a local farmers market just shopping around, going about your business. It is just an ordinary day before all of a sudden 12 missiles come flying through the air striking the areas all around you. This attack no less was ordered by the President of your country. Not many people can relate to this struggle, but this is a reality some people have to live with in this world.
This past Friday 10/30/2015 in the capitol city of Damascus, Syria a local civilian marketplace was bombed. The original reporting indicated that 40 people were dead, over 100 wounded. As the weekend has unfolded this has been updated to 89 dead and dozens more critically injured. Another report indicates there may be as many as 550 total wounded as the death toll continues to rise. There is no accurate estimate to the cost of the damages caused to infrastructure.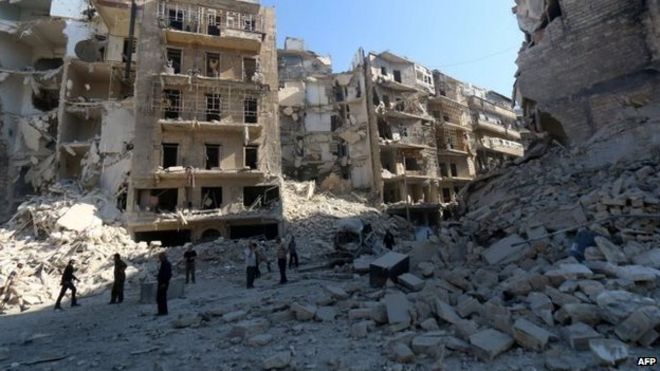 The War in Syria has been fought since March 11, 2011. This is not the first time Bashar al -Assad has attacked his people. To date it is estimated that between 250,000 – 300,000 people have died within the boarders of Syria as a result of these Wars. In 2013 Assad launched a chemical weapons attack on a civilian population which results in Russian intervention and a new weapons ban. Later this same year Assad is charged with 20 counts War crimes against humanity by the United Nations. As it stands Assad has not been removed from power and has not been held accountable for his actions. Now that Russia has entered into the equation in and around Syria, it appears that Assad and his regime have the military support of Vladimir Putin. It does not appear likely we will see an exist from office/power anytime soon for Bashar al-Assad.
---
This article "At Least 89 Dead, 550 Injured: Bombs Drop Around Market in Syria" is free and open source. You have permission to republish this article under a creative commons license with attribution to the author and AnonHQ