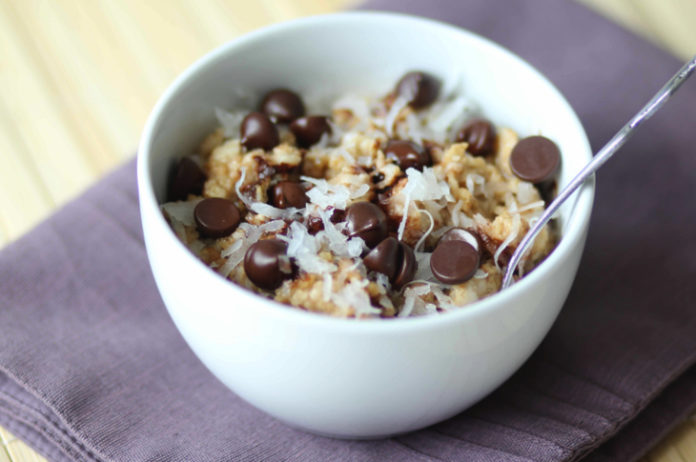 By Brianna Acuesta at trueactivist.com
These delicious alternatives are a great way to get all of your calcium in a cruelty-free way.
The health benefits of going vegan are often debated, with many opponents pointing to things the diet might be lacking in. Though being vegan can certainly be challenging in comparison to the traditional meat and dairy diet that most people find themselves adhering to these days, it's actually easier to consume all of the necessary daily vitamins if you do it right.
One of the many "losses" that people believe vegans experience in terms of vitamins is calcium, but this simply isn't true. Take a look at the 11 vegan foods that contain more calcium than a cup of milk, which is the recommended daily dose to allegedly build strong bones and stay healthy.
1 Cup of Fortified Almond Milk
Almond milk is great when enjoyed the same way as regular dairy milk — on cereal or by itself in a glass.
1/2 Cup of Tofu
Tofu gets a bad rap for tasting bad or like nothing at all, but there are tons of ways to prepare it. Click here for a list of recipes that include tofu.
3 Cups of Raw Kale
Kale actually makes for a great salad, but if you can't stand the taste you can also put it in a smoothie and mix it up with tasty fruits.
1/3 Cup of Almond Butter
Almond butter might be pricier than peanut butter, but the healthy fats, vitamins, and minerals it provides are great for you.
1 Cup of Oats
Oats are so versatile, you can really choose to prepare them with anything you enjoy for a hot meal every morning.
1 Cup Fortified Orange Juice
Okay so maybe this one is a no-brainer because orange juice is known for its calcium, but it's a great reminder that there are healthy and delicious alternatives to a daily glass of milk every morning.
1 Cup of Soy Yogurt
You can mix this with fruits, granola, or by itself.
2 Tablespoons of Unhulled Sesame Seeds
You wouldn't think so much calcium could be in a small pack of seeds, but these seeds pack a lot of punch. Add them to your next (kale) salad!
2 Tablespoons of Blackstrap Molasses
Molasses, though uncommon for most people to use, is actually great when used in smoothies and baked goods.
1.5 Cups of White Beans
This all-purpose bean is great in soups or served with your favorite veggies.
1 Cup of Fortified Soy Milk
If you prefer soy to almond milk, good news: it's just as full of calcium!
Would you try any of these alternatives? Please share, like, and comment on this article!
---
This article (Behold: 11 Vegan Foods That Contain More Calcium Than A Cup Of Milk) is free and open source. You have permission to republish this article under a Creative Commons license with attribution to the author and TrueActivist.com