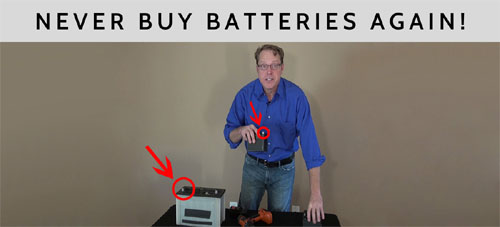 Russian-American relations are at an all-time low since the conclusion of the Cold War. It doesn't help that the McCarthyism history witnessed in the 1950s has potentially returned, with Russian experts and writers now fearful of career suicide if they speak up in the mainstream media.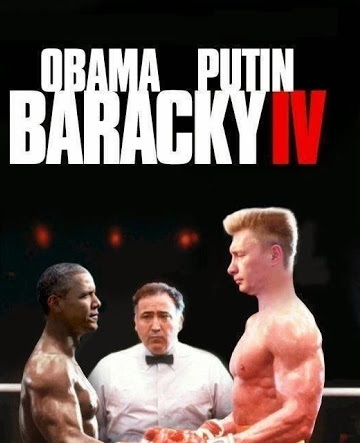 These experts, according to journalist James Carden, are by no means pro-Russian. They just offer a balance to the argument of Russian-American relations from an educated viewpoint, he explains as he justifies his own article on the subject in The Nation. The variety of voices on Russia can no longer be easily found within the U.S. mainstream media. The Cold War mentality is alive and well circulated within the U.S., and is continuing to dominate the media discussions.[1]
The atmosphere is a dangerous one. It's a campaign to demonize those who raise reasonable questions about America's role in the crisis; who risk being called extremists. [2] The Daily Beast labels these people as Anti-Semites. Other media outlets have followed alike, across the months of Russian-US tensions.
Having a well-balanced debate, and feeling 'free' enough to speak opinions out loud is crucial to the evolution of the topic. Carden has received overwhelming positive feedback from professional Russia-watchers, according to an article in Russia Direct, but he's waiting for the unleashing of the usual suspects to invigorate a lash back against his latest article.[3]
---
You want to support Anonymous Independent & Investigative News? Please, follow us on Twitter: Follow @AnonymousNewsHQ
---
[1] Carden, J. (May 2015). Neo-McCarthyism and the US Media: The crusade to ban Russia policy critics. Retrieved from [The Nation]. http://www.thenation.com/article/207689/neo-mccarthyism-and-us-media#
[2] Kirchick, J. (June 2014). Meet the Anti-Semites, Truthers, and Alaska Pol at D.C.'s Pro-Putin Soiree. Retrieved from [The Daily Beast]. http://www.thedailybeast.com/articles/2014/06/17/meet-the-anti-semites-truthers-and-alaska-pols-at-d-c-s-pro-putin-soiree.html
[3] Basulto, D. (May 2015). Why it's crucial for the US to have a balanced debate about Russia. Retrieved from [Russia Direct]. http://www.russia-direct.org/qa/why-its-crucial-us-have-balanced-debate-about-russia