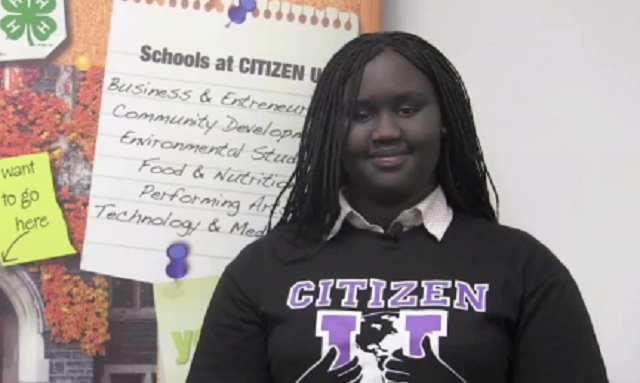 Whenever we talk about racial discrimination and ridicule, some accuse us of wanting to stir up some sort of racial war. The fact is that racism is real and still exists today in the United States and other European countries.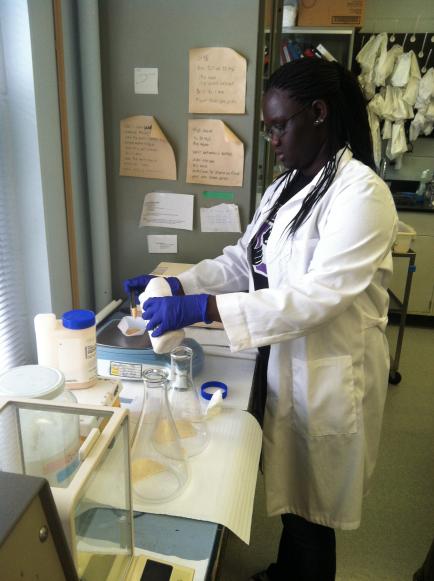 Nosa Akol was born in South Sudan. When she was five-years-old, her parents migrated to the United States with her and she has been living in the US for the past 12 years. Since migrating to the US and starting school, she has suffered terrible racial ridicule by her white classmates due to her dark skin color. Nosa is very dark in complexion and her white friends gave her the name "burnt toast," a denigrating name meant to ridicule the dark nature of her skin.
Nosa told The Root in an interview that when she was given that name, she started feeling insecure and started to experience mental depression but never told anybody, not even her parents.
"Growing up in Sudan, everyone there has the same skin tone; no one points that out. And then, growing up in America, everyone has a different skin tone, so my parents wouldn't… even if I had told them about it, there wouldn't be any understanding. They wouldn't really know how to deal with it. I felt really insecure. Middle school is kind of where people start breaking off into their groups, and that's where I first experienced it, and that's where my insecurities began taking over and just really started to deteriorate me mentally, emotionally and physically," she said.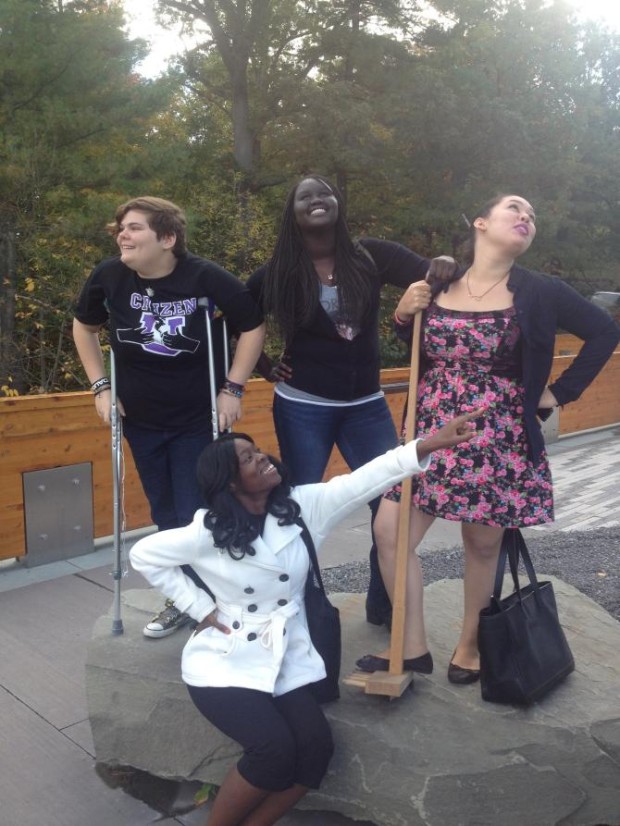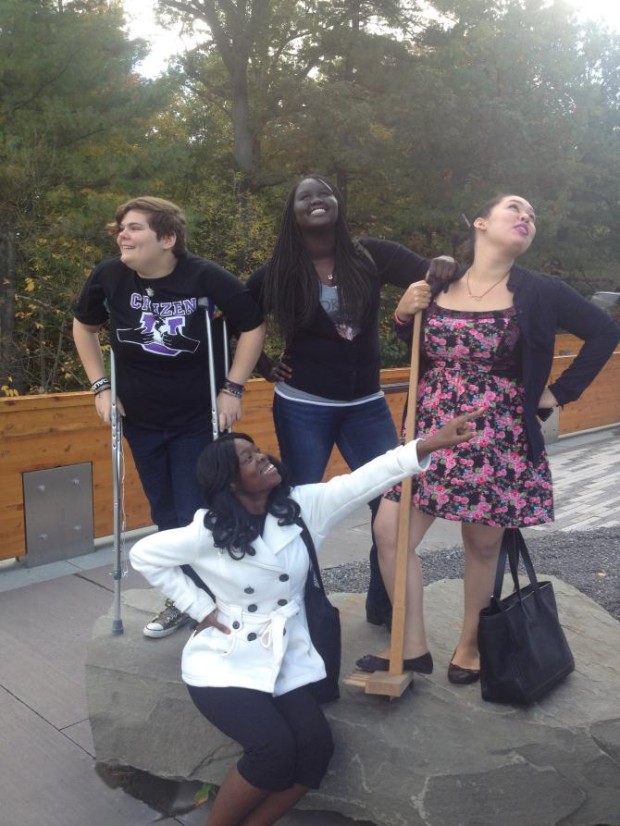 However, after suffering this mental and physical torment, she managed to overcome her insecurities and fears. Today, she has won an enviable award. She has been named the 2015 recipient of the prestigious '4-H Youth in Action Award.' Nosa joined the Citizen U 4-H as a student from Binghamton High School where she was ridiculed due to her skin color.
She was chosen out of more than 80 other candidates because of her phenomenal story in which she overcame her personal struggles, while empowering her peers and facilitating positive change in her community. U 4-H credited her for the renewed confidence she had in herself through the various projects that she developed and led, including a nutrition education program in local elementary schools called 'Taste the Rainbow' and the 'Great Pothole Solution Project' where she and others mapped out the potholes in their city and helped city officials come to a solution.
The package of the award includes $10,000 scholarship for her to attend any college of her choice. She explained, "I am still trying to process everything that's going on. I don't think I've had the time yet to just sit down and actually go through my thoughts, so I'm excited for it, but I don't think I've fully processed everything just yet."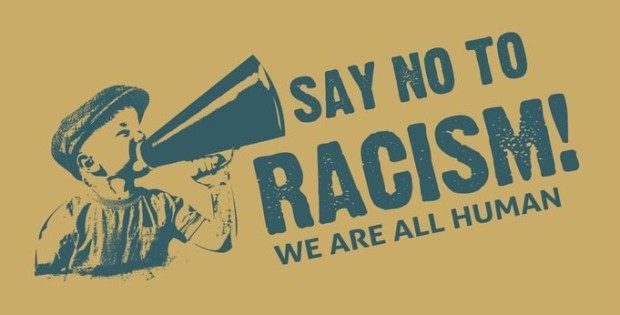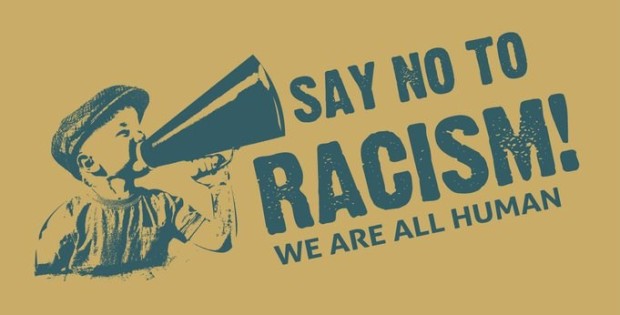 The award is highly competitive. Lots of people have been hoping to be awarded for many years and for this black teen to have managed her mental and physical troubles to emerge as the winner is a huge achievement.
Nosa will be honored at the National 4-H Council's sixth annual 'Legacy Awards' on April 23rd in Washington, D.C. We hope that other people who are suffering these sorts of racial ridicules will learn something from her story. It is never the color of your skin that matters; your abilities, competence and skills that can help shape the world and make it a better place for humanity to live in is what we would forever remember you for.
---
You want to support Anonymous Independent & Investigative News? Please, follow us on Twitter: Follow @AnonymousNewsHQ
---