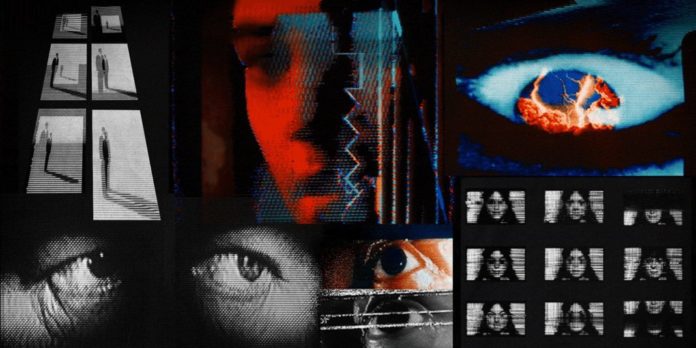 Body cameras, whether they actually prevent police brutality aside, have become a tool for better or worse among today's law enforcement. The ability to capture events as they unfold in real time works to both protect the innocent while providing evidence of the guilty. But what if police-worn body cams did more than just document events? What if police body cams alerted the officer of warrants or even immigrants set for deportation, all through facial recognition? That frightening step is one that law enforcement is about to take.
A Russian tech start-up has announced its ability to use real time video and CCTV technology to not only identify faces whom may have an outstanding warrant, but can tell you where they have been, their immigration status and even whether they have unpaid tickets. Having the ability to do so doesn't necessarily mean you should. The advancement in technology ultimately means that the software could be applied to any number of video cameras, and ultimately, make the entire world a surveillance state.
Police-worn body cams have already drawn several privacy criticisms from activists. As body camera footage is supposed to be public record, anyone who is ever caught on camera by police would fundamentally be subjected to Freedom of Information Act requests, and may have an incidental appearance on police video change their life forever. Adding the ability to facially recognize a passerby at any given moment would make everyone with a warrant or unpaid parking ticket afraid to go near the police.
According to Jake Laperruque of the Constitution Project, "The main concern is that we're already pretty far along in terms of having this real-time technology, and we already have the cameras. These cameras are small hard to notice and all over the place. That's a pretty lethal combination for privacy unless we have reasonable rules on how they can be used together." Having restraints and rules that govern when and where facial recognition software could be used, in conjunction with the cameras already on the street, is a vital aspect of how the technology should be implemented.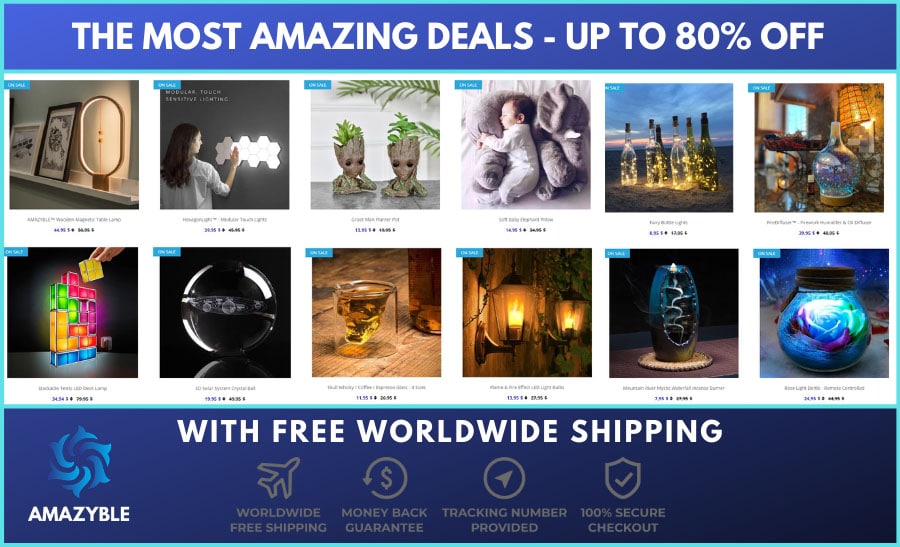 Remove all ads by clicking here
As it currently stands, nine out of thirty-eight manufacturers of police worn body cams already have the ability to implement facial recognition into their products, however the biggest problem so far is the quality of the original photo. As the tech progresses, however, better and better cameras are producing better quality photos. If manufacturers like Taser – who have become a leader in body worn camera technology – have their way, every officer on the street would wear a facial recognition equipped camera, fundamentally kickstarting the surveillance state at the street level, with officers being on the front lines.
Another implication for the technology is the ability of police to scan the faces of protesters and identify anyone in a crowd for potential prosecution. Police love the idea of knowing who everyone is at all times, however, the implications could be to stifle free speech and the right to protest, as protesters may not be so keen to show their faces knowing the cops will be able to identify them. "It's not hard to imagine the worst way this could play out, with a digital version of a J. Edgar Hoover 'enemies list," Lapperruque told the media. "Even if we don't have a list, the mere threat develops a chilling effect."
Sources: The Intercept.
---
This article (Body Cams Plus Facial Recognition Equals a Massive Surveillance State) is a free and open source. You have permission to republish this article under a Creative Commons license with attribution to the author and AnonHQ.com.
---
Supporting Anonymous' Independent & Investigative News is important to us. Please, follow us on Twitter: Follow @AnonymousNewsHQ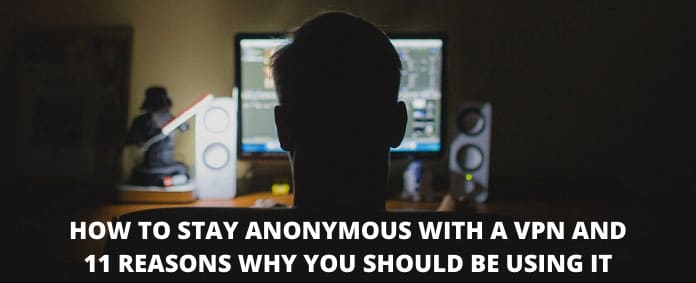 Get Your Anonymous T-Shirt / Sweatshirt / Hoodie / Tanktop, Smartphone or Tablet Cover or Mug In Our
Spreadshirt Shop
!
Click Here
Remove all ads by clicking here