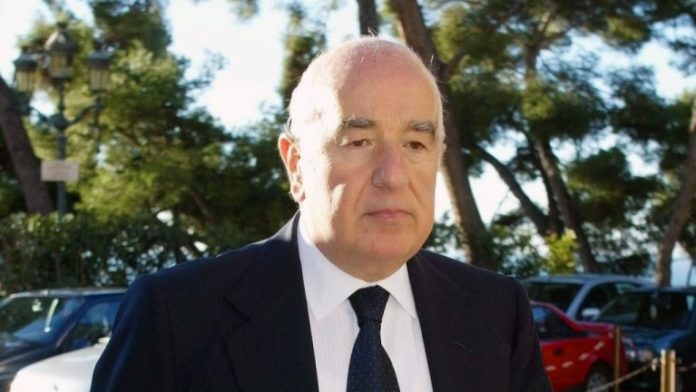 By Amanda Froelich at trueactivist.com
Joseph Safra was recently arrested and charged for bribing officials in order to avoid paying taxes.
Money can buy you a lot of things, but it can't clear your conscience – especially when you've been caught doing corrupt things with it.
On Thursday, the Brazilian government arrested and charged billionaire banker Joseph Safra for paying bribes to government officials in return for waiving tax debts.
The 'world's richest banker' had knowledge of a 2014 plan by executives at his Banco Safra SA to pay 15.3 million reais ($4.2 million) in bribes to federal tax auditors. It only took a tapped phone call to reveal his dirty little secret, according to a statement.
Reuters reports that Safra, along with his family, owns Banco Safra SA and a number of private banking institutions. While he was not directly involved with the negotiations on the bribery plan, the conversations showed that his executive João Inácio Puga reported to him on the bribery talks. Therefore, he is being held accountable for playing a part in the scandal.
The Safra Group statement said that no Safra Group representative "offered any inducement to any public official and the Group did not receive any benefit in the judgment of the tribunal."
Nonetheless, the business tycoon will be facing a stiff reprimand for trying to pay his way past the law.
The charges filed are a follow-up of a broader police inquiry known as "Operation Zealots." Law enforcement officials are seeking out kickbacks by companies through lobbyists, and at least a dozen other Brazilian firms are under investigation.
Is this news surprising? Please comment below and share this article!
---
This article (Brazil Just Arrested The World's Richest Banker For Tax Evasion) is free and open source. You have permission to republish this article under a Creative Commons license with attribution to the author and TrueActivist.com