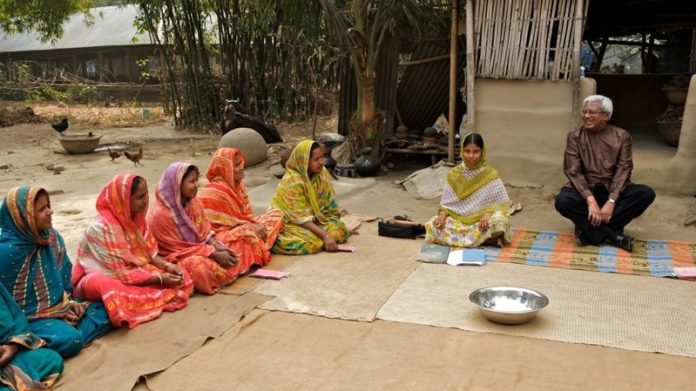 Amongst all the terrible happenings that are occurring all over the world, inspiring and heartfelt deeds are being carried out by hundreds of thousands of people every day. Today, we would like to share with you the story of Sir Fazle Hasan Abed—a man who had devoted himself to the poor.
Sir Fazle Hasan Abed is the founder and head of a nongovernmental international development organization called BRAC, one of the world's largest anti-poverty NGO's. BRAC has 115,000 employees in 12 countries, and offers around 138 million people services such as education, micro-loans, job training and health care.
On Wednesday, the University of Michigan honored Sir Fazle Hasan Abed with its Thomas Francis Jr. Medal in Global Public Health.
Born in Bangladesh, Sir Fazle Hasan Abed left an executive position at Shell Oil and set out to make a difference and improve the lives of the homeless and poor.
"Growing up in rural Bangladesh I had seen poverty all around me and it had always affected me to see it."

Never having to struggle himself—his family had not been poor—when Bangladesh, previously know as East Pakistan, was hit by a devastating hurricane in 1970 Abed decided to devote his life to helping those in need. The hurricane had killed more than 300,000 people and left hundreds of thousands of others homeless.
"I was really shaken," said when describing the terrible scene that the hurricane left in its wake. These devastating images—corpses floating in the bay—prompted Abed to start up a group of about two dozen people to help those affected by the disaster.
"Within months it morphed into a more permanent effort as East Pakistan became embroiled in a war to secede from Pakistan, and, by 1972, achieved independence as Bangladesh" reports the NPR.
"There were 10 million refugees starting to go back to Bangladesh and I decided it's time for me to help independent Bangladesh," Abed recalls.
Abed then quit his job, sold his UK based home and invested the money into the new organization. Originally, Abed named the organization Bangladesh Relief Assistance committee; however, when he realized that he wanted to do more than  help victims of the hurricane he renamed the group the Bangladesh Rural Advancement Committee.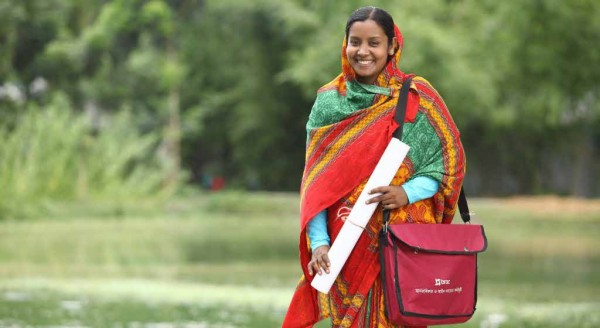 "You know people were so poor I decided I would have to commit myself for the long haul to get poverty reduced in Bangladesh."
Full-time member of staff were hired, and the team set out to help as many people as they could. Listed below are some of BRAC's biggest achievements:
1) Between 1986 and 1990, with help from British and Australian governments, BRAC helped increase the number of children that were vaccinated against deadly diseases—tuberculosis vaccinations were increased from 4 percent to 91 percent.
2) During the 1990's BRAC established their "graduation program," which aimed to help the ultra poor "graduate" permanently into a stable economic level. This is how the program works:
An extremely poor family is given an asset—cow/goat/bees—combined with a number of highly effective services, such as training and coaching on how to use the asset, cash grants to assist the family while they start up the new enterprise and health care and education assistance.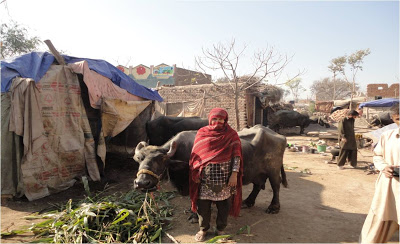 With the asset and necessary support, the family is able to increase its income over time and eventually become financially stable. In fact, according to a 2015 evaluation carried out by researchers at the London School of Economics analyzed the direct impact the BRAC's graduation program had on nearly 7,00 families in Bangladesh. The results revealed that in just four years their incomes were 37 percent higher than in the control group.
3) As previously mentioned, BRAC is now active in Haiti, Sierra Leone, Liberia, South Sudan, Uganda, Tanzania, Afghanistan, Pakistan, Nepal, Bangladesh, Myanmar and the Philippines.
4) Last Month, it was announced that Bangladesh has virtually ended open air deification, with only 1% of the population no having access to indoor toilet facilities. BRAC, along with a number of other NGOs and development agencies, significantly contributed to this achievement. As part of their Water Sanitation and Hygiene program (WASH), BRAC created sanitation entrepreneurs in over 250 rural upazilas, sub-districts, out of 489.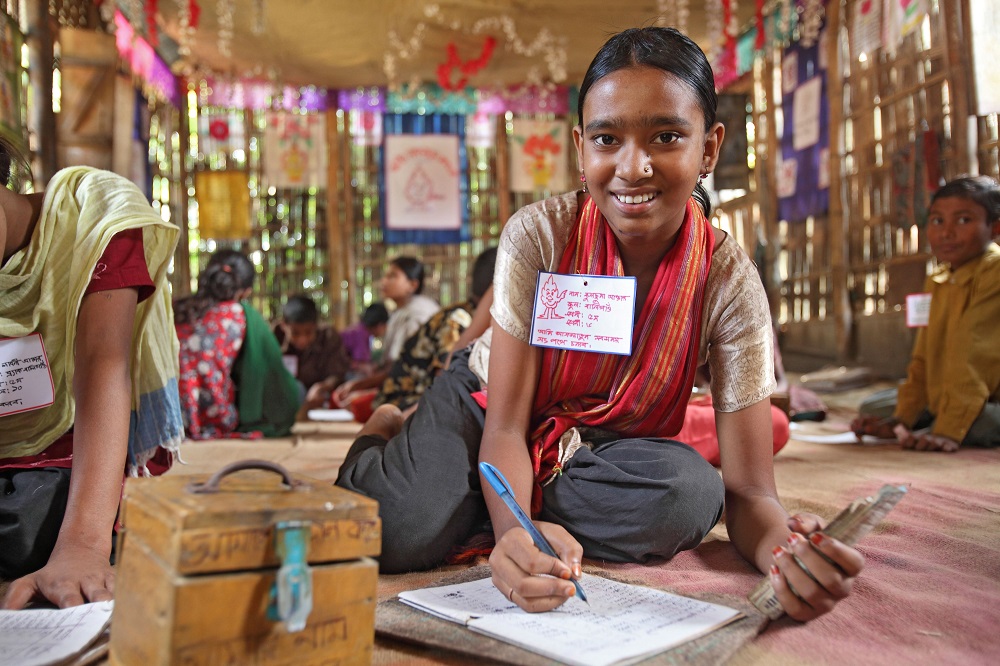 5) The BRAC Education program (BEP), is the largest secular and private education system in the world, reaching a total of seven countries. The education program aims to provide quality education to poor families, ethnic minorities, children with special needs. The program also supports education for girls.  The recent pass rate for these children—pre-school level all the way up to undergraduates—ranges between 90.4% (secondary school level) and 99.99% pre-school level.
These are just a few of the major achievements from the many initiatives that BRAC is currently running. You can find out more, including how to volunteer and donate, via the BRAC website.
Abed has said that the current main aim is to find ways to reduce BRAC's graduation model, which will make it the program more appealing to other NGOs and governments. At this moment in time the cost per family stands at around $500.
"I think many people in government are going to look for answers that are slightly cheaper," he says.
To tackle this, BRAC plans to spend the next several years studying the impact of expense cutting measures, according to NPR.
"The question is, what is the tradeoff?" he says. "Suppose eliminating costs by half makes the success rate go down by 10 percent. Well, that might be worth taking."
Although his ambitions are high, Abed strongly believes in his mission and its chances of success, saying that "I've seen such major changes. I don't ever despair."
---
You want to support Anonymous Independent & Investigative News? Please, follow us on Twitter: Follow @AnonymousNewsHQ
---
This Article (Sir Fazle Hasan Abed, The Influential Man Who Has Devoted Himself To Fighting Poverty) is free and open source. You have permission to republish this article under a Creative Commons license with attribution to the author and AnonHQ.com.