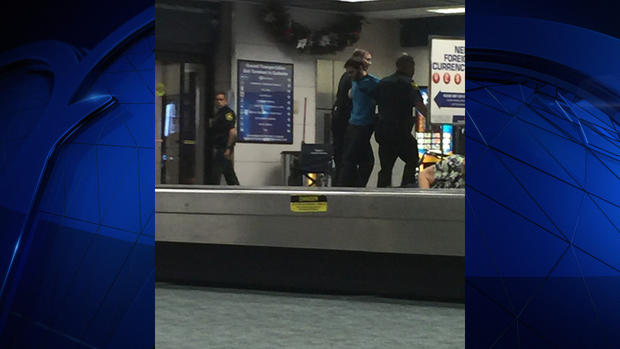 Fort Lauderdale, Florida – A lone gunman opened fire in a baggage claim area at the Fort Lauderdale, Fla., international airport, killing five people and injuring eight others, according to the Washington Post. Flights were shut down as medics and law enforcement took over the scene, and the suspect, identified as Esteban Santiago, has been taken into custody.
Broward County Sheriff Scott Israel:
   "Right now, the scene is considered fluid and active."
Santiago, a 26-year-old U.S. citizen with ties to New Jersey, was carrying an Army ID card, and had checked his gun in with his baggage as a passenger. He reportedly took his gun into a restroom to load it before returning to the baggage claim to open fire. A motive has not yet been identified or released to the public.
After visiting an FBI office in Anchorage, Alaska last year where he made in incoherent report, authorities believed Santiago may have had mental health issues. Santiago reported to the FBI that he believed the federal government "was after him and trying to control him," as stated in the Washington Post's report, after which the FBI contacted authorities to have him undergo a mental health check. Officials are unsure of what happened after that.
Santiago flew from Alaska to Florida, with a stop in Minnesota, though it was initially believed he had flown from Canada. According to spokeswoman for the Canadian embassy, Christine Constantin:
"The suspect did not fly from Canada and was not on a Canadian flight. We understand from officials he was on a flight originating in Anchorage, transiting through Minneapolis and landing in Ft. Lauderdale. There is no Canadian connection."
Provided below is footage from the scene that catches the aftermath of the shooting. Warning, the footage is graphic:
An individual by the name of Jay Cohen, who arrived for a flight after the shooting occurred, gives his account of events. This excerpt is taken from the Washington Post's report:
It wasn't until he walked all the way up to the Delta counter without encountering a line or a single soul that he noticed about 20 people huddled together behind a nearby concrete wall. He peeked over the counter and saw the Delta employees on the ground trying to cover their heads with their hands.
"Hurry up get behind here," someone whispered to him. "Active shooter! Active shooter!"
As he looked around the terminal he previously thought was abandoned, he now could see people hiding under benches, squished up against windows. Then Cohen saw police running full speed through the terminal, some with guns drawn, others with their hands on their holsters, while police cars began screaming up to the curb.
"It went from eerie quiet from when I walked in to pure mayhem in just minutes," he said. "It was chaos."
IB Times reports that airline customer support lines have been overwhelmed, and they've provided resources for those who need to see if their flight's been cancelled or diverted, or for those who wish to rebook their flights (click link above).
---
This Article (BREAKING: Fort Lauderdale Airport Shooting, Suspect in Custody) is a free and open source. You have permission to republish this article under a Creative Commons license with attribution to the author and AnonHQ.com.
---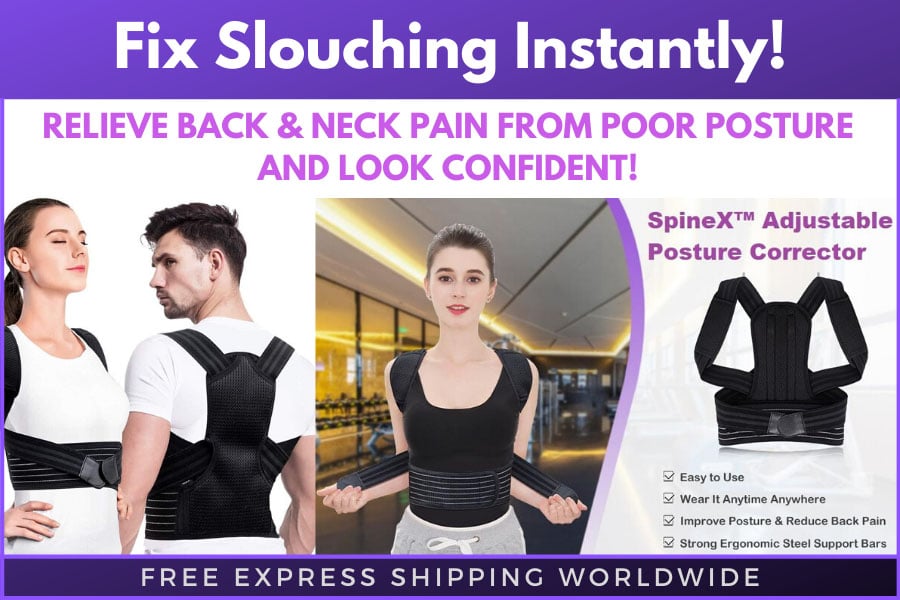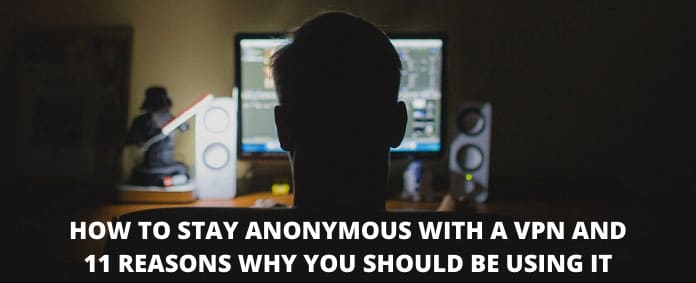 Get Your Anonymous T-Shirt / Sweatshirt / Hoodie / Tanktop, Smartphone or Tablet Cover or Mug In Our
Spreadshirt Shop
!
Click Here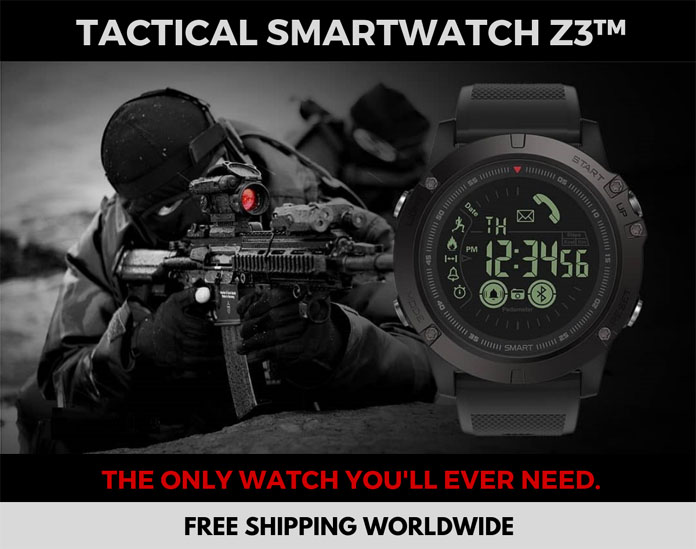 Remove all ads by clicking here
Remove all ads by clicking here