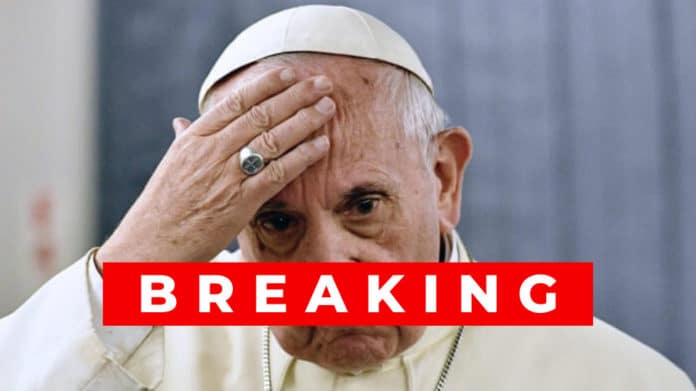 In a move that is being greeted as long overdue, Pope Francis has stricken down Vatican secrecy rules in cases of sexual abuse that had previously been shielded by the Catholic Church's highest levels of confidentiality.
The church had previously defended the rule known as "pontifical secrecy" on the grounds that it protected the privacy of victims and reputations of the accused, but critics claimed that the rule protected clergy accused of sexual misconduct and abuse. The new policy will also allow victims to see the previously top-secret information about their cases, and will give them a degree of freedom to speak about their experiences.
Critics had accused the church of using pontifical secrecy to protect pedophiles, silence victims, and prevent scrutiny from law enforcement bodies.
The rule also covered a range of administrative subjects within the Vatican including the nomination of cardinals and various types of internal investigations. Violations of pontifical secrecy can result in excommunication, reports CNN.
In February, the secrecy rule came under fire at a historic Vatican summit focusing on ongoing efforts to combat sexual abuse by clergy. Church leaders had accused certain officials of hiding behind what they saw as outdated rules that shielded the highest levels of Vatican officialdom from transparency.
Huge, long overdue news @Pontifex will abolish the #PontificalSecret – used by #Catholic Church officials to avoid cooperation with police on clergy abuse. I was astonished when researching my book Cardinal that this was ever a thing in first place. https://t.co/aCV3aWAA7U

— Louise Milligan (@Milliganreports) December 17, 2019
In a church decree approved by Francis and signed by Cardinal Secretary of State Pietro Parolin, the new policy read:
"The person who files the report, the person who alleges to have been harmed and the witnesses shall not be bound by any obligation of silence with regard to matters involving the case." 
The special declaration by the pope, known as a rescript, comes into force immediately.
In a second rescript, Francis also banned the possession or distribution of "pornographic images of minors under the age of eighteen, for purposes of sexual gratification." The previous Vatican age limit considered children to be only those under 14.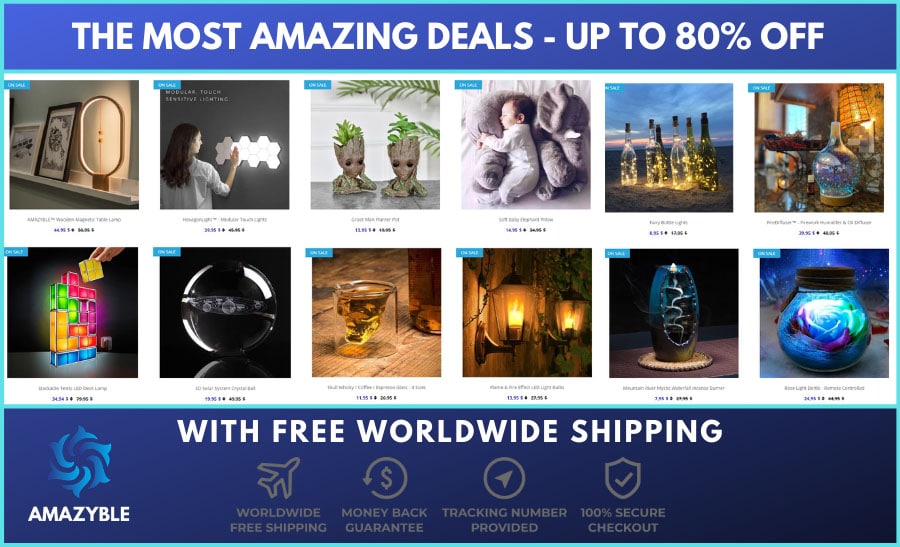 Remove all ads by clicking here
Joshua McElwee, the Vatican correspondent of the National Catholic Reporter, told NPR's Morning Edition:
"It's something the abuse survivors and advocates have called for for decades. Vatican officials I have spoken to have said this was a move to show that they're serious about this. They want the church officials across the world to be working with local authorities. In order to do that, they had to get rid of the secrecy requirement.

And they're also hoping that it allows abuse survivors who come forward with cases to more easily follow how the church is responding and what measures are being taken to make sure kids are safe."
However, representatives of abuse victims believe that while the pope's belated move is welcome, further transparency is required.
Mattias Katsch, an abuse survivor and founder of Ending Clergy Abuse, told CNN:
"For a long time, representatives of victims/survivors from all over the world have demanded that papal secrecy be lifted in cases of sexual abuse of children by priests.

At the end of February at the Vatican, on the fringes of the crisis summit on abuse, the international alliance of survivors and activists Ending Clergy Abuse made this demand. The decision of the Vatican is therefore an overdue step.

Now it is important that further steps are taken towards transparency—also with regard to the thousands of acts of abuse cases stored in Vatican chambers and palaces. These files must be made available for independent review and investigation."
Boston, Massachusetts, attorney Mitchell Garabedian, who has represented hundreds of abuse survivors, greeted what she called a "small step" toward transparency. He told NPR:
"It is also now time for Pope Francis to mandate that crimes be reported to the police by bishops, religious superiors and others and to make documents and testimony public with the appropriate redactions of victims' names."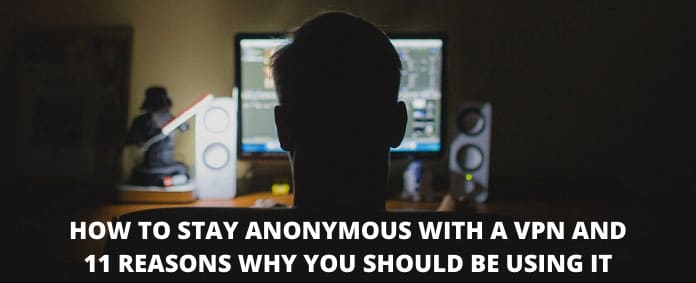 Get Your Anonymous T-Shirt / Sweatshirt / Hoodie / Tanktop, Smartphone or Tablet Cover or Mug In Our
Spreadshirt Shop
!
Click Here
Remove all ads by clicking here