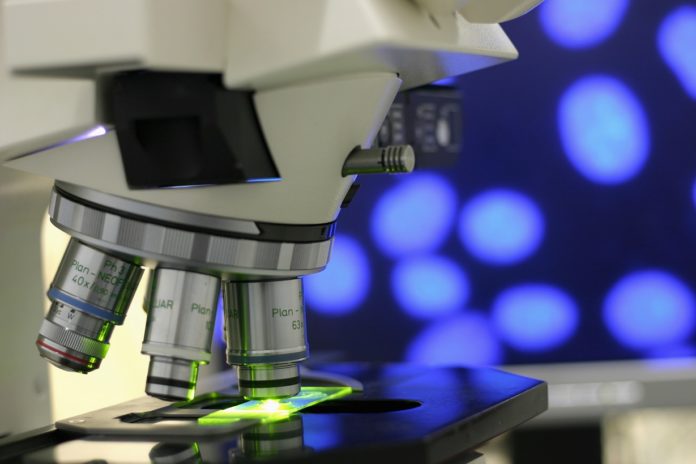 Cancer has been one of the many plagues of the 20th century, haunting humanity on a daily basis and killing millions upon millions over time. The scientific community has relentlessly pursued trials and treatments for this disease, without much progress demonstrated to the community at large. We still rely on treatments like chemotherapy and radiation, hoping against hope for the elusive cure.
The statistics are devastating. In most countries, there's a high chance of cancer at some point in your life. GMOs, smoking, chemicals, diet and exercise habits all contribute to the possibility of illness. But, with that said, leading scientists also have something to say about the way cancer is currently being looked at: more of a commodity than a disease.
Cancer is a money spinner for 'big pharma.' It's also a business affair for some charities that raise money and research programs receiving grants. There is no shortage of credible sources willing to speak out against these organizations; that scientific fraud and manipulation go a long way to aid questionable practices.
One scientist, a two-time Nobel Prize winner and a founder of molecular biology, had this to say: "Everyone should know that most cancer research is largely a fraud, and that the major cancer research organizations are derelict in their duties to the people who support them." –Linus Pauling, Ph.D. [1]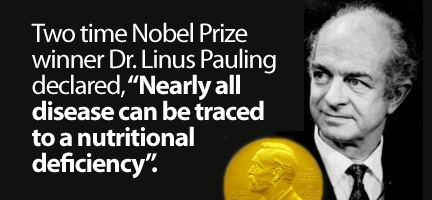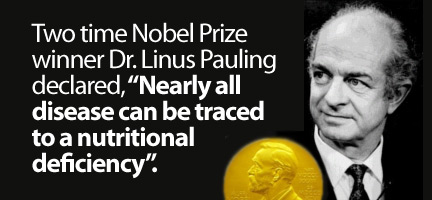 The chemist and peace activist took his work seriously. [2] Considered to be one of the more important contributors to science, Pauling was one of many who spoke out against the concerns surrounding research, publications and the continual fabrication of the real situation still eluding us today.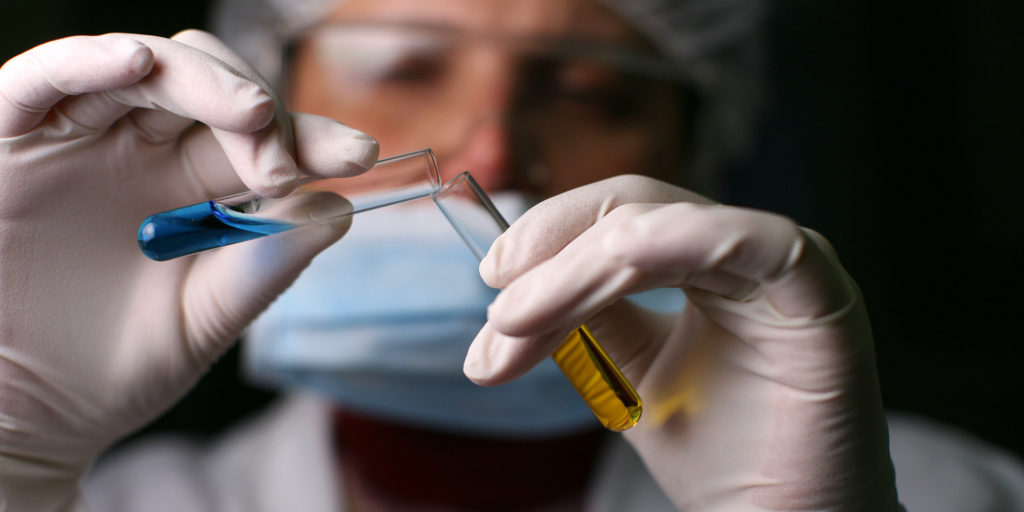 Dr. Robert Sharpe sums up the culture of illness as such, "…in our culture, treating disease is enormously profitable, preventing it is not… preventing the disease benefits no one except the patient…" [3]
And here's another independent claim from one Dr. Irwin Bross, a former director of one of the largest cancer research institutes in the world, the Sloan-Kettering Cancer Research Institute. He talks about the waste of budget in animal research:
"The uselessness of most animal model studies is less well known. For example, the discovery of chemotherapeutic agents for the treatment of human cancer is widely heralded as a triumph due to use of animal model systems. However, these exaggerated claims are coming from or are endorsed by the same people who get the federal dollars for animal research. There is little, if any, factual evidence that would support these claims. Practically all of the chemotherapeutic agents which are of value in the treatment of human cancer were found in a clinical context rather than in animal studies." [4]
Our health has a worrying trend attached to it.
SOURCES:
[1] Curing Cancer. Retrieved from [National Press.Org]. http://nationalpress.org/images/uploads/programs/CAN2009_Marshall.pdf
[2] Linus Pauling. Retrieved from http://www.nobelprize.org/nobel_prizes/chemistry/laureates/1954/pauling-bio.html
[3] Ryan, R. B.Sc. Cancer Research – A Super Fraud. Retrieved from http://vivisectionresearch.ca/Cancer%20Research%20a%20Super%20Fraud.pdf
[4] ibid.  
---
This Article (Cancer: more of a Commodity than a Disease) is free and open source. You have permission to republish this article under a Creative Commons license with attribution to the author and AnonHQ.com.