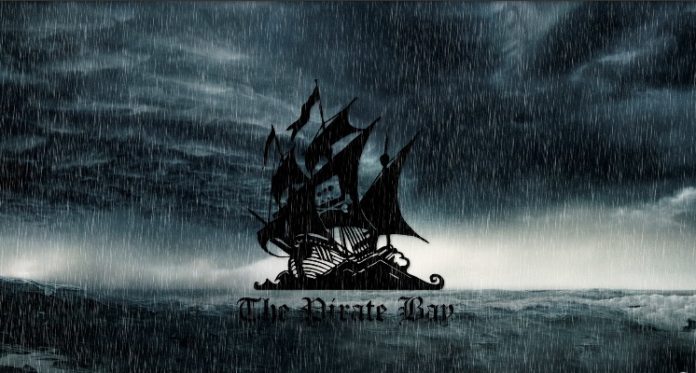 While the famous torrenting site The Pirate Bay (TPB), is being blocked by several Internet Services Providers (ISP), several anti-piracy activists are aiming to have Sweden tear down the origin of their server(s). However, Sweden will not comply with any piracy laws, and will continue to uphold the usage of TPB.
The Swedish file-sharing website TPB, is known as the most popular service provider in the torrenting game. However, from time to time, the service has faced several charges by law enforcement agencies from all over the world.
As we breach a new line of "Tear Down TPB," a recent landmark decision of the District Court of Stockholm, has ruled that the copyright owners are not to force the Swedish ISP Bredbandsbolaget to block The Pirate Bay. The same court concluded that the Bredbandsbolaget's operations are not to be concerned with the responsibility brought upon the illegal activities of some of the pirate customers.
TorrentFreak reported last year, that Hollywood giants –  including Warner Brothers, Sony and Universal Pictures – had joined hands in order to file a lawsuit demanding that the Swedish ISP block the web service. However, the court learned that the respective ISP provides nothing more than a simple pipeline that sends Internet traffic to and from its service users. This simply states that if there is traffic flow in the uploading, or even downloading, the illegal and copyrighted digital materials to and from The Pirate Bay hosting server(s) is not at the fault of the respective ISP.
Through the corporate giants attempts to ban TPB; this case is expected to appear in higher Swedish courts. The record labels have been provided with a time line in order to further the challenge, and to compensate the ISP costs. The respective labels are also required to pay approximately $160,000 each.
---
This article (The Pirate Bay wont be torn Down) is a free and open source. You have permission to republish this article under a Creative Commons license with attribution to ITNinja and AnonHQ.com.