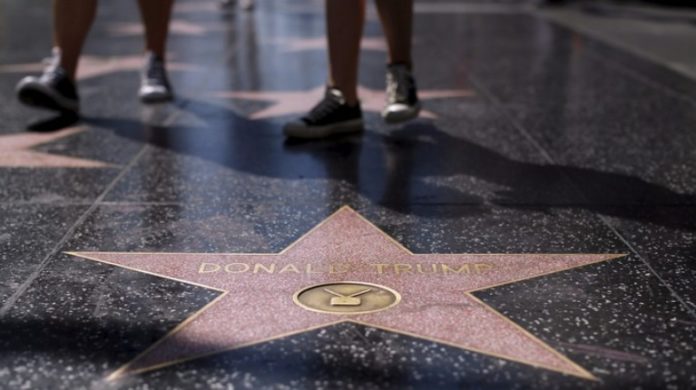 People like to laugh and joke about things, even if it means joking about leaving your country. And in this case, these people, none other than well-known personalities from Hollywood, joked about leaving the country if Trump became president.
Lena Dunham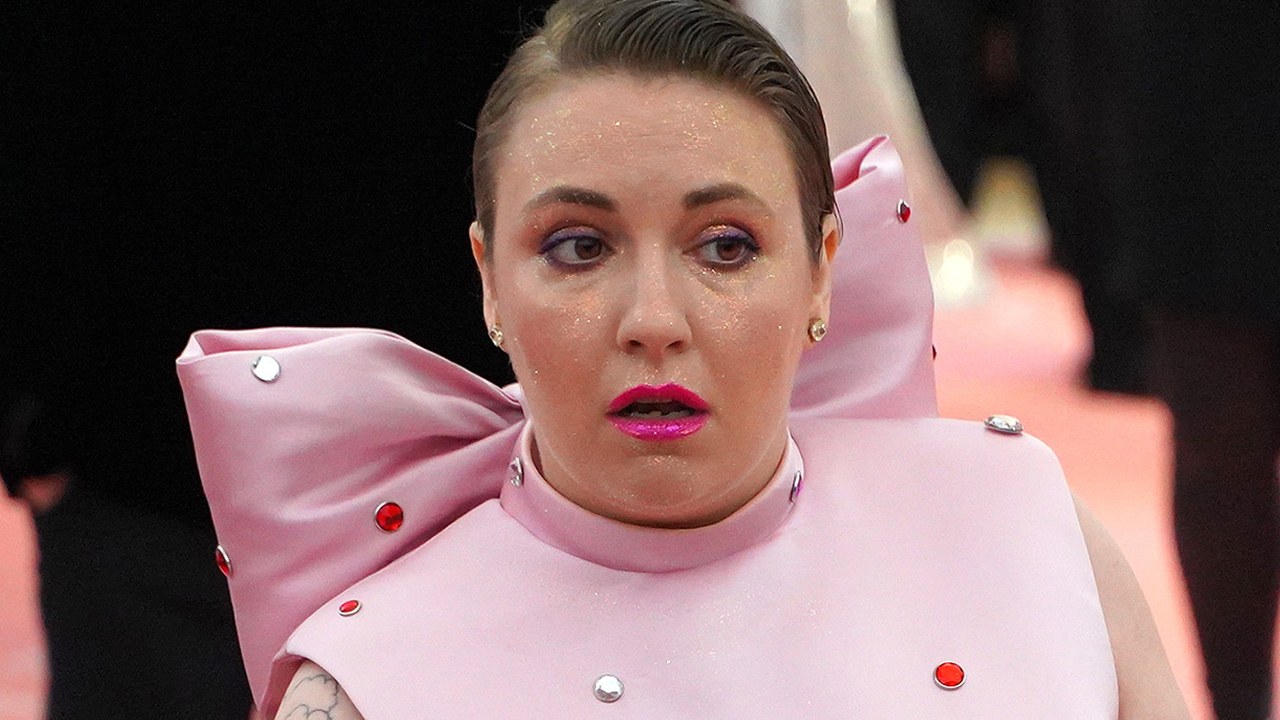 Lena Dunham supports Hillary Clinton with all her heart, as you can see in the image above. However, she also said that if Trump became the president of the United States, she would leave the country and move to Canada. Dunham even stated she had plans to move specifically to Vancouver.
Samuel L Jackson
Samuel L. Jackson needs no introduction, however, while he was out promoting one of his films, he told in an interview that he would move to South Africa if Donald Trump were to win the election. Now that he has won, people are asking him when he'll be leaving, to which he replied by saying, "Why y'all so anxious for me to leave?"
Miley Cyrus
Tuesday was a good day for some, while some mourned and Miley Cyrus was one of them. However, before that day came, she posted in one of her social media accounts saying that if Trump won the elections she would move – not telling where, she further added, "I do not say things I do not mean!"
Cher
The list keeps getting better, with pop singer Cher having trouble with Donald Trump in the past – long before he ran for President. Their fights can be witnessed on Twitter. However, the singer announced her plans via Twitter in June, for flying to Jupiter, to which one of the real estate companies hilariously replied to her, saying that the planet is far away, but they have something similar.
Jon Stewart
Jon Steward, who is a writer, producer, director and a media critic, had similar plans to Cher, sharing the same enthusiasm for leaving planet Earth. He further supported his statement by saying that the planet had gone crazy.
Raven Symoné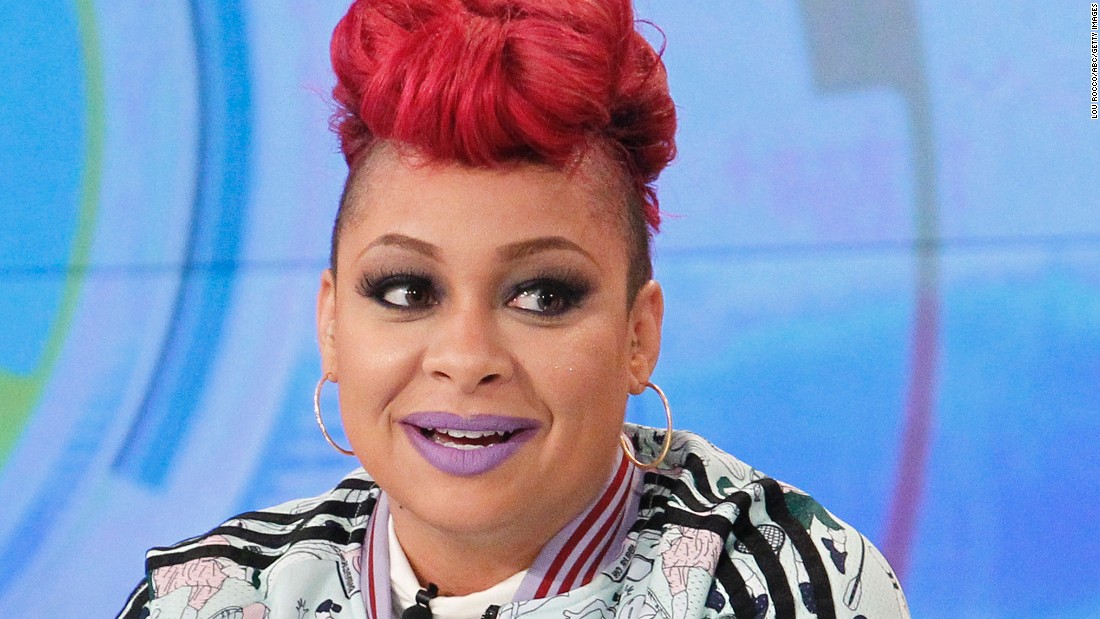 We all remember Raven Symoné from the family sitcom That's so Raven. Symoné stated that she would go to the neighbourly chilled north if anyone from the Republican Party was elected, even swearing that she had bought her tickets for Canada already.
Natasha Lyonne
Even though she said nothing about leaving the country, Lyonne did say that she was planning to go to the mental asylum if Trump became president.
George Lopez
In an interview, George Lopez joked around by saying that if Donald Trump became the president than he and other Latinos would go south, thus solving Trumps immigration problems for him.
Al Sharpton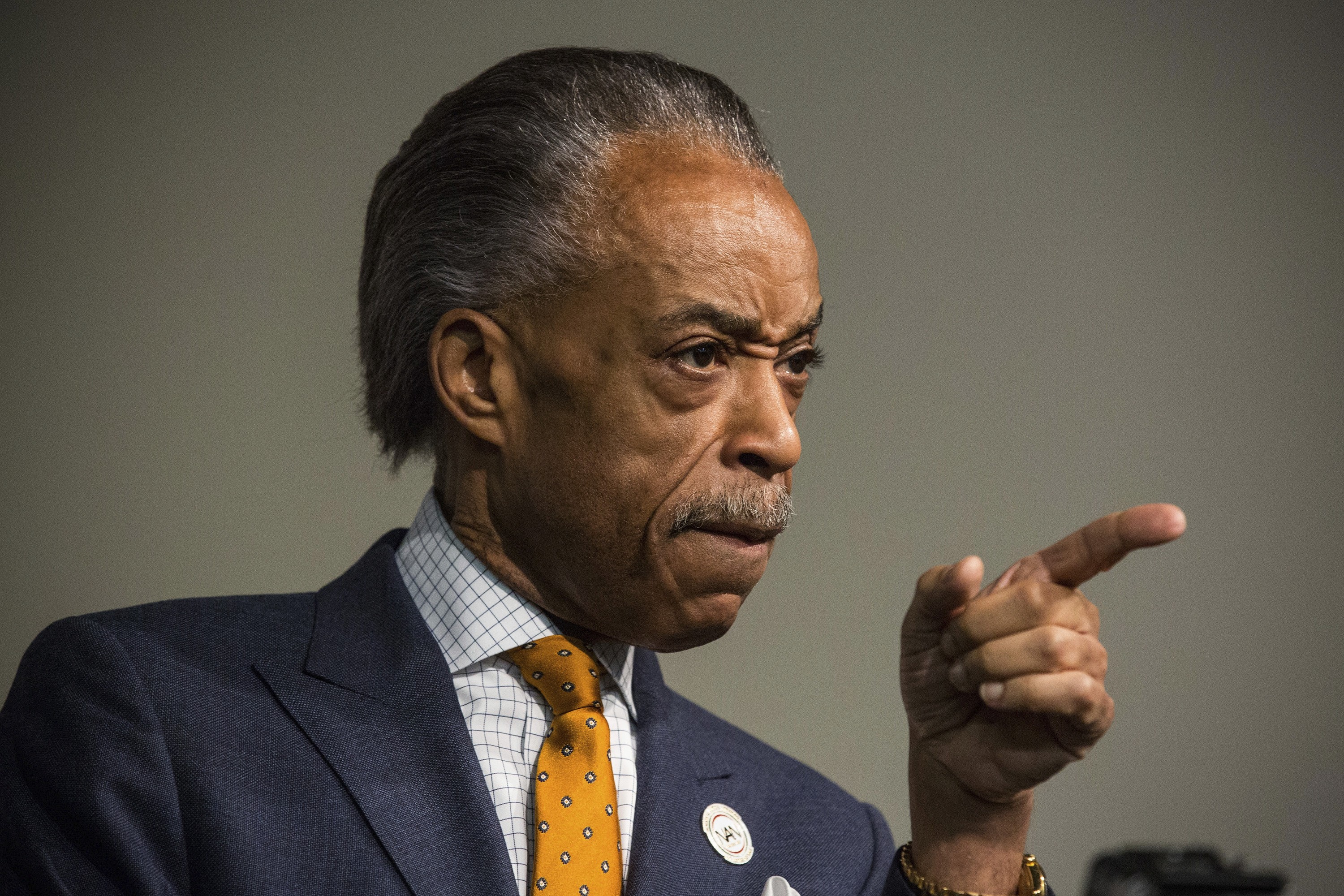 At the start of this year, Sharpton stated that he had already reserved his tickets in case the worst happened. He also stated that he would support anyone who was going to stand against Trump.
Neve Campbell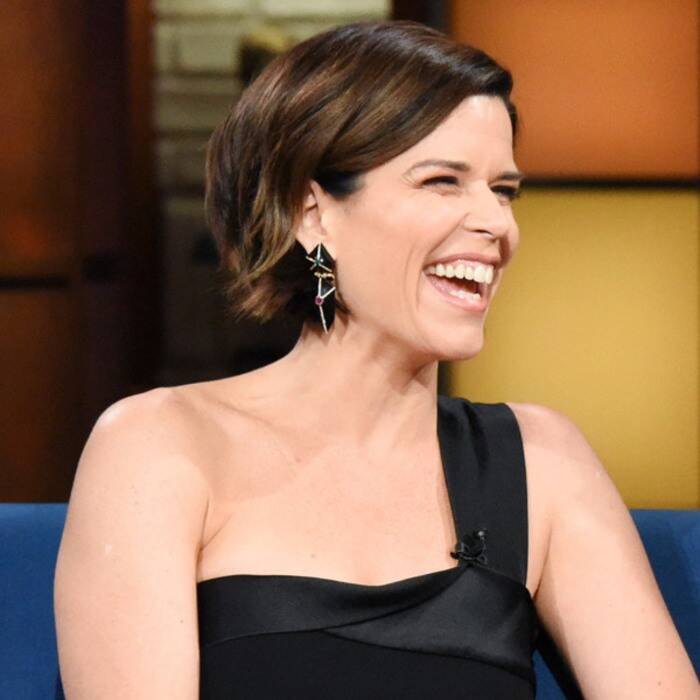 Canadian born Neve Campbell said going home won't be a problem for her, further commenting in one of her interviews that she is ready to do so.
Chelsea Handler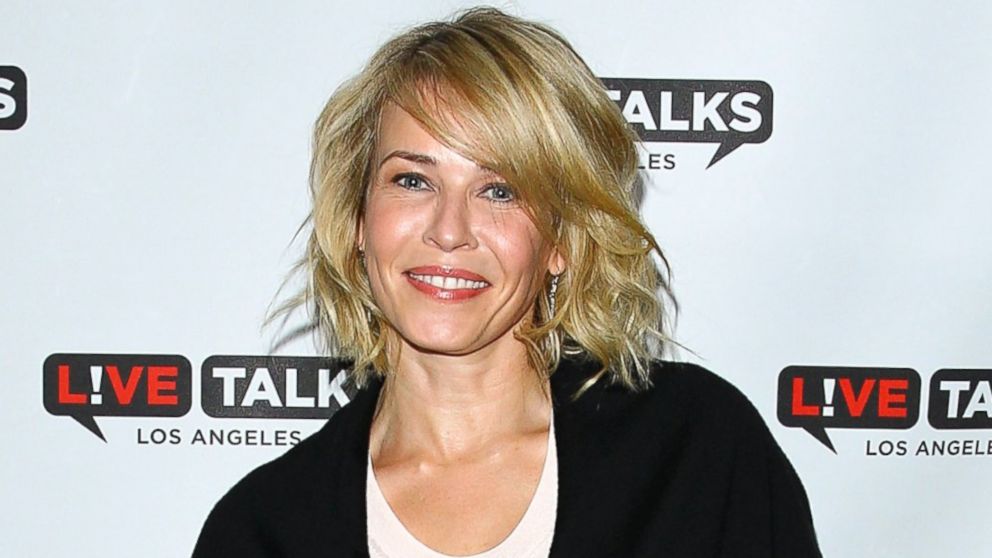 Chelsea Handler was live on a show when she spoke about her plans for moving to Spain if Trump wins the election.
Barbra Streisand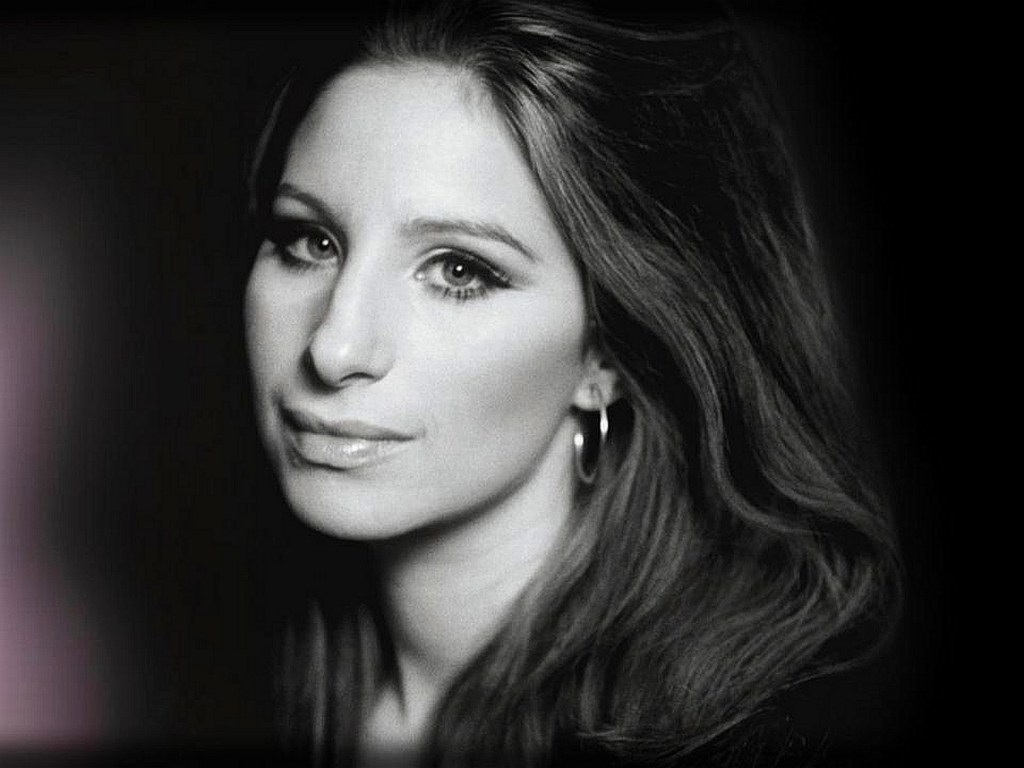 A diehard supporter of Hillary Clinton, Streisand made it clear that she would leave the country if Hillary lost the elections, though she had a tough time choosing between Canada and Australia.
Bryan Cranston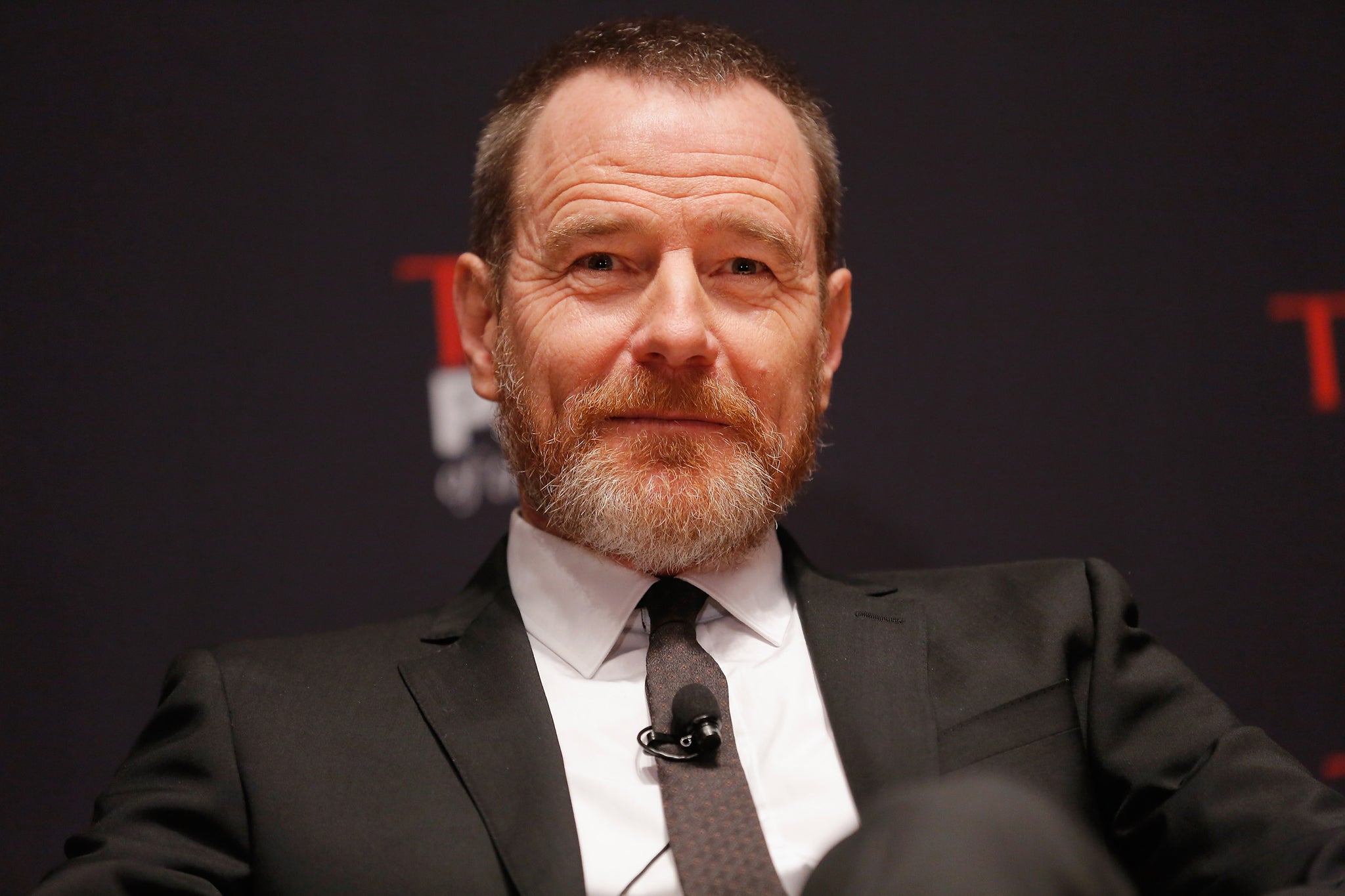 Bryan Cranston, better known as Walter White, made his intentions clear for moving out of the country if Donald Trump won the election – where exactly was he planning to move, however, he didn't say. Yet he did state, "It is not real to me that that would happen. I hope to God it won't."