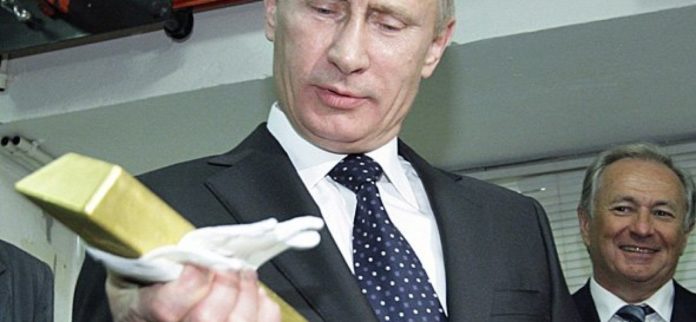 The Central Bank of Russia (CBR) belongs to a foreign state – the City of London. The City of London still hands out orders to the Russian financial institution, with Washington watching closely over her shoulder. Should the CBR wish to print currency, it can only do so with a corresponding change to its foreign currency cash flow, and can only buy US bonds for dollars paid for Russian oil. It's a situation  that  much resembles a noose around the neck of the Russian economy. Once the knot is pulled tight, the economy will struggle and choke.[1]
Putin is a man renowned for his defensive tactics. He also appears to have some foresight into financial matters, calculating his every move as though it were a game of chess. East versus West. Both sides are currently playing for checkmate.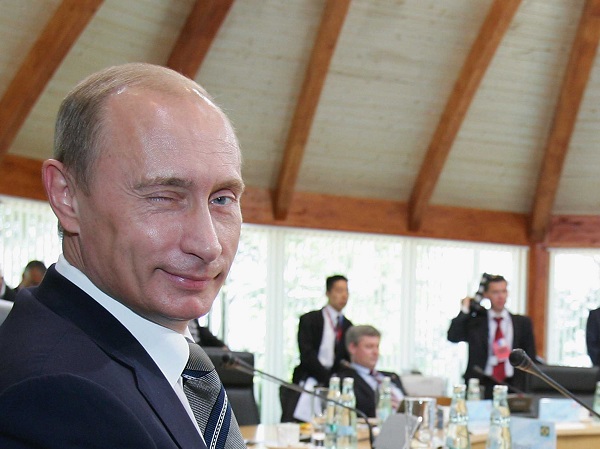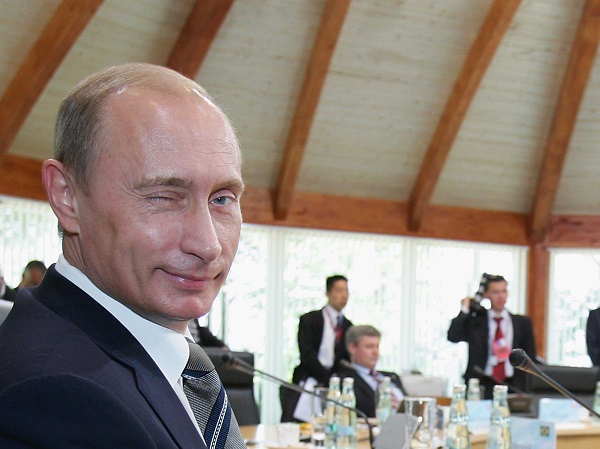 "The law says that the Central Bank is governed by international agreements." Let's dissect this statement. Firstly, no other central bank in the world  is not permitted to support its own national economy. The Russian Central Bank is the only one in existence with laws governing it that do not support, or even abide by the requirements of the Russian economy. [2] Indeed, there are detailed pages regarding the running of the institution from abroad. The following quote sums up the situation Russia is facing:
"If you have low interest rates in developed countries, free rate works for you. If you have high interest rates, as in underdeveloped countries, free rate works against you. The free rate is good when you have a free country. When a country is a colony with high stakes, then the free rate, on the contrary, is pumping money out of the country." [3] Russia is still considered an underdeveloped country by the West, and so we know which side it is on in that regard.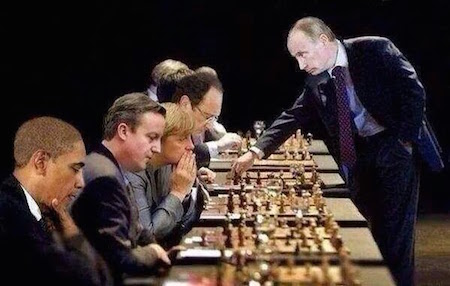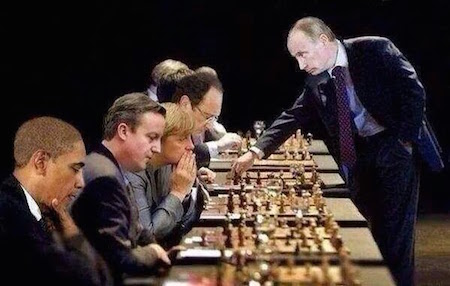 Putin is under pressure from a lot of sides: geopolitically, economically and militarily. This is why we should watch the Central Bank of Russia closely. Nationalizing it would give us the first signals that things have changed. Changing the ownership from Private to State ownership could indicate Putin's need to raise money for other projects, not approved of by the West. This would show the West that the Rothschild stronghold (over the bank and therefore Russia) would no longer be tolerated.
---
[1] Anders. (2014, December 15). Putin´s Confident: Putin to Nationalize Rothschild´s Central Bank and Purge "Collaborators" with West. "War till One Side Collapses inevitable." Retrieved from http://new.euro-med.dk/20141215-putins-confident-putin-to-nationalize-rothschilds-central-bank-and-purge-collaborators-with-west-war-till-one-side-collapses-inevitable.php
[2] Coppola, F. (2014, November 1). Why The Russian Central Bank Can't Defend The Ruble. [Forbes]. Retrieved from http://www.forbes.com/sites/francescoppola/2014/11/01/why-the-russian-central-bank-cant-defend-the-ruble/
[3] (2014, December 30). USA instructs Russian Central Bank how to strangle Russian economy. Retrieved from http://english.pravda.ru/russia/economics/30-12-2014/129431-usa_russia_central_bank-0/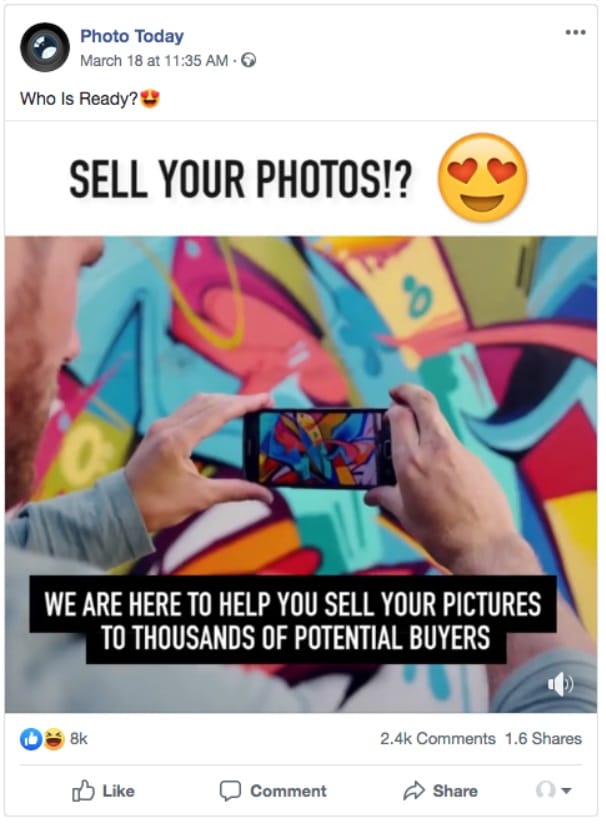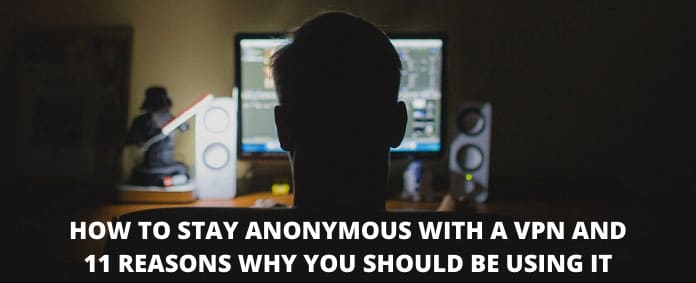 Get Your Anonymous T-Shirt / Sweatshirt / Hoodie / Tanktop, Smartphone or Tablet Cover or Mug In Our
Spreadshirt Shop
!
Click Here