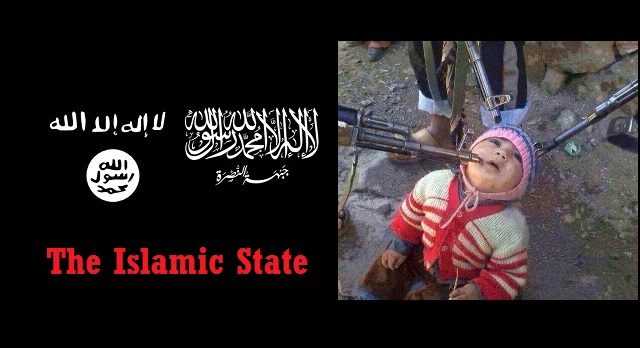 Mass executions, beheadings, crucifixions, burying them alive, selling them as sex slaves, using them as suicide bombers and shields, and sexually abusing them are some of the heinous crimes being committed against innocent children in Iraq by the Islamic State militants.
The UN Committee on the Rights of the Child (CRC) reviewed Iraq for the first time since 1998 and found severe violations of children's rights at the hands of the Islamic State.
"We are really deeply concerned at torture and murder of those children, especially those belonging to minorities, but not only from minorities. The scope of the problem is huge," committee expert, Renate Winter, told reporters after the committee's report was recently released.
The extremist militants of the Islamic State are responsible for some of the most harrowing atrocities against Iraqi children. "We have had reports of children, especially children who are mentally challenged, who have been used as suicide bombers, most probably without them even understanding. There was a video placed [online] that showed children at a very young age, approximately 8 years of age and younger, to be trained already to become child soldiers," Winter added.
"The CRC observations constitute the most thorough review of the child rights situation in the country," Laurent Chapuis, UNICEF's Middle East and North Africa adviser on child protection, told VICE News. According to Chapuis, in the past children were forced to work as guards, messengers, spies and to man checkpoints, but are now being used in armed combat roles. "This includes not only fighting in battles, but also working on the front lines to treat and evacuate wounded combatants, and to film and photograph battles," he said.
The report added that many of the children, "are severely traumatized from witnessing the murder of their parents and are subjected to physical and sexual assault." The Islamic State has committed "systematic sexual violence," including the abduction and sexual enslavement of children, it said.
---
Source:
http://mic.com/articles/109926/new-un-report-details-the-heinous-crimes-the-islamic-state-is-committing-against-children