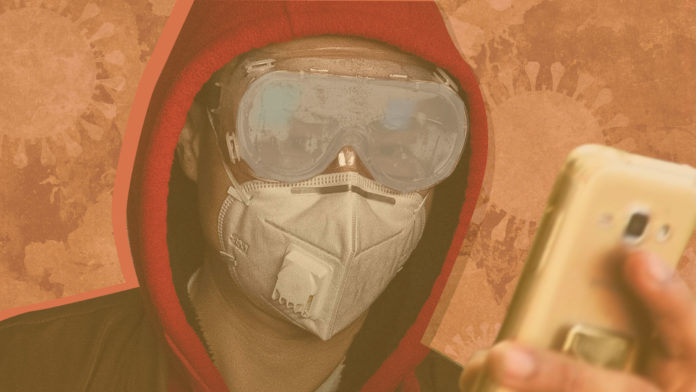 From perfectly-natural Chinese bat-soup to American bio-engineered depopulation bombs, the origins of COVID-19 (Kung Flu, the Chinese Virus, CCPandemic, or whatever name is no politically-correct) remain a riddle, wrapped in a propagandized mystery, inside an increasingly opaque enigma of facts and fallacies.
However, one thing seems clear, as The Epoch Times specifically noted, the rumors aren't by accident and are a one-way street from Chinese officials mouths to western media's ears: The CCP has been actively engaging in a disinformation campaign, and media outlets around the world have parroted the propaganda. As a result, entire nations have been operating under false information as they try to battle the pandemic within their borders.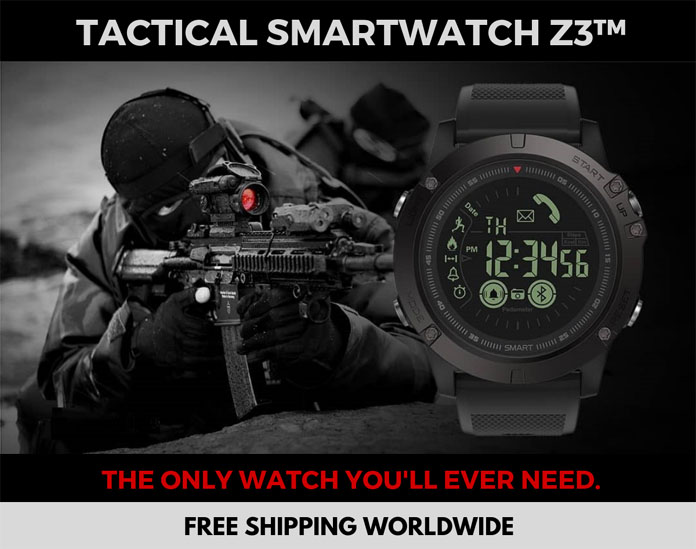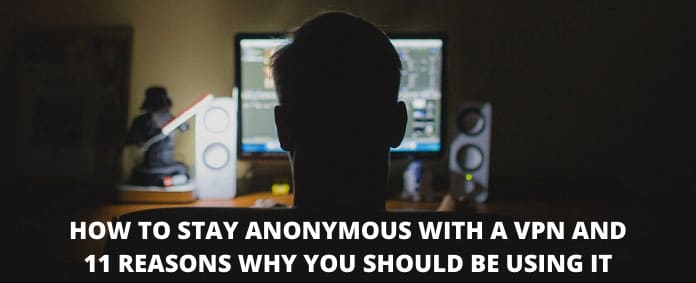 Get Your Anonymous T-Shirt / Sweatshirt / Hoodie / Tanktop, Smartphone or Tablet Cover or Mug In Our
Spreadshirt Shop
!
Click Here
Remove all ads by clicking here