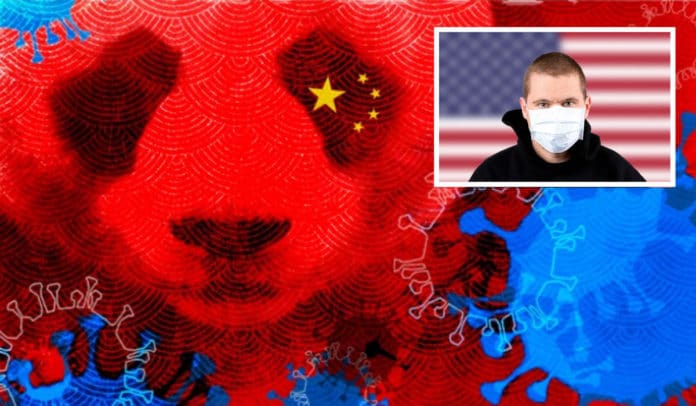 Recent findings regarding the origin of COVID-19 continue to support our January reporting that the disease may have originated from the Wuhan Institute of Virology – which was experimenting with bat coronavirus found to be 96% genetically identical to COVID-19.
Also disturbing is that the lab had been operating in part on a $3.7 million grant from the US government.
The Mail on Sunday has learned that scientists there experimented on bats as part of a project funded by the US National Institutes of Health, which continues to licence the Wuhan laboratory to receive American money for experiments.
Results of the research were published in November 2017 under the heading: 'Discovery of a rich gene pool of bat SARS-related coronaviruses provides new insights into the origin of SARS coronavirus.'
The exercise was summarised as: 'Bats in a cave in Yunnan, China were captured and sampled for coronaviruses used for lab experiments. All sampling procedures were performed by veterinarians with approval from the Animal Ethics Committee of the Wuhan Institute of Virology.' –Daily Mail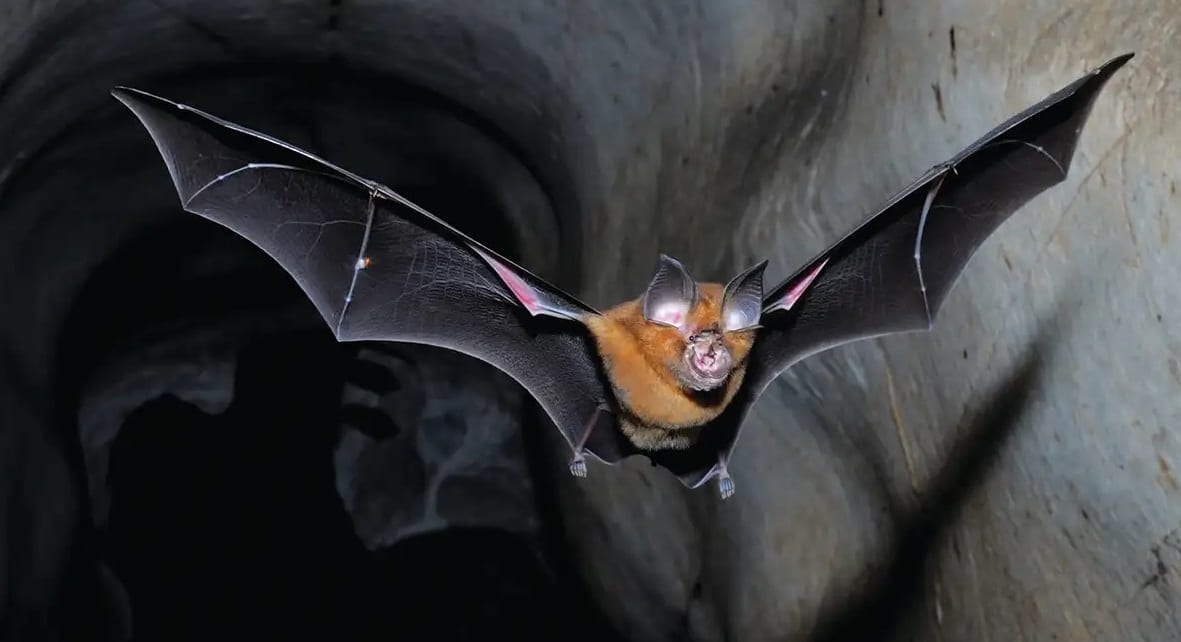 "Bat samplings were conducted ten times from April 2011 to October 2015 at different seasons in their natural habitat at a single location (cave) in Kunming, Yunnan Province, China. Bats were trapped and faecal swab samples were collected," the paper continues.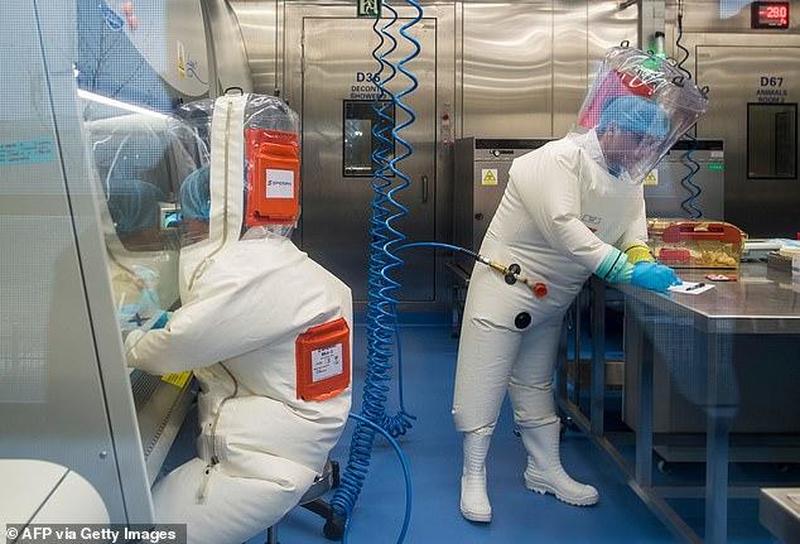 In April, 2018, a similar study was published by the institute titled "fatal swine acute diarrhoea syndrome caused by an HKU2-related coronavirus of bat origin," which reveals "Following a 2016 bat-related coronavirus outbreak on Chinese pig farms, bats were captured in a cave and samples were taken. Experimenters grew the virus in a lab and injected it into three-day-old piglets. Intestinal samples from sick piglets were ground up and fed to other piglets as well."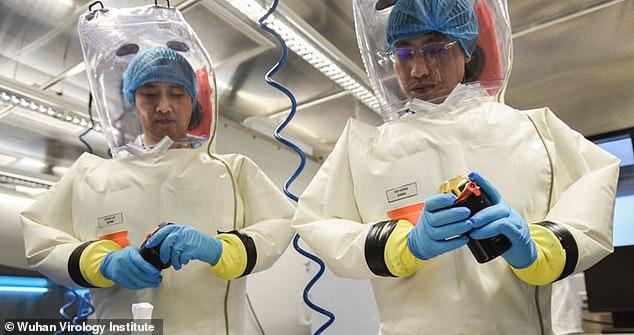 According to the Mail, Senior Ministers can no longer rule out that the virus first spread to humans after leaking from a Wuhan laboratory.
It comes after this newspaper revealed last week that Ministers here now fear that the pandemic could have been caused by a virus leaking from the institute.
Senior Government sources said that while 'the balance of scientific advice' was still that the deadly virus was first transmitted to humans from a live animal market in Wuhan, an accident at the laboratory in the Chinese city was 'no longer being discounted'.
According to one unverified claim, scientists at the institute could have become infected after being sprayed with blood containing the virus, and then passed it on to the local community. –Daily Mail
Meanwhile, Cao Bin, a soon-to-be-disappeared doctor at the Wuhan Jinyintan Hospital has highlighted research showing that 13 of the first 41 patients diagnosed in Wuhan had zero contact with the 'wet market' commonly described as ground zero for the outbreak. "It seems clear that the seafood market is not the only origin of the virus," he said.
In response to news that the US was partially funding the institute, Rep. Matt Gaetz (R-CA) said "I'm disgusted to learn that for years the US government has been funding dangerous and cruel animal experiments at the Wuhan Institute, which may have contributed to the global spread of coronavirus, and research at other labs in China that have virtually no oversight from US authorities."
We're sure the Daily Mail will be banned from Twitter any moment now.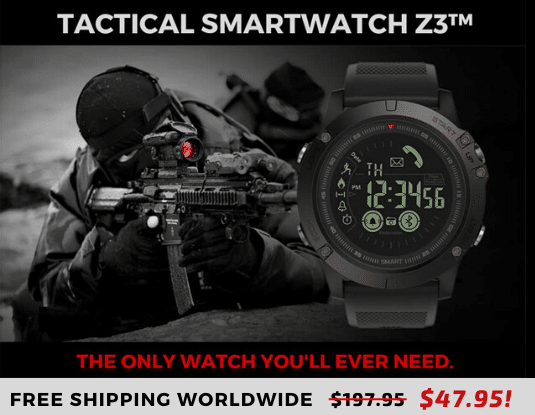 Amazon Bans Sale Of N95 And Surgical Masks To General Public – Where Can I Buy N95 Masks Now?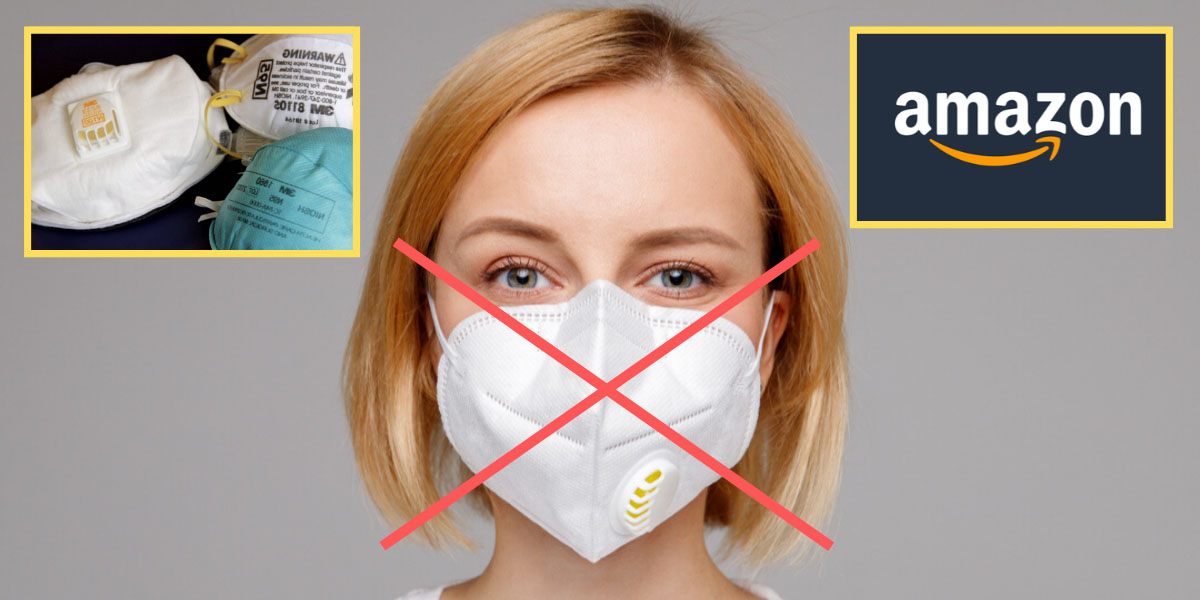 Amazon has banned the sale of N95 and surgical masks to the general public, claiming it would restrict sales to hospitals and government organizations dealing with the COVID-19 pandemic.
The ban took effect April 1, according to Recode, after the company said in a forum for Amazon sellers that the ban includes "facial shields, surgical gowns, surgical gloves, and large-volume sanitizers."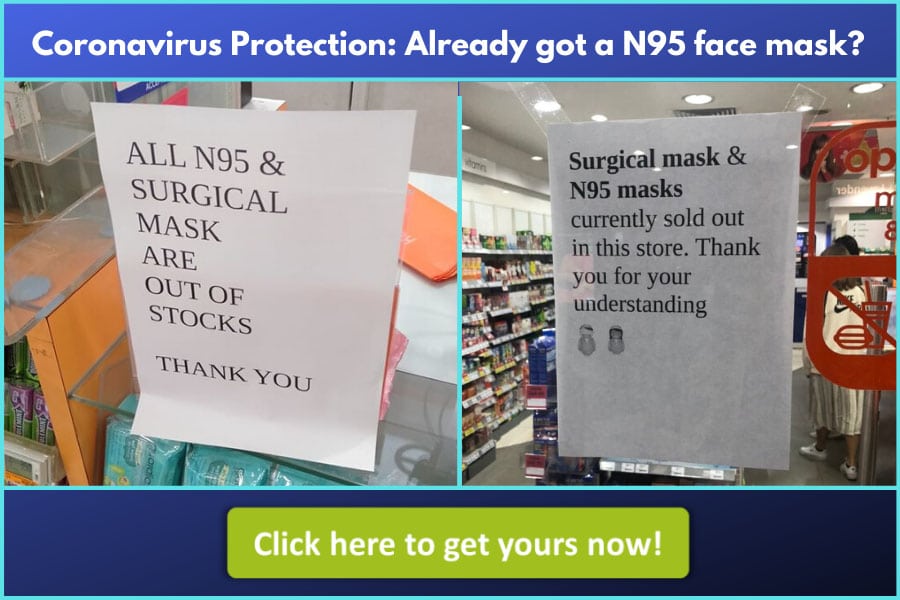 Ok, but where can I Buy N95 masks now?
With Pharmacies, Walmart and nearly all other physical stores out of stock, Amazon out of the game and ebay selling mostly gas masks from China, there's not much place left to buy N95 masks to protect yourself in th Covid-19 crisis and even if they claim to sell N95 masks, it's mostly cheap fake masks that won't offer any protection at all: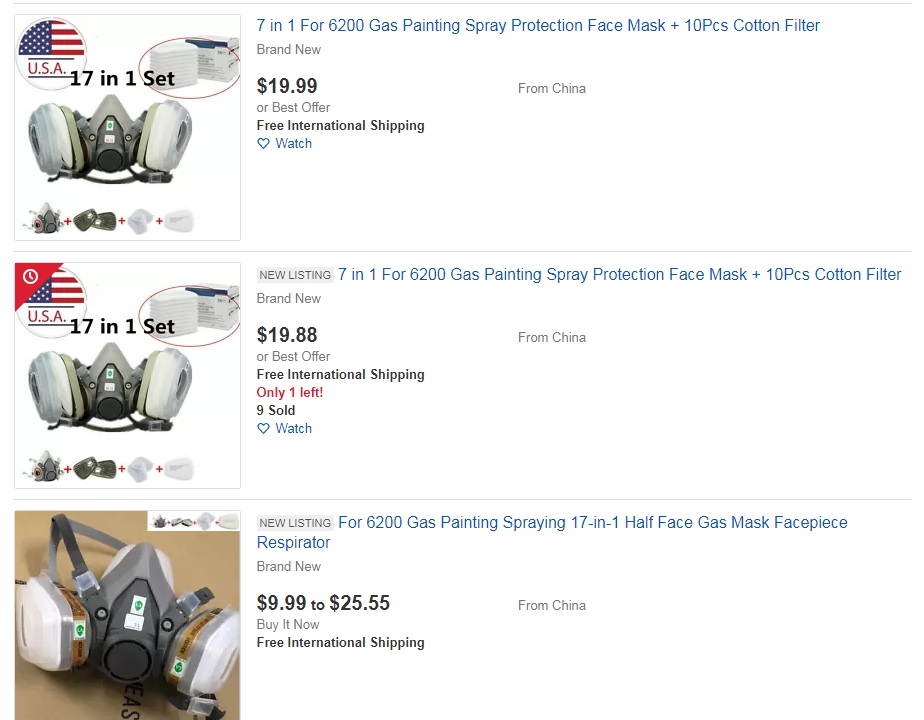 As you may already know, the Darknet is selling pretty much everything that is hard to get by in stores or completely illegal. So even if you come by to find a shady shop or entity selling overpriced masks, you never know if they really are what they are advertised (N95 standard) and work and you also never know if they will ever arrive. However, there are still some online shops that are selling the very last N95 masks, one of them being a small company called Amazyble.com.  
With the coronavirus pandemic quickly spreading, U.S. health officials have changed their advice on face masks and now recommend people wear cloth masks in public areas where social distancing can be difficult, such as grocery stores.
Research on SARS, another coronavirus, found that N95 masks were highly effective at blocking transmission of that virus. Even ill-fitting medical face masks have been found to interrupt airborne particles and viruses, keeping them from reaching as far when someone sneezes.
The universal use of mouth and nose covering with masks is a low-risk intervention that can only assist in reducing the spread of this terrible illness. If everyone wears a mask, individuals protect one another, reducing overall community transmission. It could even remind people not to touch their faces after touching potentially contaminated surfaces.