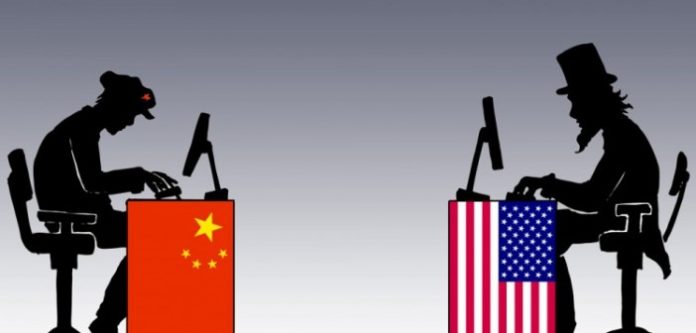 Written by: Anon.Dos
China is not only good for its Chinese food and culture – oh! Believe me when I say that. According to many news papers and bloggers, Chinese military hackers have hacked into the Pentagon System 9 times! And it was not hacked for defacing their websites or anything like that. But to further enter into different networks like of commercial shipping companies – logistic companies and they even uploaded different spywares or malicious software into an airlines network database.
However, the investigation on this matter was done by the Senate Armed Services Committee. And after a few days of research they came to know that their systems were compromised more than twenty times for information related to contracting companies with specific and non specific data. Though, even after the investigation Senate Armed Services Committee was unable to identify which contracting companies were affected.
Furthermore, when the investigation was done, the Senate Armed Services Committee announced that the attack originated from the Chinese soil. On which the Chinese's government did not respond on the same day. No press releases were made and neither was there any response from the Chinese embassy in the United States capital.
But as always, the government never takes the blame for anything so they decided to blame the companies. The logistic or contracting companies that are in business with the Pentagon are to report if they find any suspicious or network breaching activities in their networking systems as stated on their business agreement with the American government.
Now according to the National Security Council, White House has created a team of licensed ethical hackers that will be helping Pentagon in network security by staying up-to-date with complex network security breaches and cyber attacks.
As far as those people who hacked the Pentagon; Attorney General says they should be brought to justice on the American soil. For now we believe that they are living freely.
Links: Protect your mobile devices from hackers & governments and surf anonymously 
_______________________________________________________________
Sources:
http://www.ft.com/cms/s/0/9dba9ba2-5a3b-11dc-9bcd-0000779fd2ac.html#axzz3E4QboRj0
http://www.theguardian.com/world/2014/sep/17/china-hacked-pentagon-contractors-senate-hearing
http://www.techworm.net/2014/09/china-hacked-pentagon-contractor-networks.html
http://www.beliefnet.com/columnists/bemore/files/2013/11/bigstock-Hacker-Typing-On-A-Laptop-44548564.jpg