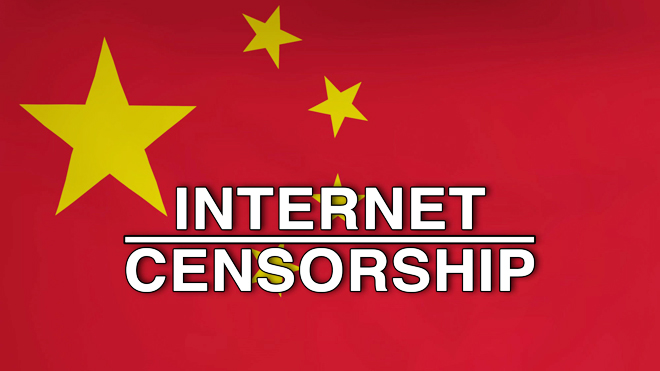 Last month, China's Cyberspace Administration shut down the VPN service in China and now their focus turns to domestic websites and other internet services. China's Cyberspace Administration will force internet users to use their real name and other personal details in forums, social networking websites and on other internet services. They will be starting this operation on the 1st of March, 2015.
The government and the Cyberspace Administration have good reason behind this policy as there are many rumors spread by fake accounts which violate certain laws, and also harm the interests of their citizens. Along with the government, other internet companies will also participate in this operation and will strictly follow the policy; among them, Tencents and Weibo will strongly participate in this operation.
Last month, Weibo suspended 293 accounts with a fake names along with 133 Wechat accounts. In 2014, Wechat was forced to remove 10 million registered accounts. According to the government report, "there are 557 million internet users in China," and the increasing number of users creates a problem for the Chinese government. The Chinese government and Cyber Administration are focused on the online contents, particularly content related to any political issue or about the ruling government.
---
Anonymous recommends: Protect your PC & mobile devices from hackers & governments & surf anonymously 
---