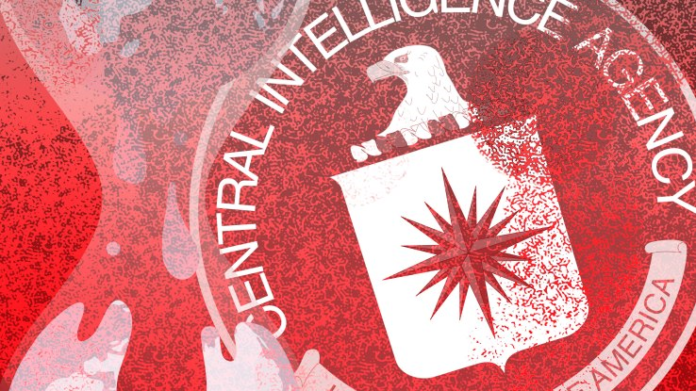 During the 2016 campaign tour of Donald Trump, Trump heaped praise on WikiLeaks. However, recently, Trump's Mike Pompeo, the CIA director, has launched a war against WikiLeaks. Pompeo publicly denounced WikiLeaks' founder Julian Assange, declaring the organization a "hostile nonstate intelligence service often abetted by state actors like Russia" and that "it ends now."
Pompeo stated WikiLeaks operates outside the First Amendment protections and therefore is fair game in the language Pompeo speaks. According to the CIA Director, now some 10 weeks into the job, WikiLeaks will soon face US action that will smother their leaked disclosures.
Once congratulated by Donald Trump on exposing emails stolen from the DNC and asking for more, WikiLeaks is now on the top of the CIA's hit list. The recent Vault 7 series that commenced in February, releasing disclosures on CIA spying and hacking tools in devices such as Smart TVs, Android and iPhones hurt the CIA.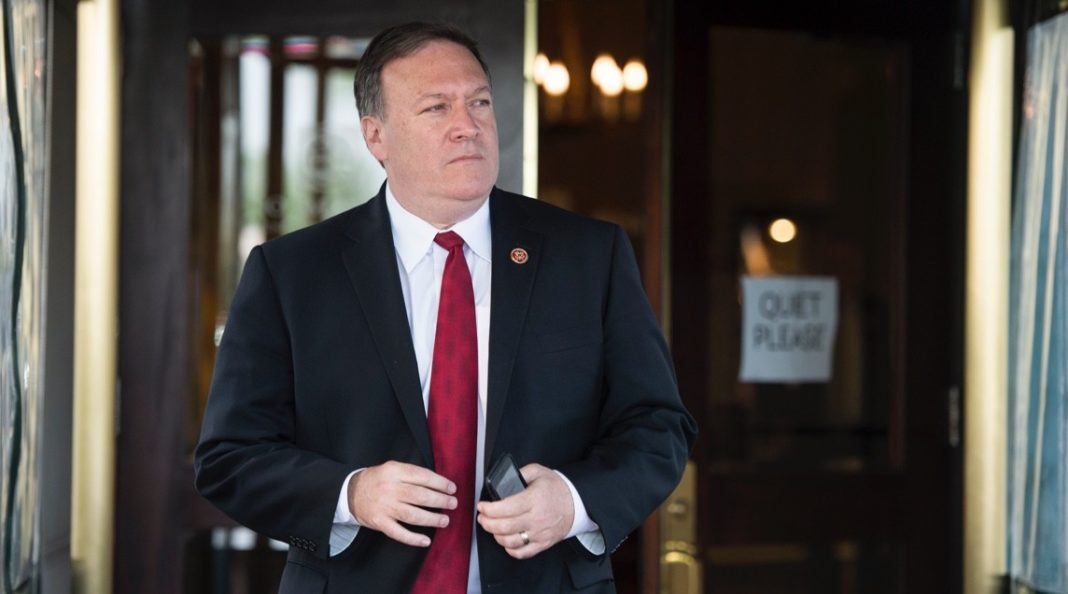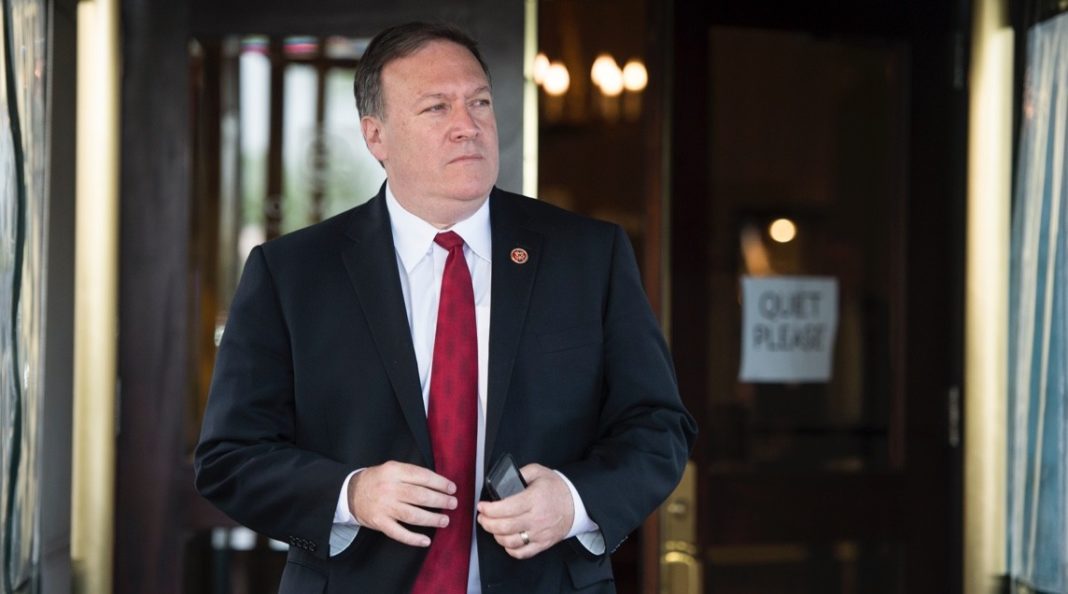 "WikiLeaks walks like a hostile intelligence service and talks like a hostile intelligence service. It has encouraged its followers to find jobs at CIA in order to obtain intelligence," Pompeo said. "I can't go into great detail, but the steps we take can't be static."
Initiated in 2006, WikiLeaks has over the last decade released significant documents on the war in Afghanistan, including the Collateral Murder video that shot both Assange and Chelsea Manning into the public as well as government eye. Documents and files relating to detained Guantanamo Bay prisoners, war logs, diplomatic cables that highlighted political maneuvering in issues such as the War on Terror and climate change were also released for public interest, as was the Syria Files.
WikiLeaks also drew attention to the controversial Trans-Pacific Partnership Agreement and the NSA spying on the Japanese government.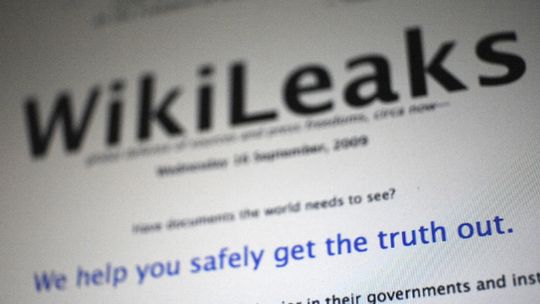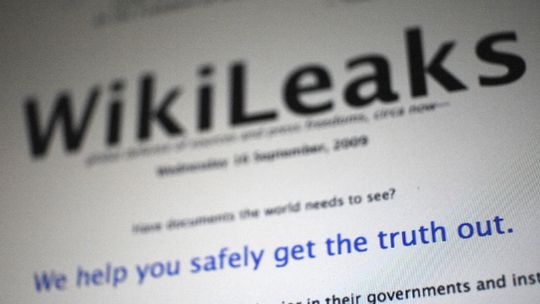 But it wasn't until 2016 that WikiLeaks cemented a place in US newspapers – almost on a daily basis – with its John Podesta release and the DNC leak. Outdoing itself, in early 2017, the new WikiLeaks target was the CIA in its Vault 7 series.
WikiLeaks blew the CIA's cyber intelligence division wide open for worldwide public scrutiny. Zero-day exploits, CIA efforts to hack phones and the intelligence agency's attempts to obfuscate malware code to throw of anti-virus investigators were but a few revelations published – with more parts of the series to soon follow.
WikiLeaks highlighted the endangerment of common privacy. FBI director James Comey said in the first week of the Vault 7 release that "absolute privacy" should not be expected by Americans.
Tweet sent by CIA Director Mike Pompeo on 24 July 2016 https://t.co/sTMHw2nvOG pic.twitter.com/Qd0mYRl5QF

— WikiLeaks (@wikileaks) April 13, 2017
But now that President Trump holds office (some say arguably due to WikiLeaks' release of DNC intelligence), the tables have turned.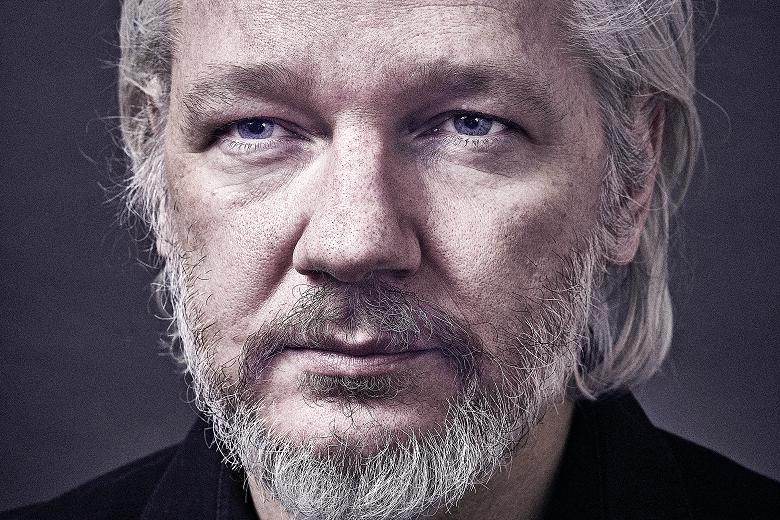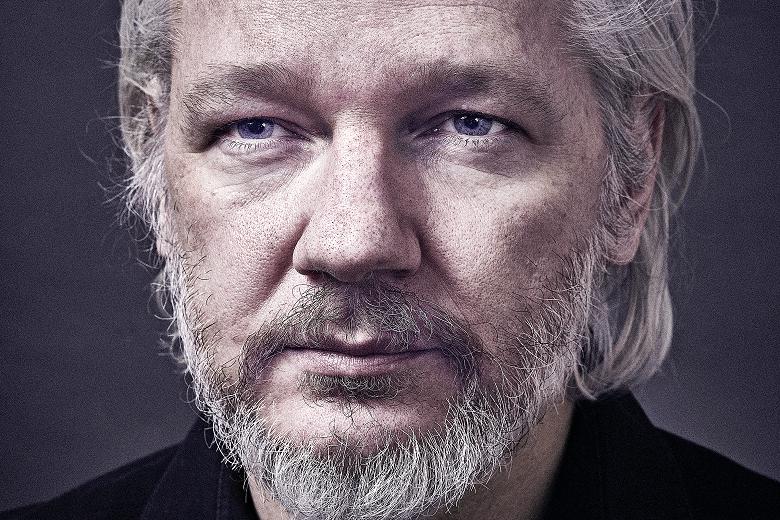 "Assange and his ilk make common cause with dictators today. Yes, they try unsuccessfully to cloak themselves and their actions in the language of liberty and privacy," Pompeo said. "In reality, however, they champion nothing but their own celebrity."
Pompeo also accused WikiLeaks of allowing itself to be used by a Russian military intelligence unit known as GRU. Maintaining the Russians-did-it line when speaking about the DNC hacks, Pompeo said GRU used WikiLeaks "to release data of U.S. victims that the GRU had obtained through cyber operations against the Democratic National Committee."
This isn't the first time the CIA has launched war rhetoric against WikiLeaks and nor will it be the last. How the CIA intends to stop WikiLeaks from exercising its right to publish is yet to be seen.
---
This article (CIA Declares War Against WikiLeaks, Pompeo says Publication "Ends Now") is a free and open source. You have permission to republish this article under a Creative Commons license with attribution to the author AnonWatcher and AnonHQ.com.
---
 Supporting Anonymous' Independent & Investigative News is important to us. Please, follow us on Twitter: Follow @AnonymousNewsHQ