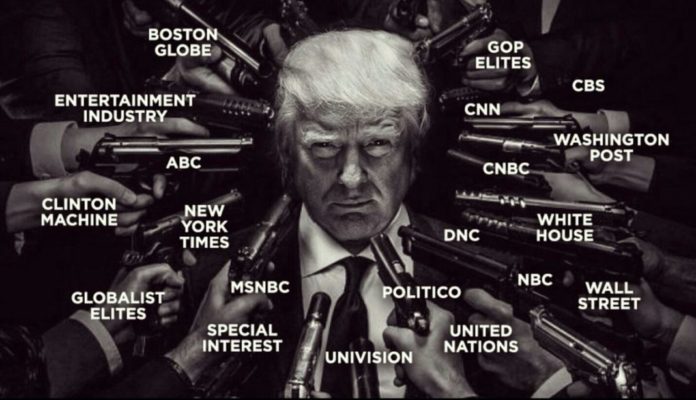 "It's a collusion or coup involving senior officials from the FBI, Department of Justice, and CIA, along with Robert Mueller, to overthrow an elected president," a former CIA officer said, pointing to the US conspiracy.
US President Donald Trump is a thorn in the side of his opponents. Every effort is made to remove the President from office.
From the "Russia affair" to the allegations of a porn actress – Trump's opponents use every means to reach their goal. That's what whistleblower Kevin Shipp, a former CIA officer, says. Zerohedge reported.
Shipp says there is a coup d'état in the US: "We are dealing with a constitutional crisis of a scale we have never experienced before. In comparison, Watergate is the purest kindergarten. "A" properly elected president "is to be removed from office, complains Shipp.
"Worst case, it is treason"
The former CIA officer and other senior US CIA, FBI, NSA and Ministry of Justice leaders held a press conference a few days ago. There they demanded that US Attorney General Jeff Sessions indict senior members of the then government under US President Barack Obama.
These people would have "obviously committed crimes against the Trump administration," they say. Shipp says, "We are currently dealing with a coup in our government. Leadership at the CIA, Department of Justice and FBI is trying to get rid of a president who was elected by the American people. In the worst case, it is high treason in which senior members of the shadow government or the Deep States attack Donald Trump with the intention of overthrowing him.
"Something similar had not experienced the US, since the presidency of John F. Kennedy. Kennedy was then sharply attacked by CIA director Allen Dulles. "We saw what happened then," warns Shipp. There is crystal-clear evidence that the CIA was at least involved in hushing up JFK's assassination. Now we're experiencing the same thing again. "

The former CIA man also says that one should not forget what Chuck Schumer – in his dandruffed state – made.
"He said," Get on with the intelligence community and they can kill you in every possible way. "We're experiencing that right now.
It is a secret agreement or coup involving senior officials from the FBI, Department of Justice, and CIA, along with Robert Mueller, with the intention of overthrowing an elected president, "Shipp points out. He also says, "Basically, it is a civil war that is taking place in the United States, involving parts of the leadership and upper layers of our government." This "war" would be between the "dark" side and the "constitutional side."
"Discharged. This is a "very serious thing and it is a very serious hour for our government, and especially for our constitutionally guaranteed freedoms," Shipp says worriedly.
A "global criminal gang" has permeated the US government
It was basically a "global criminal gang that has permeated our government and has now moved senior state officials to join in." Shipp would call it "conspiracy to overthrow the president." The people in the US must also realize that today's Democratic Party is no longer the Democratic Party of John F. Kennedy. "The Democratic Party of Barack Obama and Hillary Clinton is primarily Marxist. They believe that the constitution should be a "progressive" document. In other words, the constitution is outdated and should be overtaken. They are both directly connected to George Soros, who wants to destroy the sovereignty of the US government, "stresses Shipp. Finally, he said that the Democratic Party now consists of "Marxists and left-wing extremists" who have infiltrated the entire organization. "Their only goal is to change our way of governing and destroy our sovereignty," Shipp said.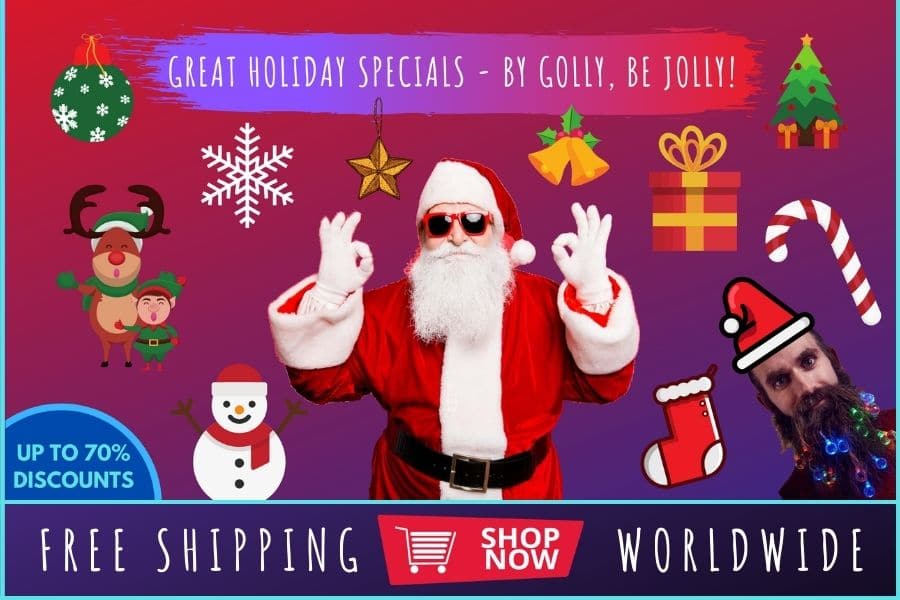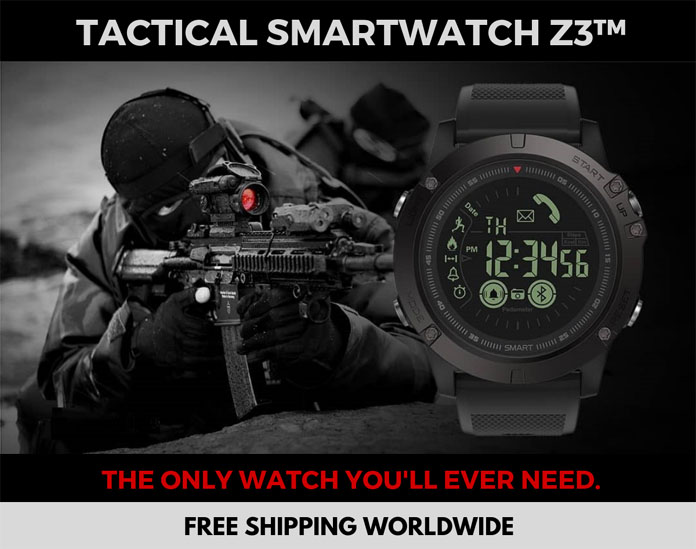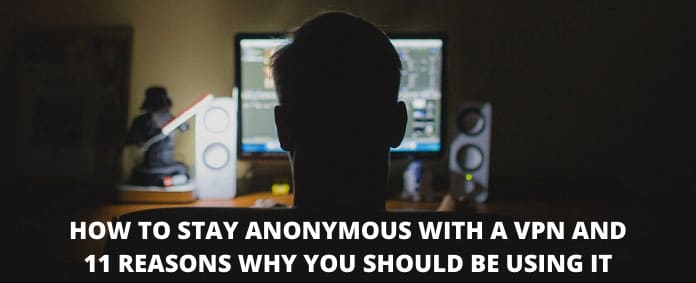 Get Your Anonymous T-Shirt / Sweatshirt / Hoodie / Tanktop, Smartphone or Tablet Cover or Mug In Our
Spreadshirt Shop
!
Click Here
Remove all ads by clicking here