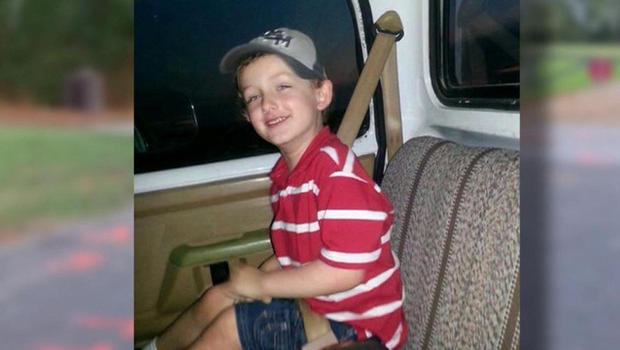 A Louisiana jury this week handed down a guilty verdict for the first of two cops to be tried for the shooting death of six-year-old Jeremy Mardis. Mardis' death made headlines in 2015 after the video of two cops unloading their guns into the car driven by Jeremy's father, Chris Few, went viral. The jury's decision to hand down a conviction for manslaughter and attempted manslaughter is a rarity, especially in a place like Louisiana. It marks the end of the first of two trials seeking justice for Jeremy.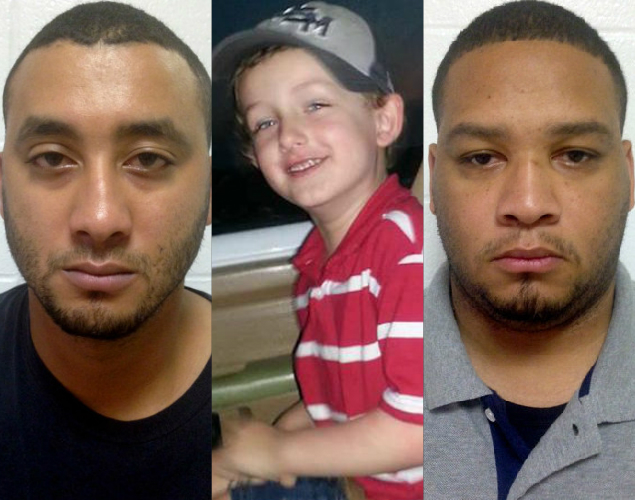 Derek Stafford was the first of two cops to stand trial. The trial for Norris Greenhouse Jr. is still yet to come. According to Stafford and Norris, the death was a mere accident. They stated that Few, Jeremy's father, had a warrant, and resisted when they attempted to give chase. They told their supervisors that Few had attempted to hit them with his car, but it was all a lie. Few had no warrants, and dash cam video of the incident showed no resistance whatsoever. The officers lit up the car with sixteen bullets, killing Jeremy and striking Few, without provocation.
According to Few's attorney Mark Jeansonne, "This was not a threatening situation for the police." According to Colonel Mike Edmonson of the Louisiana State Police, "I'm not gonna talk about it, but I'm gonna tell you this. It is the most disturbing thing I've seen and I will leave it at that…As a father, much less head of the State Police, it was extremely disturbing." It was disturbing to everyone except the cops involved it seemed, who claimed they had no choice but to shoot. To add a twist to the story, Greenhouse apparently knew Jeremy's mother and had been engaged in a sexual relationship with her for at least several months leading up to the shooting.
The most damning part of the incident was captured on video and shown to jurors. Christopher Few was unarmed and at the moment he was shot, his hands were clearly in the air visible to the officers. This didn't stop them from firing nearly two full clips into the vehicle. Despite the video, Stafford claims to be defending Greenhouse. "I felt I had no choice but to save Norris. That is the only reason I fired my weapon," Stafford told the jury. "Never in a million years would I have fired my weapon if I knew a child was in that car. I would have called off the pursuit myself." Unfortunately, his testimony is completely contradicted by the video. Norris Greenhouse is being tried separately later this year.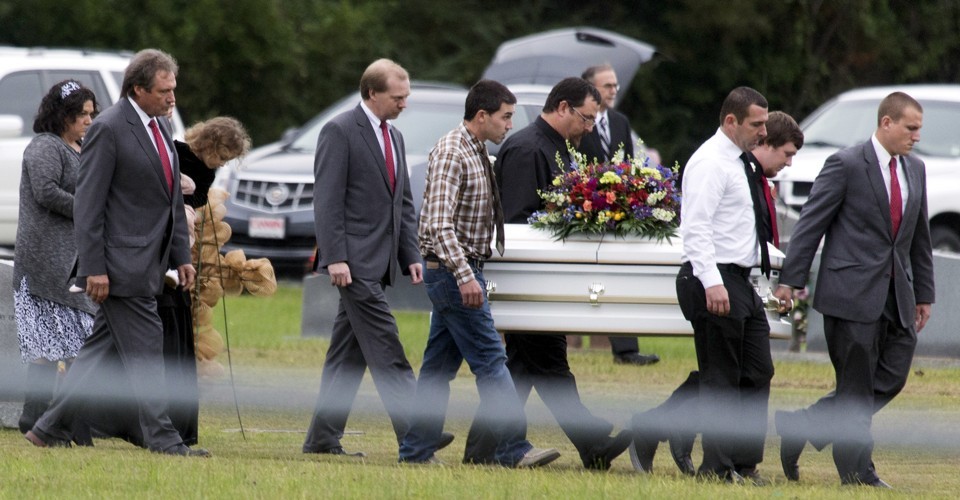 The officers' version of events was also drawn into question by other officers present on scene that night. According to Lt. Kenneth Parnell of the Marksville Police Department, whose body camera caught the shooting, when asked why he didn't fire his weapon, he simply stated that he didn't fear for his life. Another fact that brings the shooting into question was the amount of disciplinary action taken against the officers before this incident. Both had been sued numerous times for misconduct and brutality. The conviction sends a powerful message to law enforcement, that they cannot kill without repercussions. Unfortunately for every cop who gets convicted, a hundred more are let off the hook.
Sources: The Atlantic, The Free Thought Project.
---
This article (Cop Convicted in Murder of 6-Year-Old Autistic Boy Jeremy Mardis) is a free and open source. You have permission to republish this article under a Creative Commons license with attribution to the author and AnonHQ.com.
---
Supporting Anonymous' Independent & Investigative News is important to us. Please, follow us on Twitter: Follow @AnonymousNewsHQ