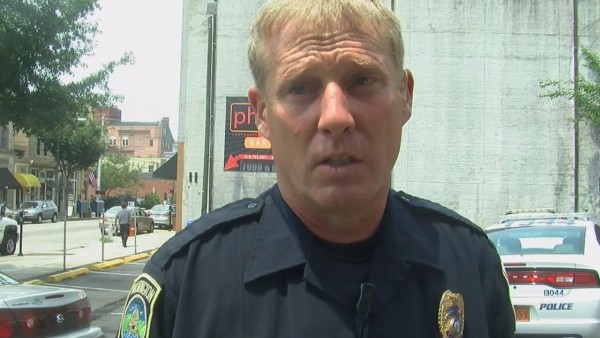 Police wickedness and brutalities toward innocent citizens of the United States is not new. For some time now, almost every single news item we publish about the police is centered around their brutal wrongdoings.
However, it is regularly argued that not all cops are bad, and this is true. This cop didn't follow the bad ones. In fact, the good thing he tried to do has cost him his job.
Curt Stansbury- a 25-year-old former Sergeant from the Wilmington Police Department (WPD), in North Carolina, has come forward to allege that he was fired for trying to expose the corruption within the ranks of his department.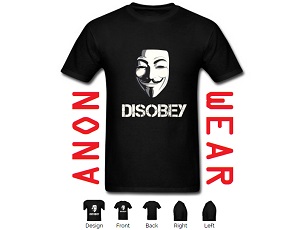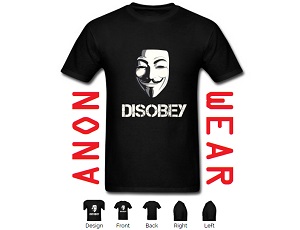 The Free Thought Project, published a letter he wrote to local media outlets in Wilmington, which explained the hostile workplace environment in which he worked, and how trying to change it got him fired from his job.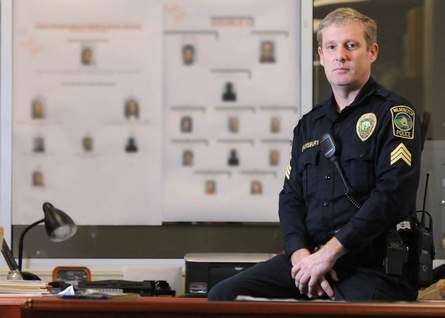 "Today is a sad day, a day where justice, fairness and professionalism are far from being honored. Over 10 years ago I stood up for officers and citizens of this community when the Wilmington Police Department went into a dismal spiral of low moral, corrupt behaviors and a good ole boy network that only advanced those on the in and harmed those who wanted the right," the letter said.
However, the Star News also reported that his dismissal letter from the WPD listed a number of policies he is said to have violated, including rules that state officers cannot interfere with other employees' investigations or use personal devices to record video, audio or photos of crime incidents. The letter also stated that in November 2014, Stansbury received a written warning "in relation to a false broadcast over the radio talk group"  for a rape.
To make the issue even more complicated, WPD spokeswoman-Linda Rawley, said she could not detail the specific reasons for his firing.
But, Stansbury has maintained that he was targeted for harassment after telling his superior last summer that police morale was low in the department. Stansbury said he then went on to call for action from citizens of Wilmington. Encouraging them to talk to the officers in the community and confirm his allegations. He then asked them to report the information obtained to elected officials. He also admitted that although he has made some personal mistakes in the past, he doesn't deserve this treatment.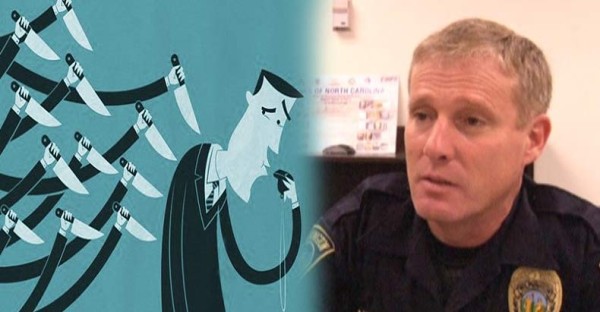 "In June of 2014, I told the chief that the moral was the lowest that I have seen in 25 years, and that officers were doing the minimal and a lot of in fighting was going on. I told him that rookies were being hazed and pressured to quit. I informed him that divisions were not communicating with each other, and that the communication was at an all time low and that is the cause of some of the violent crime issues. Shortly after this I was told that the Chief had made it open season on me and wanted to discredit me. He wanted to prevent me from going public and having credibility. After this my work life becomes tremendously stressful. I have made mistakes in my career, but I have always admitted to my mistakes and have accepted a fair and equal punishment. But today the chief did not even have the courage to tell me in person but had his Deputy Chief do his dirty work," he said.
Stansbury has since filed a complaint with the city's Human Resources department, claiming harassment and a hostile work environment. They are yet to address his grievance.
Get Your Anonymous T-Shirt / Sweatshirt / Hoodie / Tanktop, Smartphone or Tablet Cover or Mug In Our Spreadshirt Shop! Click Here
---
You want to support Anonymous Independent & Investigative News? Please, follow us on Twitter: Follow @AnonymousNewsHQ
---
This Article (Cop Sacked For Exposing Wrongdoings In His Department In North Carolina) is free and open source. You have permission to republish this article under a Creative Commons license with attribution to the author and AnonHQ.com.