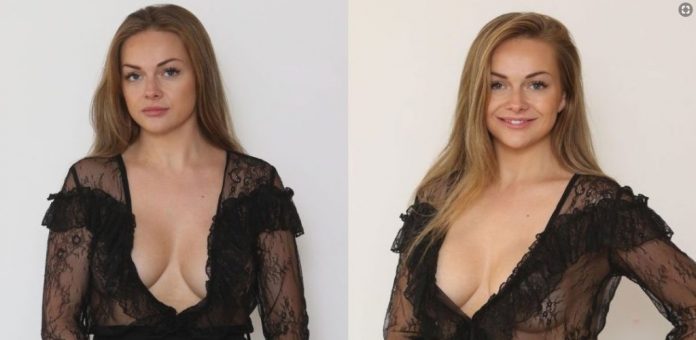 A woman has accused the crew of an EasyJet flight of sexism. According to the Briton, she was thrown out of the machine because of a too deep cleavage.
The airline rejects the charge and justified the flight reference with the contentious behavior of the woman.
On June 23, Harriet Osborne boarded a plane after a holiday in Malaga and was to take her back to London. Some passengers complained to the crew about the clothing of the 31-year-olds: The Briton wore a transparent lace blouse with a low neckline and had no bra on. A stewardess therefore asked the passenger out: Harriet Osborne should cover her upper body with something substantial, especially since on board were children. When the Briton, dressed in a different way, wanted to get back into the plane, she was denied entry.
"I was escorted out of the machine. I was shocked. That was so sexist. I burst into tears," the woman told The Sun.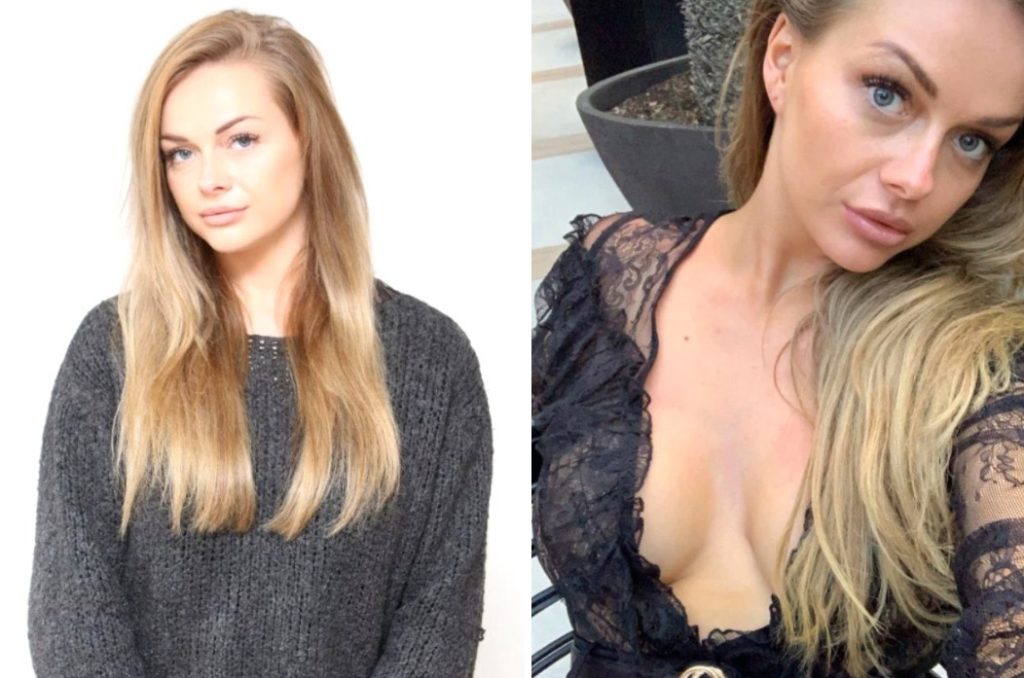 According to her own information Harriet Osborne had to pay 149 pounds ($187 US-Dollar) for a new flight. The airline EasyJet confirmed the incident, however, denied the sexism allegation. According to the airline, the crew have politely expressed the demand for a more fitting outfit. The passenger nevertheless behaved abruptly towards a crew member. "We do not tolerate insults or threats to our staff," countered the airline.