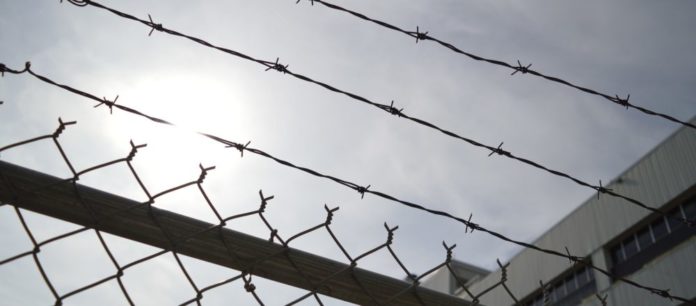 "For the tycoons who have invested in the prison industry, it has been like finding a pot of gold. They don't have to worry about strikes or paying unemployment insurance, vacations or comp time. All of their workers are full-time, and never arrive late or are absent because of family problems; moreover, if they don't like the pay of 25 cents an hour and refuse to work, they are locked up in isolation cells."
What the above paragraph is describing are the current conditions that prisoners face when 'employed' within the prison walls, sub-contracted out on behalf of large corporations.
Most are led to believe that this is a problem only in America – but it's not. Australia, in particular is also guilty of employing prisoners at ridiculous wages, on behalf of industry corporations such as Target; and they dare grunt when the prisoner doesn't say 'thank you' for the long hours worked for less than a couple of dollars per hour wage.
Walmart, in America, is just as guilty. Although slavery was made illegal decades ago, a 13th Amendment loophole permits prisoners "as a punishment for crimes [committed]" to continue working for a few cents in abominable conditions.
In *Australia, the most common environment for a prisoner to work in are massive tin warehouse-like sheds that are freezing in winter and scolding hot in summer. Rows of prisoners generally sit in production lines, turning out whatever product has been contracted. The prison benefits financially, the company doing the contracting benefits financially, the prisoner is lucky to come out with 50 bucks a week in their pocket. If this happened outside the prison walls, citizens would be up in arms, decrying the slave labor.
In America, they have what are called 'prison farms.' Laborers will commonly face long hours, again in the blazing heat, and normally without adequate water or food.
Take the Perryville Unit in Arizona as one example. The Arizona Department of Corrections (ADC) sees to it that prisoners are sent to work on private agricultural businesses for around two dollars per hour. Rain, hail or shine, and without medical checks first to see if they're fit enough for 'duty', prisoners work on the Martori Farms (exclusive suppliers to Walmart's Supercenter and Neighborhood Market stores) for long hours, without adequate food, water or medical care.
Who are the Investors Then?
According to Global Research, some of the other investors in America are:
IBM, Boeing, Motorola, Microsoft, AT&T, Wireless, Texas Instrument, Dell, Compaq, Honeywell, Hewlett-Packard, Nortel, Lucent Technologies, 3Com, Intel, Northern Telecom, TWA, Nordstrom's, Revlon, Macy's, Pierre Cardin, Target Stores.
You also have corporation giants like: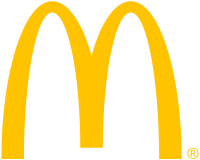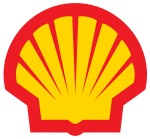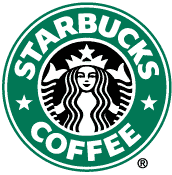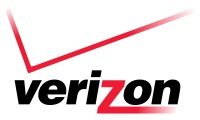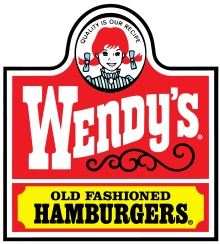 and so many more.
Without the prison system giving these companies' a massive profit margin of millions, propping up their business with cheap labor, where would our capitalist society really be?
*Private sources will not be revealed.
---
This article (Criminals are to be Housed as Criminals, Not as Slaves) is a free and open source. You have permission to republish this article under a Creative Commons license with attribution to the author AnonWatcher and AnonHQ.com.
---
Supporting Anonymous' Independent & Investigative News is important to us. Please, follow us on Twitter: Follow @AnonymousNewsHQ