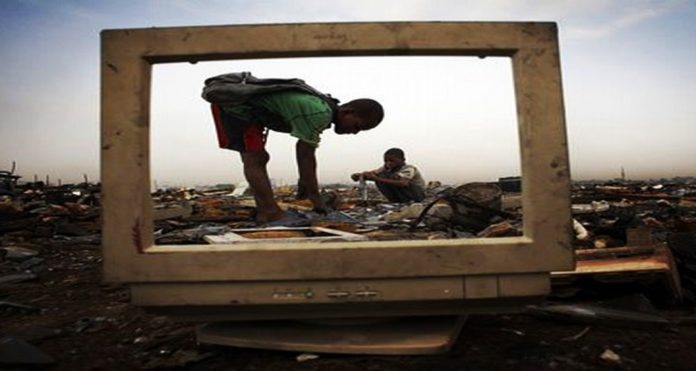 In a society that craves the latest and greatest technological advancements, an astonishing amount of old, broken and simply outdated devices are disposed of every year. However, what many of us fail to consider is where all this e-waste ends up after we have upgraded our gadgets.
In Agbogbloshie, a suburb of Accra, Ghanais is a site where millions of tons of e-waste from industrialised nations is stored and destroyed. The site itself, which is often referred to as a "digital dumping ground," is completely shrouded by a thick fog of toxins.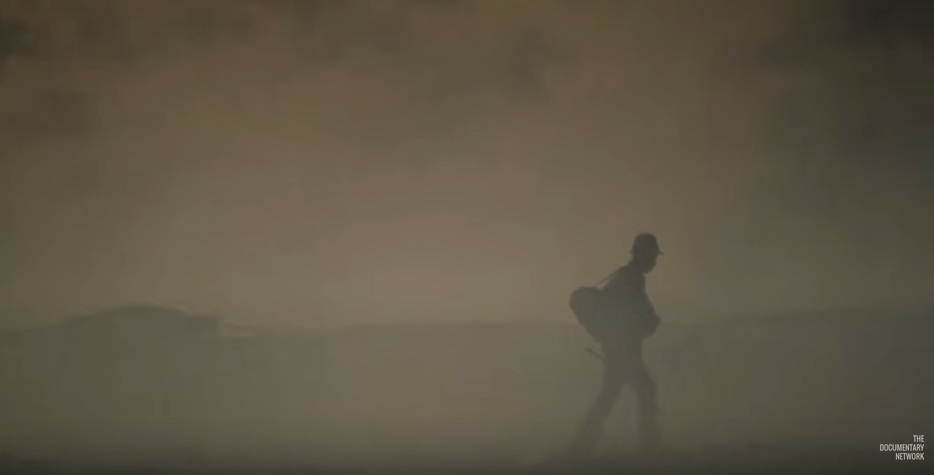 "The fumes released from the burning of the plastics and metals used in electronics are composed of highly toxic chemicals and carcinogens," explains a short film released by The Documentary Network. Lead, cadmium, dioxins, furans, phthalates and brominated flame retardants—chemicals which are known to inhibit the development of the reproductive system, the nervous system and the brain—are often inhaled by the workers at this site. Additionally, as shown in the featured video, a number of young children are also among the workers exposed to these hazardous conditions.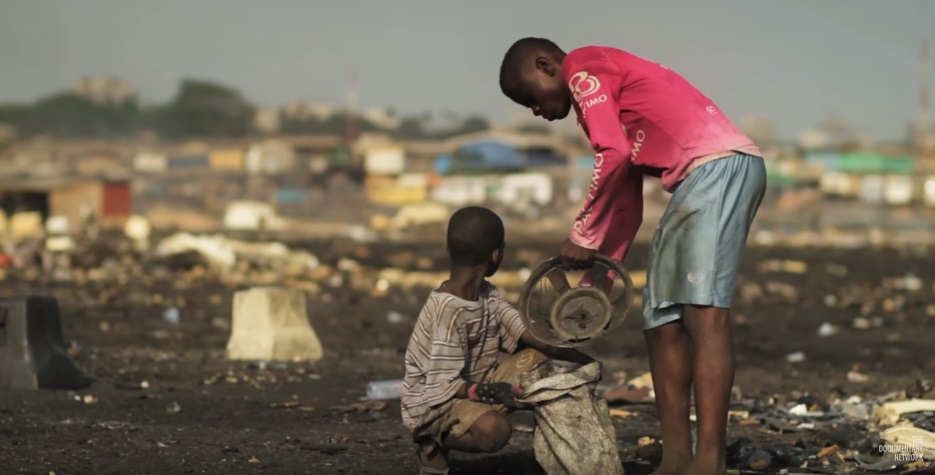 In the footage contained in the featured video, viewers can see the digital graveyard that has been created from our unhealthy obsession with the latest and greatest gadgets, and witness how this uncontrollable e-waste is affecting communities on the other side of the world.
---
This Article (Digital Graveyard: A Documentary Reveals The Horrific Destination Of All Our Unwanted Gadgets ) is free and open source. You have permission to republish this article under a Creative Commons license with attribution to the author and AnonHQ.com.