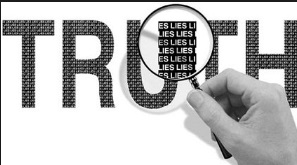 It's always vital in our society to question everything you read in the media. Be it something from Anonymous, other alternative media, or the mainstream. Facts aren't always correct, and sometimes downright misleading. After all, how can we tell when there is an imposter amidst the ranks, or a lazy regurgitating parrot? Question everything. Leave nothing to chance.
Recently there has been a string of releases regarding KKK lists; and sometimes these lists are questionable. There have been imitators trying to throw a proverbial spanner in the works, especially with Anonymous, and hence lessen our credibility. One such reporter seems to have an ax to grind on many a topic involving Anonymous. It's just his habit and hobby. But it highlights the importance of critique and an open mind.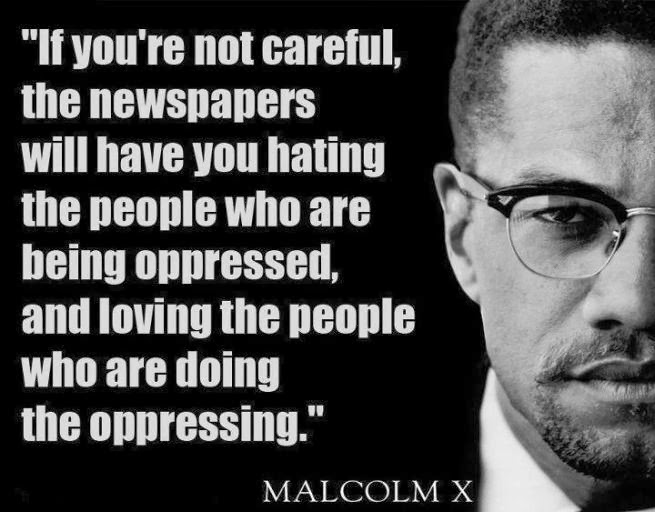 The beauty of living in the 21st century as a journalist and as a media consumer is that we live in a world where we now have various opinions available to us at the press of a keyboard. We are blessed with information overload. Saying this, we are also cursed with those charismatic enough to carry us away with their fantasy land of fiction, rather than fact.
The #OpKKK has been an ongoing project that has helped in curbing the KKK racist behavior. We still have a long way to go, but it's a start. The Church of Scientology was another earlier project, and also reasonably successful. Now we're focusing on #OpISIS and #OpParis – hopefully aiming for a 100% success story.
One such incidence has recently occurred with said journalist with an apparent ax to grind. Coming from a Washington D.C. reporter, this isn't a large surprise.  Recently visiting D.C., as great a city it is, there is a very obvious division of Anonymous/various other activists, and the suit and tie rat race.
Writing an entire story dedicated to slander on the #OpKKK project, and then including two lines at the bottom of the report to say that the information was incorrect, but with some indignity, is to say the least, insufficient and deliberately misleading for the world of freelance journalism.
Again, keep an open mind, dear reader, and always, always question everything.
---
This Article (Don't believe everything you read in the Media) is a free and open source. You have permission to republish this article under a Creative Commons license with attribution to the author and AnonHQ.com.