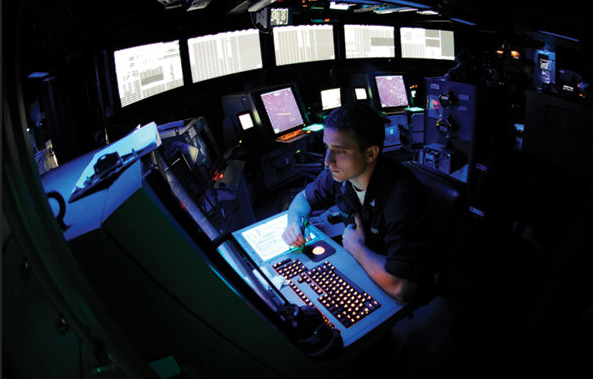 Recently we published an article about the auction of NSA hacking tools. Now, it has come to our attention that due to several reasons, some of these tools are now being provided free by the hackers themselves.
This is the second time the hackers quit the operation's bidding due to lack of public response over the stolen NSA hacking tools. The first auction was conducted in August, but was cancelled by the ShadowBrokers shortly after.
The ShadowBrokers added their farewell message in broken English:
"So long, farewell peoples. TheShadowBrokers is going dark, making exit. Continuing is being much risk and bullshit, not many bitcoins. TheShadowBrokers is deleting accounts and moving on so don't be trying communications. Despite theories, it always being about bitcoins for TheShadowBrokers. Free dumps and bullshit political talk was being for marketing attention. There being no bitcoins in free dumps and giveaways. You are being disappointed? Nobody is being more disappointed than TheShadowBrokers. But TheShadowBrokers is leaving door open. You having TheShadowBrokers public bitcoin address 19BY2XCgbDe6WtTVbTyzM9eR3LYr6VitWK TheShadowBrokers offer is still being good, no expiration. If TheShadowBrokers receiving 10,000 btc in bitcoin address then coming out of hiding and dumping password for Linux + Windows. Before go, TheShadowBrokers dropped Equation Group Windows Warez onto system with Kaspersky security product. 58 files popped Kaspersky alert for equationdrug.generic and equationdrug.k TheShadowBrokers is giving you popped files and including corresponding LP files. Password is FuckTheWorld Is being final fuck you, you should have been believing TheShadowBrokers."
The download link can be found here, however, download it at your own risk.
Video For Downloading:-
Recommended: Download NSA Hacking Tools Free
---
This article (NSA Hacking Tools are Now Free) is a free and open source. You have permission to republish this article under a Creative Commons license with attribution to the author and AnonHQ.com.
---
Supporting Anonymous' Independent & Investigative News is important to us. Please, follow us on Twitter: Follow @AnonymousNewsHQ